Oracle Contract Management
From evaluations to compliance and renewals and contract negotiations, our services can help you reduce your Oracle costs and risks. We can manage your entire Oracle contract relationship.
It can be almost impossible to manage your Oracle contracts. Almost all Oracle customers are out of compliance with their contracts, and Oracle knows it. In fact, Oracle uses that information to take control of their customer base.
The typical Oracle customer has more than 17 separate Oracle contracts. Many companies have over 100. As Oracle expands into more areas, the complexity of their contracts will only increase. Astonishingly, 81% of Oracle customers do not have all of their Oracle contracts. That's a concerning number, considering these agreements are at the center of your business relationship with Oracle. To help you with these challenges, Palisade Compliance has developed a unique set of services covering all phases of Oracle contract management.
Oracle contract management and negotiations
We have assisted our clients in more than 1 billion dollars of Oracle contract negotiations. Our proprietary contract negotiation strategy will enable you to obtain the best terms and conditions at the lowest price, while ensuring maximum flexibility for you as new technologies are brought into the market.
Oracle standard contracts are designed to lock you in. Oracle contracts negotiated by Palisade Compliance are built to unlock your potential and free up your teams. Our negotiated contracts typically cost 24% less, and have approximately 11 more negotiated terms, than customer-negotiated contracts.
Oracle contract opportunity and risk evaluation
A simple Oracle database contract has more than 200 pages of terms and conditions that apply to the licenses. Coupled with Oracle's 3-tier contract strategy, this can create a black hole regarding the risks and opportunities contained in your Oracle contracts.
To help companies unlock the hidden value contained in the contracts they already have, and to avoid the pitfalls that hit the unprepared, Palisade Compliance has developed the Contract Opportunity and Risk Evaluation (CORE) service. This service is designed to give you:
a deep understanding of all your Oracle agreements, 

knowledge of how Oracle will try to leverage and exploit those agreements to their advantage,

and guidance on what you can do to get the most of your Oracle investments. 
CORE engagements are led by former Oracle contracts professionals on our team, with an average of 20 years Oracle contracting experience.
Free Oracle contract management resources
Learn how to do it yourself with Paliversity
Our online training modules help you to understand the complexity of your Oracle contracts, and manage them to your advantage!
In "Introduction to Oracle contracts", we review Oracle's contract structure as well as the major terms that you should be aware of as you work with Oracle products and services.
Learn how to "Negotiate the best deal with Oracle", and negotiate a contract with Oracle that has better pricing and terms for your organization.
And in our module "Take control of your remote negotiations with Oracle", we discuss how external circumstances can impact your business with Oracle and what you can do to take control of your negotiations.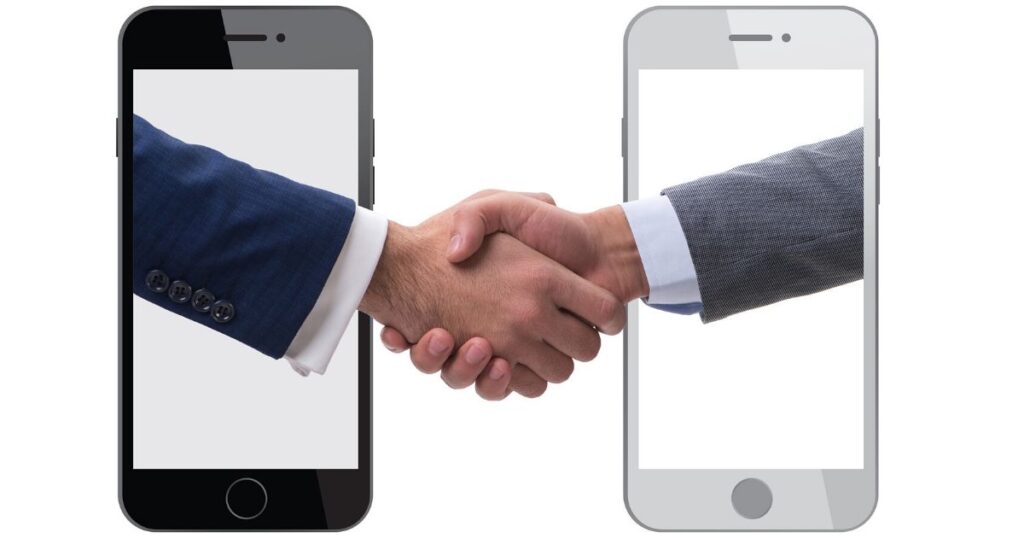 Our on-demand online training puts you in control.
Sign up for our newsletter
Get access to all of the latest Oracle information, upcoming events, webinars we're hosting, and newest collateral. You'll also get the first look into new Oracle training with Paliversity.