Why Palisade
Designed to help your business save money, ensure license compliance, and take back control of your Oracle relationship, Palisade holds a unique position in the technical and licensing advisory services market.
The Palisade Compliance story began in 1995 when our founder and CEO, Craig Guarente, began his career with Oracle. For the next 16 years Craig worked at Oracle in various roles, ultimately becoming their Global Vice President of Contracts and Business Practices, as well as the Global Process Owner for Oracle's LMS audit teams. Managing a team over 1000 strong, covering billions of dollars in revenue, Craig gained unparalleled insights into Oracle, their behavior, and how they frustrated their customers.
Seeing businesses and government agencies struggling to deal with Oracle, Craig left the database giant in 2011 and founded Palisade Compliance with the simple goal of helping clients take back control from Oracle.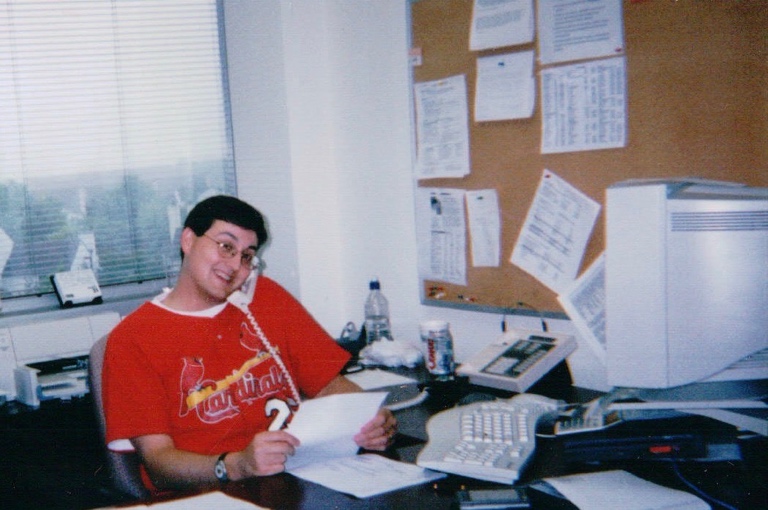 Craig negotiating for Oracle circa 1997
Since 2011 Palisade Compliance has grown into the largest, independent, Oracle focused, advisory firm. Now, with over 350 clients all over the world, Palisade Compliance is the clear industry leader for companies and governments looking for help with Oracle.
Palisade Compliance is different than any other firm in this space. Our success is built on our Team of Experts, our Technology, our Independence, our Focus, and our Clients' Success. No other firm can match Palisade Compliance in any one of these areas, let alone all five. Whether you are looking to buy more Oracle or spend less with Oracle, Palisade Compliance can help.
What Makes Palisade Different
Our Team of Experts
Palisade Compliance has over 250 years of Oracle related experience on staff. In fact, the Palisade Compliance delivery team is 100% former Oracle contracts, LMS compliance, business practices, and sales.  While still with Oracle, our team:
Created and built Oracle global contracts organization
Lead Oracle's business practices groups around the world
Developed Oracle LMS global audit processes, tools, and methodologies
Delivered license and contracts training throughout Oracle and to Oracle customers
No other firm can match the expertise at Palisade Compliance and many of these other firms are simply "Two Guys And A Website."  View our team below to get more information on the team that can help you take back control.
---
Palisade Compliance Technology
Determining your position with Oracle requires you analyze both your Oracle contracts and your Oracle usage.  Palisade Compliance has invested 8 years and millions of dollars developing our proprietary technologies and methodologies to analyze both.  We automatically import your Oracle agreements into our BASS Application.  Once we know your contract estate (products, pricing, and terms) we then turn our eye to your Oracle usage.  From our Discovery Tool to our Analysis Engine, Palisade has a method to track, measure, and report on any product Oracle sells.  In fact, the Palisade Compliance tools cover more Oracle products than Oracle's own LMS tools can cover!  Plus, our results are designed to provide you with the ultimate truth and flexibility, and not to put you in a box having to buy more Oracle.
Palisade Compliance has a flexible approach when using technology.  If you have a SAM tool in place, Palisade can take that raw data and provide you with more accurate results. If you want a scanning tool to find Oracle, Palisade has that. If you want to run scripts and send data to us, Palisade can do that as well. In fact, Palisade can take any data source, including Oracle's own LMS script output, and compile a compliance position for you.
Palisade will never sell you licenses for software to help you solve a problem with licensing software or cloud.  Palisade technology is designed to help answer questions, solve problems, and provide you with accurate information you need to stay in control.
---
Independence
Palisade is not an Oracle reseller.  In fact, Palisade does not resell, or make money from the sale of any product, whether it's an Oracle product or the product of one of our partners.  Virtually every other company offering Oracle license management or optimization services are also Oracle resellers or integrators. These companies have an inherent conflict of interest. When they find compliance issues, it is a lucrative potential revenue source for them.
Palisade makes no money from selling Oracle. When we find potential compliance issues, we work with our Client to exhaust all alternative ways of responsibly resolving the issue instead of simply paying Oracle (or a reseller) more money.
---
Oracle Focus
Oracle compliance and advisory services are all Palisade does. Unlike many other companies that try to be a "jack of all trades" and cover everything, Palisade stays focused on one thing – our client's position with Oracle. The fact is, Oracle is unique and does business very differently from other software and cloud companies.  Our focus enables us to better predict Oracle's behavior and stay current on everything Oracle does.
Another reason for our focus is because Oracle products and services are incredibly broad.  Oracle has acquired over 100 companies over the years (Sun (Java), NetSuite, Siebel, BEA, Peoplesoft, Hyperion, etc).   Being focused on Oracle means we can also help you with any product or service Oracle has acquired over the years.  It's simply impossible to be an expert in Oracle (plus their acquisitions), Microsoft, Salesforce, SAP, IBM, etc.  Palisade goes deeper into solving Oracle problems than anyone else.  That's all we do, every day.
---
Our Clients
The biggest measure of Palisade Compliance's success is our client's success tackling their challenges and charting a path of their own, unencumbered by Oracle's high costs or high-pressure sales and audit tactics.  While some of our work becomes public, as it did with our support of Mars and the State of Oregon, most of our success remains behind the scenes as we always protect confidentiality.
However, Palisade Clients are so satisfied with our services and their success, that they have gone above and beyond to support our mission.  Palisade Clients have agreed to public case studies, recorded videos, they are referenceable, and they have given Palisade Compliance a Net Promoter Score of 94!  (Apple Net Promoter Score is 72.)
As long as there is a company or government agency that needs assistance dealing with Oracle, Palisade Compliance will be there to help.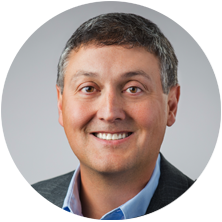 Craig Guarente
CEO and Founder
Craig is the CEO and founder of Palisade Compliance. Founded in 2011, Palisade Compliance is now the leading independent provider of Oracle licensing, contracting, audit defense, and cost reduction services. Palisade Compliance enables businesses to reduce their Oracle costs, stay in compliance, and take back control of their Oracle business relationship. Before founding Palisade, Craig worked at Oracle for over 15 years.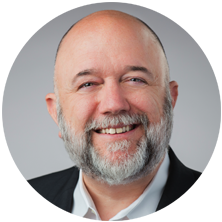 Stephen Sopko
Chief Operating Officer and Co-Founder
Stephen is the co-founder and Chief Operating Officer of Palisade Compliance. His 25+ years experience in leading technology, contracting and entrepreneurial ventures enables him to build a solid foundation for Palisade expert services to our Clients worldwide. While at Oracle, Stephen was the Vice President responsible for over 300 contracts and business practices staff across Oracle's Europe, Middle East, and Africa division.
READ FULL BIO

>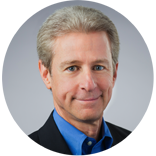 Dan DeVenio
Vice President and Chief Client Officer
Bio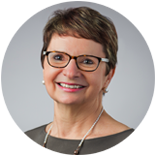 Anna-Rita Stanley-Best
APAC – Managing Director
Bio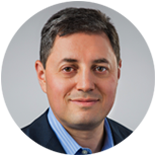 Max Shlopak
Vice President, Strategic Advisory
Bio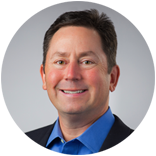 David Arnold
Vice President, Delivery & Advisory
Bio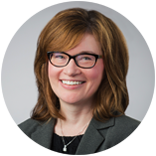 Allison Adams
Senior Director, Delivery & Advisory
Bio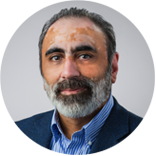 Adi Ahuja
Senior Director, Delivery & Advisory
Bio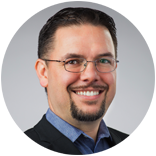 Luis Nunez
Senior Director, Analysis
Bio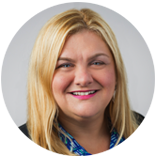 Michelle Ebright, CPA
Director, Finance
JOIN US
Palisade Compliance is the leading independent provider of Oracle software compliance and analysis services.
CAREERS
PARTNERING
Offering our services in partnership with other companies, Palisade maximizes benefits to clients by delivering a wider scope of services and solutions.
LEARN MORE