What makes Palisade Compliance different?
Since 2011, Palisade Compliance has grown into the largest independent, Oracle-focused advisory firm. Now, with more than 700 clients all over the world, we are the clear industry leader for companies and governments looking for help with Oracle.
The Palisade Compliance story started in 1995 when our founder and CEO, Craig Guarente, began his career with Oracle. For the next 16 years Craig worked at Oracle in various roles, ultimately becoming their global vice president of contracts and business practices, as well as the global process owner for Oracle's LMS audit teams. Managing a team of over 1000 and covering billions of dollars in revenue, Craig gained unparalleled insights into Oracle, their behavior, and how they frustrated their customers.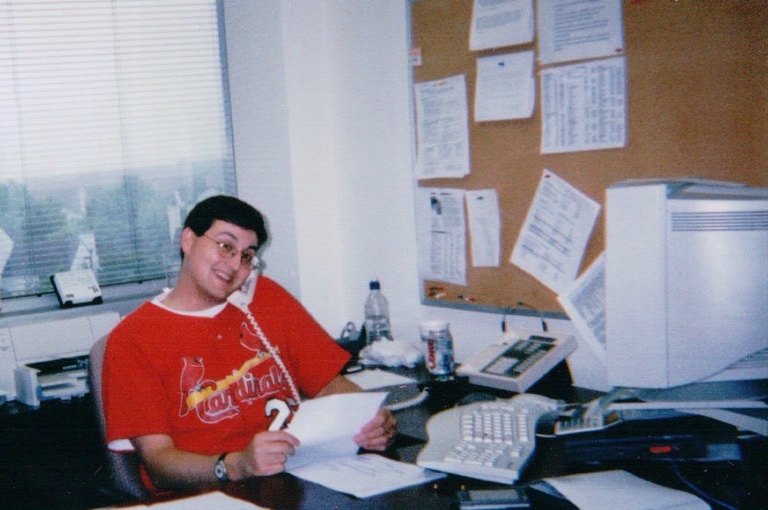 We're experienced with Oracle
Palisade Compliance has over 250 years of Oracle related experience on staff. In fact, the Palisade Compliance delivery team is 100% former Oracle contracts, LMS compliance, business practices, and sales. While still with Oracle, our team:
Created and built Oracle's global contracts organization
Lead Oracle's business practices groups around the world
Developed Oracle LMS global audit processes, tools, and methodologies
Delivered license and contracts training throughout Oracle and to Oracle customers.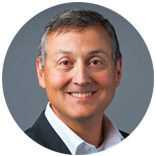 Craig Guarente
CEO and Founder
Craig is the CEO of Palisade Compliance, and founded the company in 2011. Before this, Craig worked at Oracle for over 15 years. Starting as a contract specialist drafting database license contracts, he worked his way up the organization until he was global vice president of contracts, business practices, and migrations. In addition to his global VP role, Craig was also the global process owner for Oracle's customer audit teams (LMS), a member of Oracle's CIO advisory board, and Oracle's representative on the Oracle user group's contract and licensing advisory board.
Craig is also a thought leader in the areas of contract administration, negotiations, outsourcing, business process reengineering, and contract process automation. He has been an advisor to companies across the globe, helping them optimize and streamline their contracting policies, practices, and tools.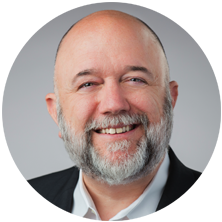 Stephen Sopko
Chief Operating Officer and Co-Founder
Stephen is the co-founder and chief operating officer of Palisade Compliance, responsible for service delivery, business operations, and the infrastructure needed to deliver top-quality advisory and technical analysis to our clients worldwide. Stephen brought 25-plus years of experience leading technology, contracting and entrepreneurial ventures to Palisade Compliance.
While at Oracle, Stephen was the vice president responsible for over 300 contracts and business practices staff across their Europe, Middle East, and Africa division. He also led a global effort to reinvent Oracle's business processes, with the goal of making them more transparent while improving ease of doing business for Oracle customers.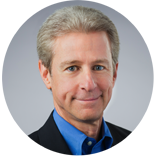 Dan DeVenio
Vice President and Chief Client Officer
Dan is a highly-knowledgeable sales/marketing professional with over 30 years experience across the Oracle partner ecosystem.
In various roles at Oracle partners (HP, Sun) Dan worked with negotiating across virtually all aspects of IT technology. His experience includes hardware, enterprise software and services sales to both large multinational accounts as well as startup and mid-market accounts. Diverse background in both direct and indirect channels. Creative, out of the box thinker with strong business, analytical and rapport building skills. Dan is responsible for client development for Palisade Compliance including all partner relationships and direct sales.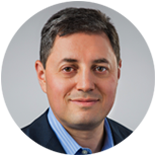 Max Shlopak
Vice President, Strategic Advisory
Max has 11 years of Oracle and Palisade experience. At Oracle LMS, he led the Program Development team that developed audit tools and processes for Oracle Technology products. Max also led audit teams focused on Oracle's largest customers.
At Palisade, Max is the architect over our delivery process for every Client. He leads most of our Fortune 50 Client engagements personally, and serves as the lead advisor on major audit and ULA optimization engagements.
Expertise: Database, Audit Defense Strategy, ULA Negotiations.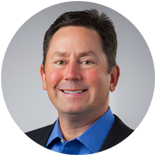 David Arnold
Vice President, Delivery & Advisory
David has 15 years Oracle LMS & Palisade experience, plus 2 years Director of Software Asset Management and Compliance at Equifax
At Oracle LMS, he managed the Global Program Development and Analysis Team for several Technology, ERP, and CRM product lines. David also served as Principal Consultant in charge of managing engagements for Oracle's strategic accounts.
At Palisade, leads some of our most complex Client engagements (including the MARS litigation support) while also managing the analysis and development team helping Palisade keep pace with Oracle's changing audit models.
Expertise: Oracle applications (such as Siebel, JDE, EBS, Primavera), Oracle database (includes database options), and litigation analytical support.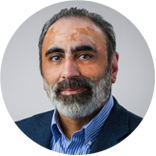 Adi Ahuja
Senior Director, Delivery & Advisory
Adi has 15 years Oracle and Palisade experience, plus 3 years Software Asset Management experience, developing a compliance program for Aspen Technology.
At Oracle LMS, Adi served as a key member of the North America management team, leading audits of Oracle customers nationwide. He also developed innovative training programs for Oracle's auditors.
At Palisade, Adi leads some of our largest Client engagements in ULA Certification, Audit Intervention. Also, leads training and knowledge management efforts globally.
Expertise: Database, negotiation support, C-level advisory.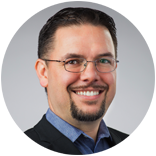 Luis Nunez
Senior Director, Analysis
Luis has 18 years Oracle and Palisade experience.
At Oracle, Luis was the Technical Global Program Manager for North America designing data collection scripts and related audit strategies; analyzing data collected during audits; and advising Oracle leadership on audit strategy and approach.
At Palisade, Luis leads analysis efforts across Oracle, Palisade and third-party data provided by Clients. He works with the Advisory team to identify compliance issues and savings opportunities for Clients. Luis is also responsible for our monitoring efforts of Oracle data collection tools and processes.
Expertise: Analysis of Oracle application software (EBS, PeopleSoft, Agile PLM, JDE, etc) and assessing quality/accuracy of Oracle script output.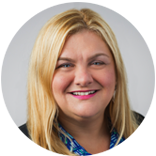 Michelle Ebright, CPA
Director, Finance
We are always looking for experienced advisors, analysts and support team members to work in our global organization. Current openings are detailed on our careers page. If you have experience in these areas, or want to be considered as Palisade continues expanding world-wide, please check out our careers page.