Your Independent Oracle Experts
Reduce Costs. Achieve Compliance. Take Back Control.
Palisade Compliance stands out from all other firms working in this space. Our success is built on our team with more than 200 years of Oracle experience, the proprietary technologies we've developed, our 100% freedom from Oracle, and our customer focus. Whether you're looking to move away from Oracle, or to make a bigger investment in Oracle, Palisade Compliance can help.
We are the leading independent provider of services relating to Oracle license audits, licensing compliance, Oracle cloud, Oracle unlimited license agreements, contracting and negotiation, cost reduction, and strategic advice about Oracle.
We've helped our clients save millions on Oracle
Palisade Compliance has helped more than 400 companies and organizations of all sizes with their Oracle challenges. These clients span multiple industries throughout the world. We're recognized globally as offering true independence from Oracle. Find out more about us.
Clients around the globe. We help companies of all sizes with all of their Oracle challenges.
Countries around the world that our customers are located in.
NPS Score - reflects the willingness of our customers to recommend us to others.
What our clients say about Palisade Compliance
Hiring Palisade Compliance was the best decision we made suring our Oracle audit process. Palisade was invaluable and always insightful. We leaned on you a lot and you always made time to be available when needed. Huge thanks to the Palisade Compliance team!
Working with your company was a fantastic experience. Before we began, I was very sure that we were license compliant. After we finished, not only was I confident in our compliance, but I felt in better command of our relationship with Oracle.
In 30 plus years, I've never gotten value out of a vendor like I did with Palisade Compliance. It felt like I was working with a colleague trying to solve a problem rather than a structured, academic approach that you would expect.
Client video case studies
See our customers' experiences.
Premium content from Palisade Compliance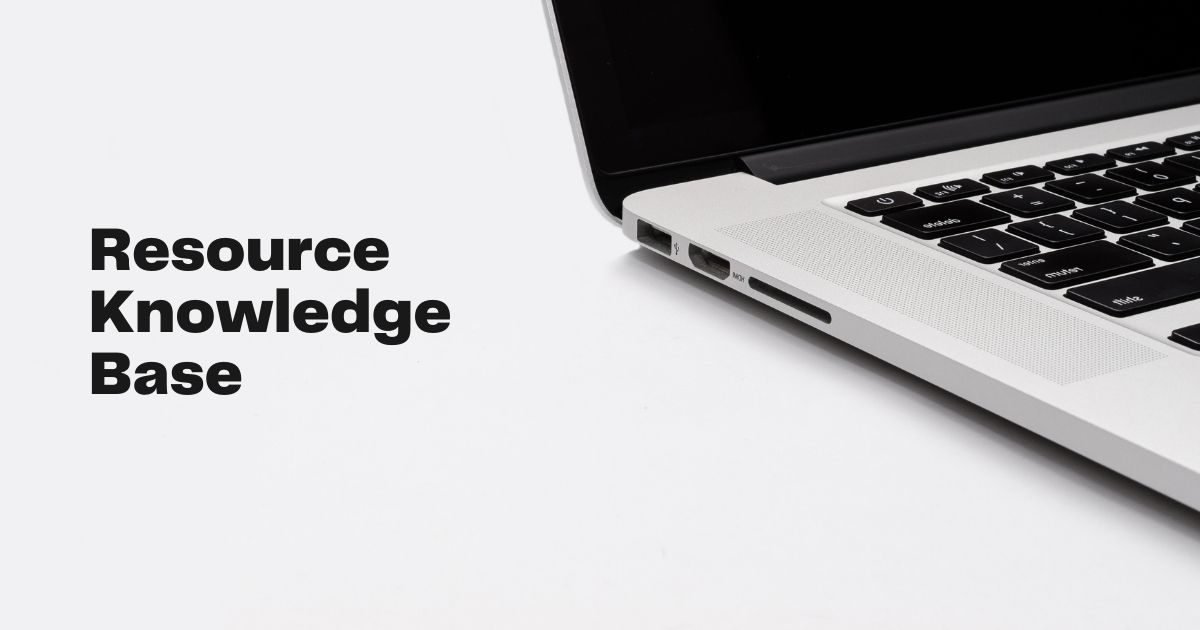 In-depth learning about Oracle
We aim to empower you in your dealings with Oracle. Our team of Oracle experts has designed a range of in-depth content to help you clearly understand the key problems around Oracle software and cloud licensing. Access premium content now.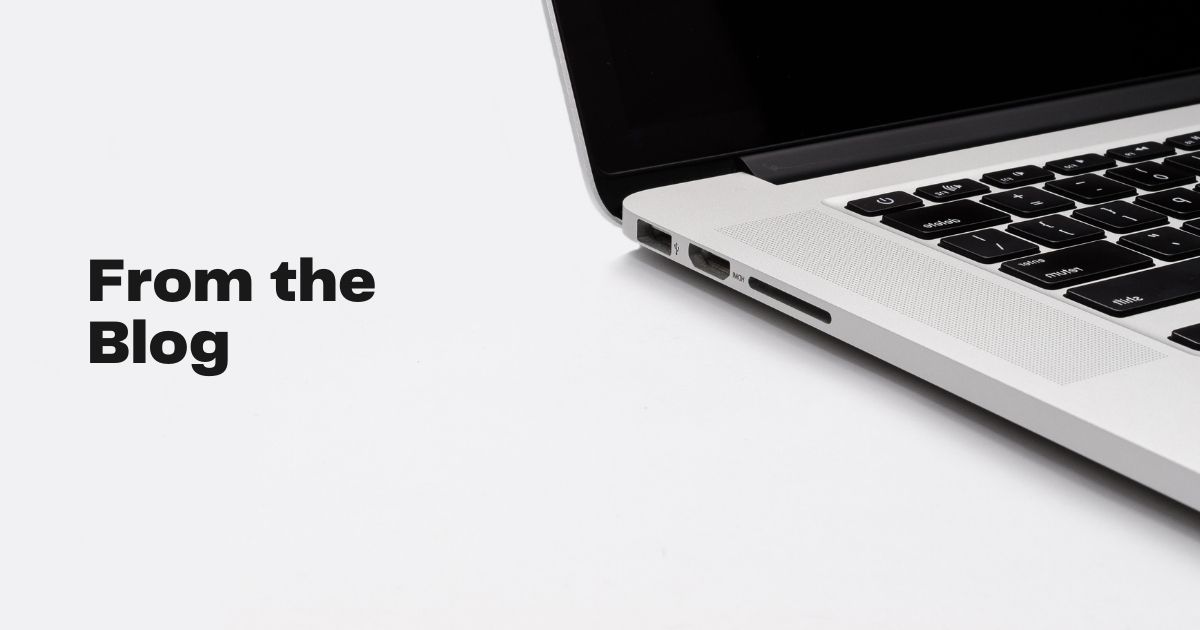 Our Oracle experts give their views
Whether you are looking to negotiate with Oracle or figure out what to do in the last year of your unlimited license agreement, Palisade Compliance is here to help. Read our articles about Oracle cloud, audits, compliance, and more.
Don't know where to start? Get in touch.