Independent Oracle Experts
Palisade Compliance will help you reduce costs, achieve compliance, and take back control from Oracle.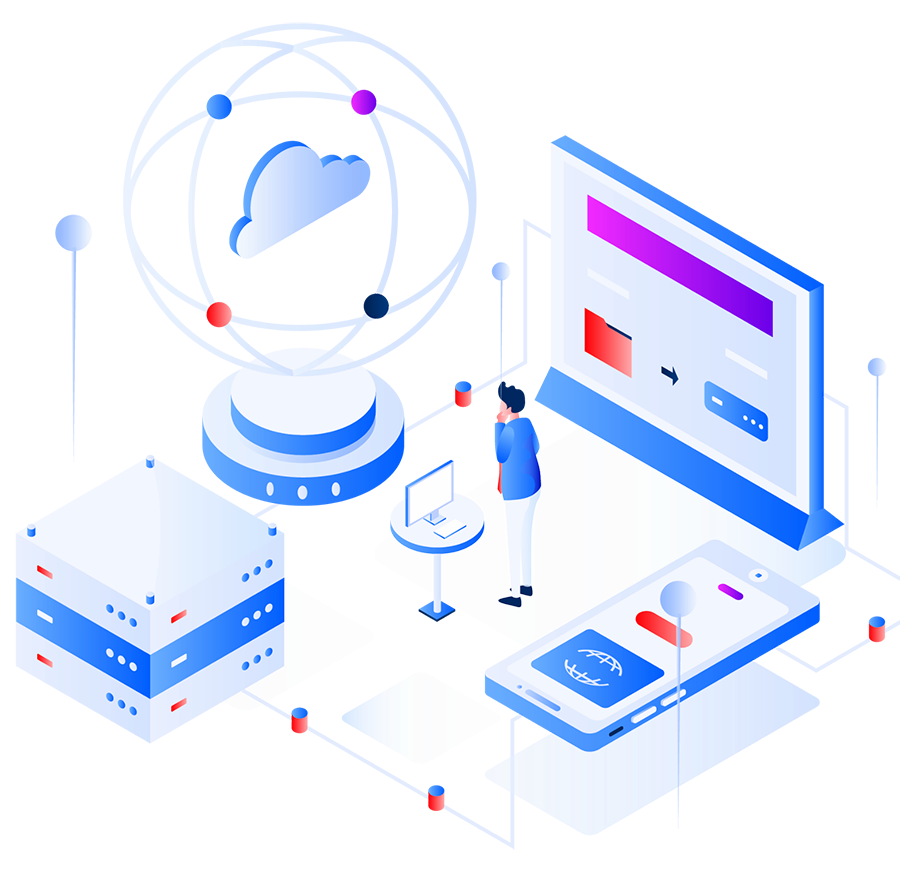 Find out where you can meet us at a live event, or sign up for a webinar.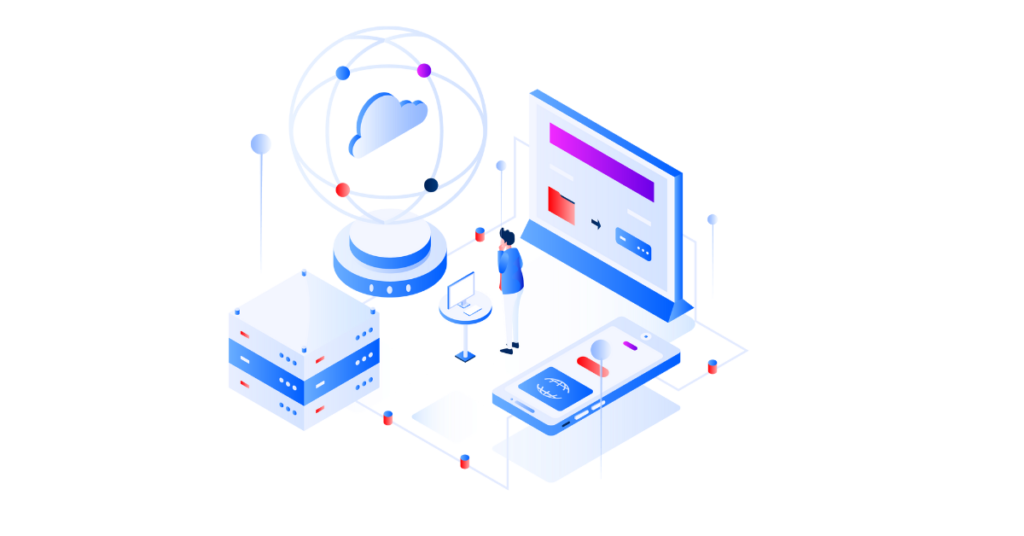 Independent Oracle Experts
Palisade Compliance will help you reduce costs, achieve compliance, and take back control from Oracle.
Watch an introduction to Palisade Compliance from our CEO and founder, Craig Guarente.
Find out where you can meet us at a live event, or sign up for interactive online learning.
Guaranteed
results with Oracle
Palisade Compliance stands out from all other Oracle experts working in this space. Our success is built on the expertise in our team, the proprietary technologies we've developed, our 100% independence from Oracle, and our dedication to serving our customers. This all shows where it counts the most: the level of satisfaction with us among our clients is reflected in our NPS score of 93.
We guarantee favorable results with Oracle for our clients as part of their contracts.
Whether you're looking to move away from Oracle, or to make a bigger investment in Oracle, Palisade Compliance can help.
Our Oracle services
We are the leading independent provider of services relating to Oracle licensing, license audits, cloud, contracts and negotiation, cost reduction, and strategic advice.
6 reasons to engage us as your Oracle experts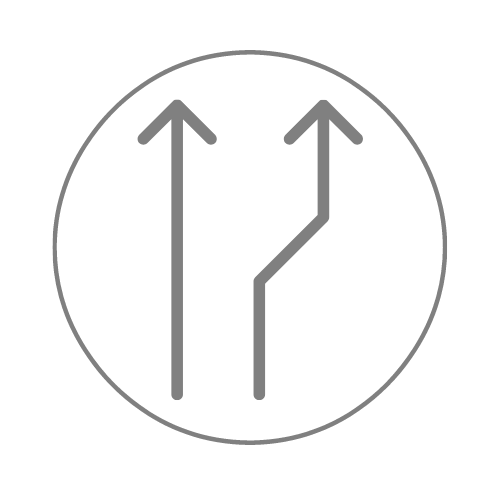 Independence from Oracle
We do not resell Oracle products or services. Our freedom from Oracle means you get the best impartial advice and guaranteed results.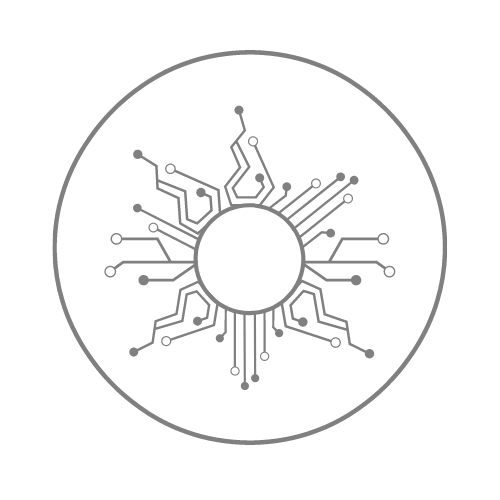 Unique tools
We have invested extensively in proprietary technologies and methodologies to help you precisely determine your position with Oracle.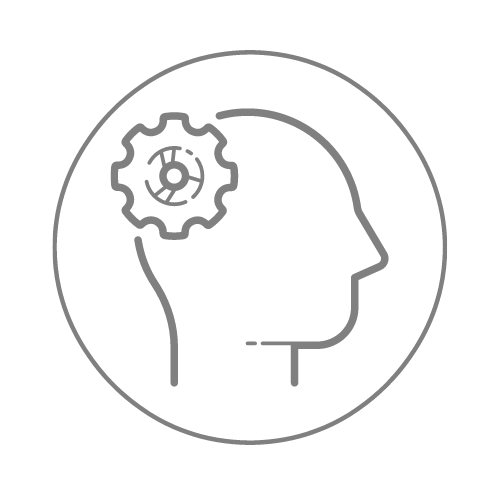 Expertise with Oracle
We help our clients take back control from Oracle with solutions founded on 250 years of collective experience with the software giant.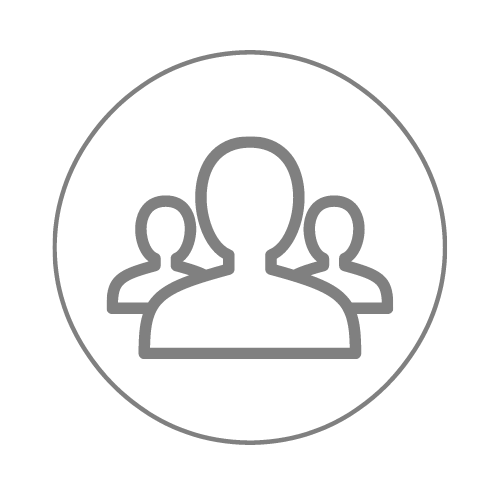 Dedicated to you
We're renowned for our standards of customer service. No Oracle problem within our scope is too small or too large for us to help you with.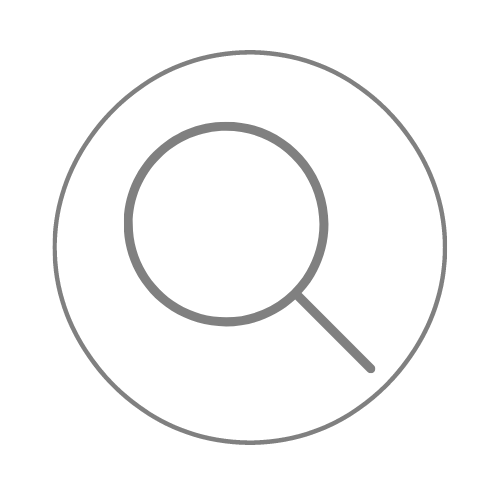 Solely focused on Oracle
Oracle compliance and advisory services are all we do. This enables us to better predict Oracle's behavior and stay current on everything they do.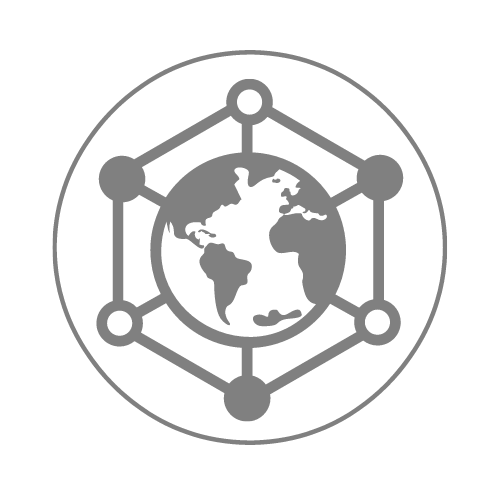 Global reach
Whether you're in New Zealand, New Delhi, or New Orleans, our expert team is ready to help you meet all your Oracle challenges.
Our Oracle experts can help you take control of your Oracle relationship. Get in touch with us today.
Our customers
We've helped our clients save millions on Oracle software licensing.
Clients around the globe. We help companies of all sizes with their Oracle challenges.
Countries where our clients are located, spanning multiple industries.
NPS Score - reflects the willingness of our customers to recommend us to others.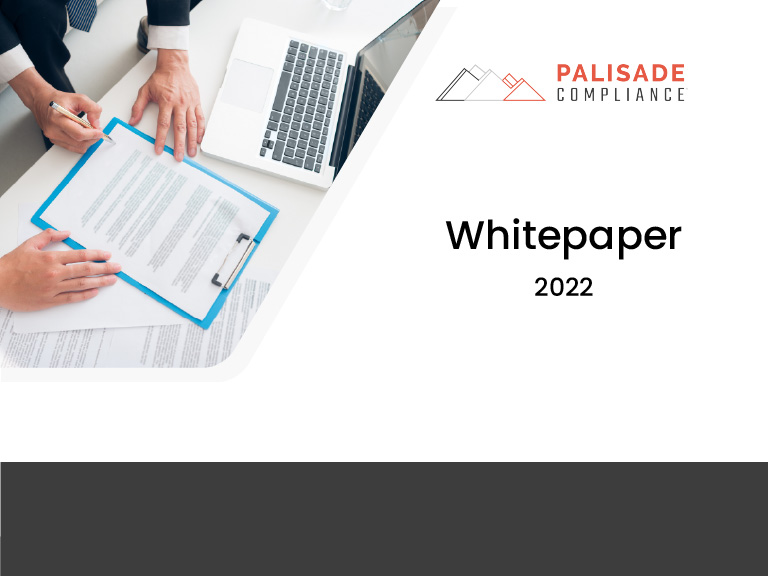 Oracle Audit Self Defense Manual
Our proven methodologies in this Oracle Audit Self Defense Manual will help you to know exactly what to do when you receive that Oracle LMS audit letter.
Want customized training in understanding Oracle?
What are our customers saying about us?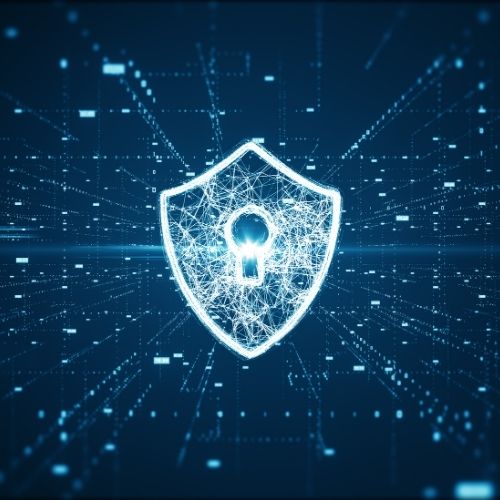 Cyber Security Solutions Company
Hiring Palisade Compliance was the best decision we made during our Oracle audit process. Palisade was invaluable and always insightful. We leaned on you a lot and you always made time to be available when needed. Huge thanks to the Palisade Compliance team!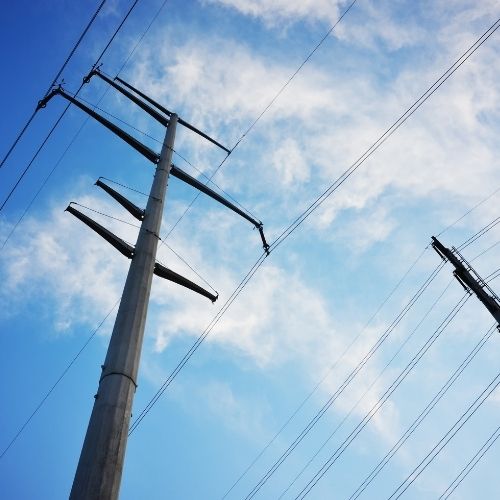 North American Utility Company
Working with your company was a fantastic experience. Before we began, I was very sure that we were license compliant. After we finished, not only was I confident in our compliance, but I felt in better command of our relationship with Oracle.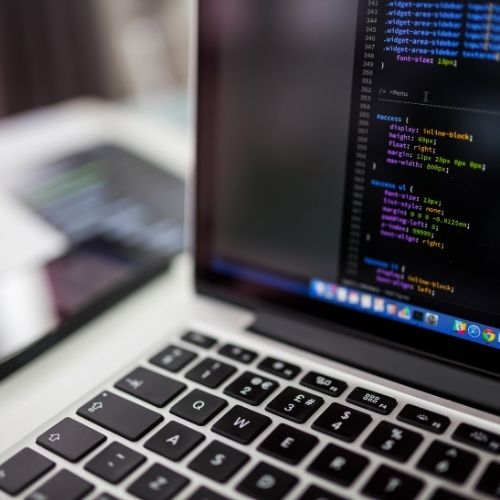 Technology Solutions Provider
In 30 plus years, I've never gotten value out of a vendor like I did with Palisade Compliance. It felt like I was working with a colleague trying to solve a problem rather than a structured, academic approach that you would expect.