Your Independent Oracle Experts
We are the leading independent provider of Oracle software and cloud licensing, contracting, cost reduction, and compliance advisory services.
How Can We Help You With Oracle?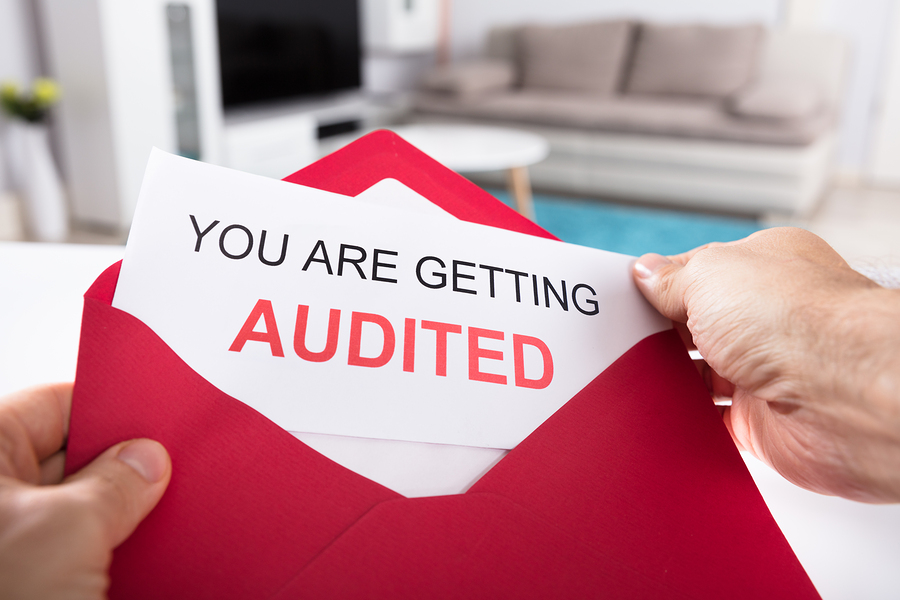 Don't go into an audit alone. One mistake could cost you millions. We can defend your company.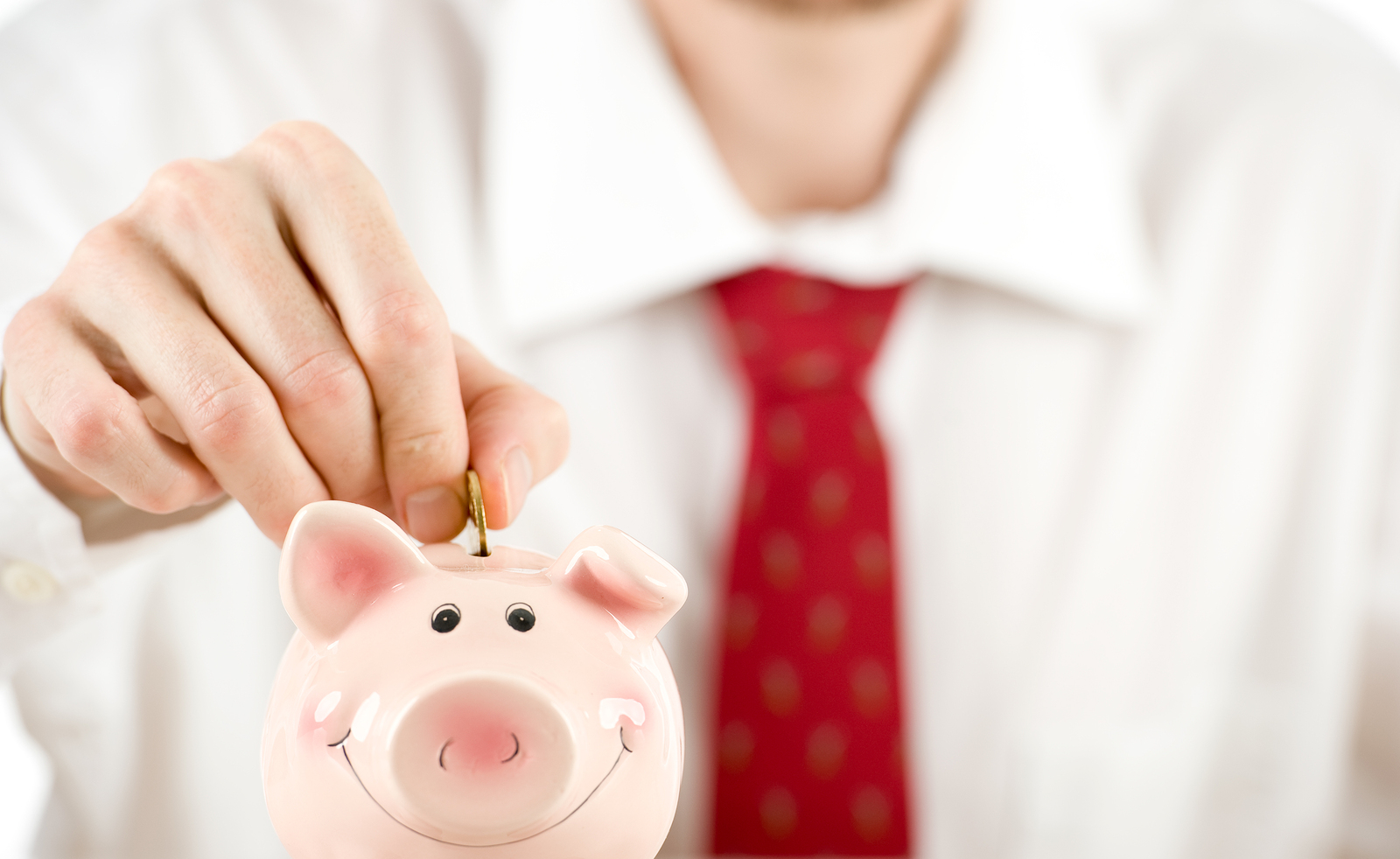 No one at Oracle will help you spend less with Oracle. Palisade will help you lower that support bill from Oracle.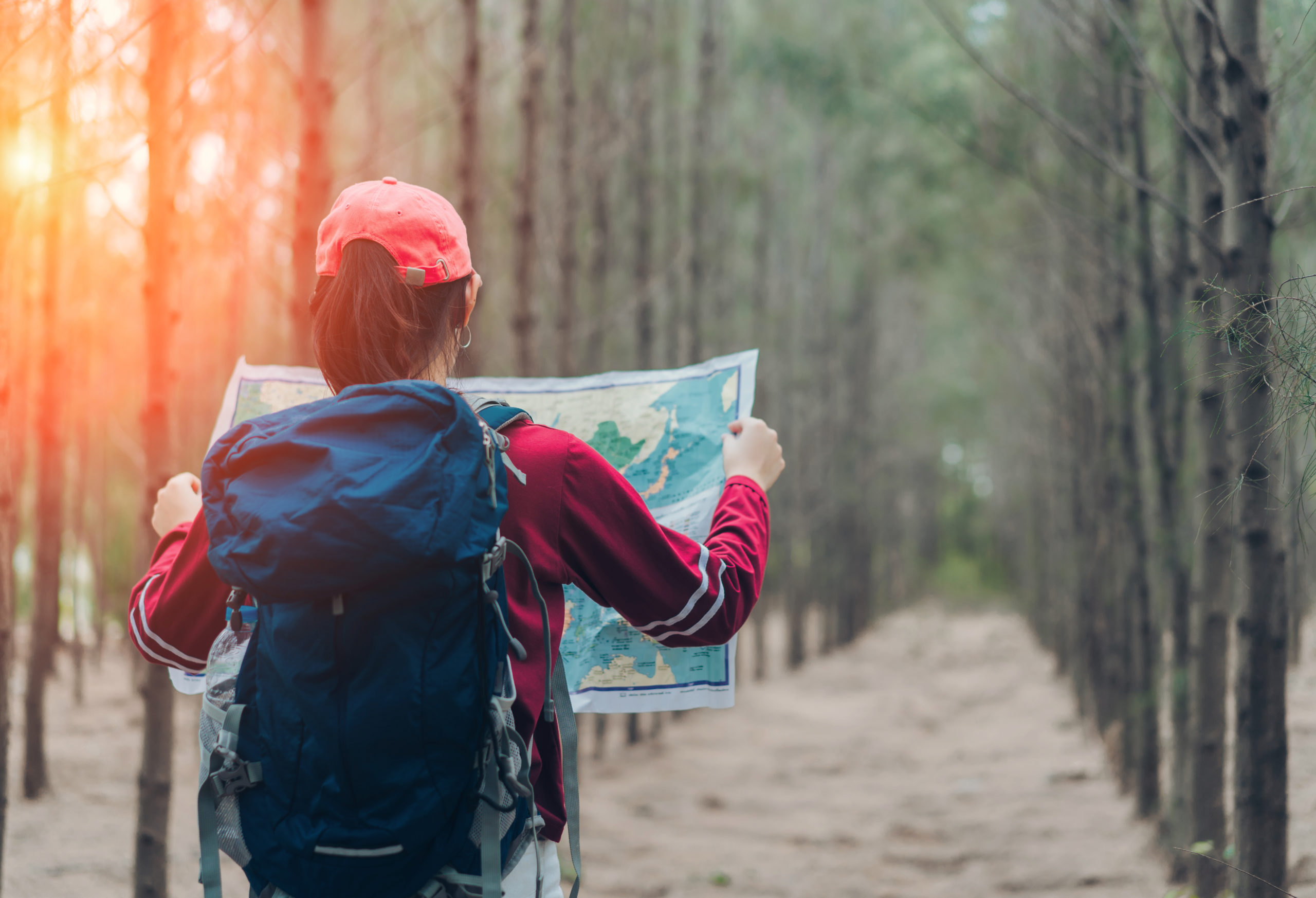 Be proactive and understand your compliance position before Oracle does it for you.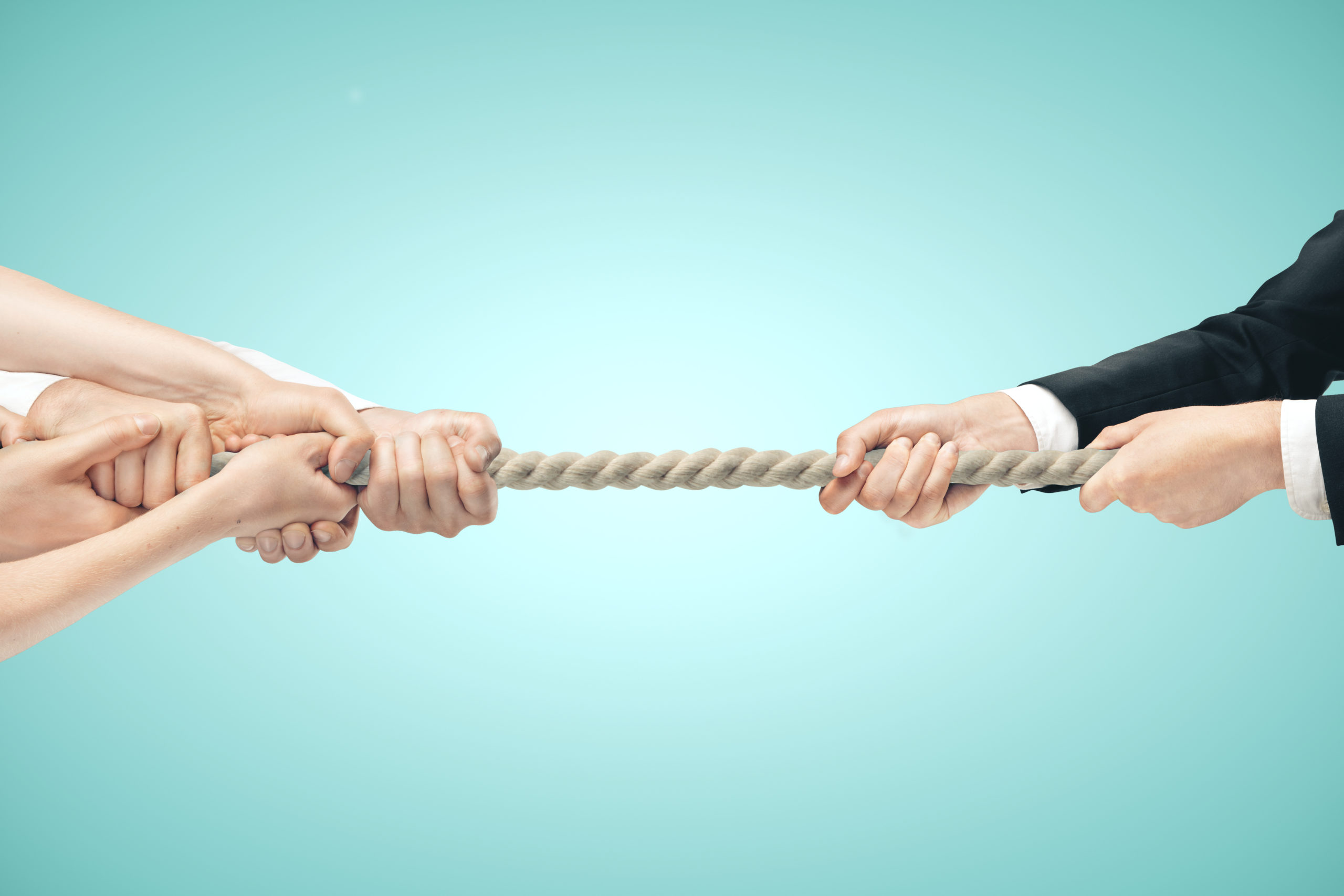 Complete ULA lifecycle support. Negotiations, management, and certification.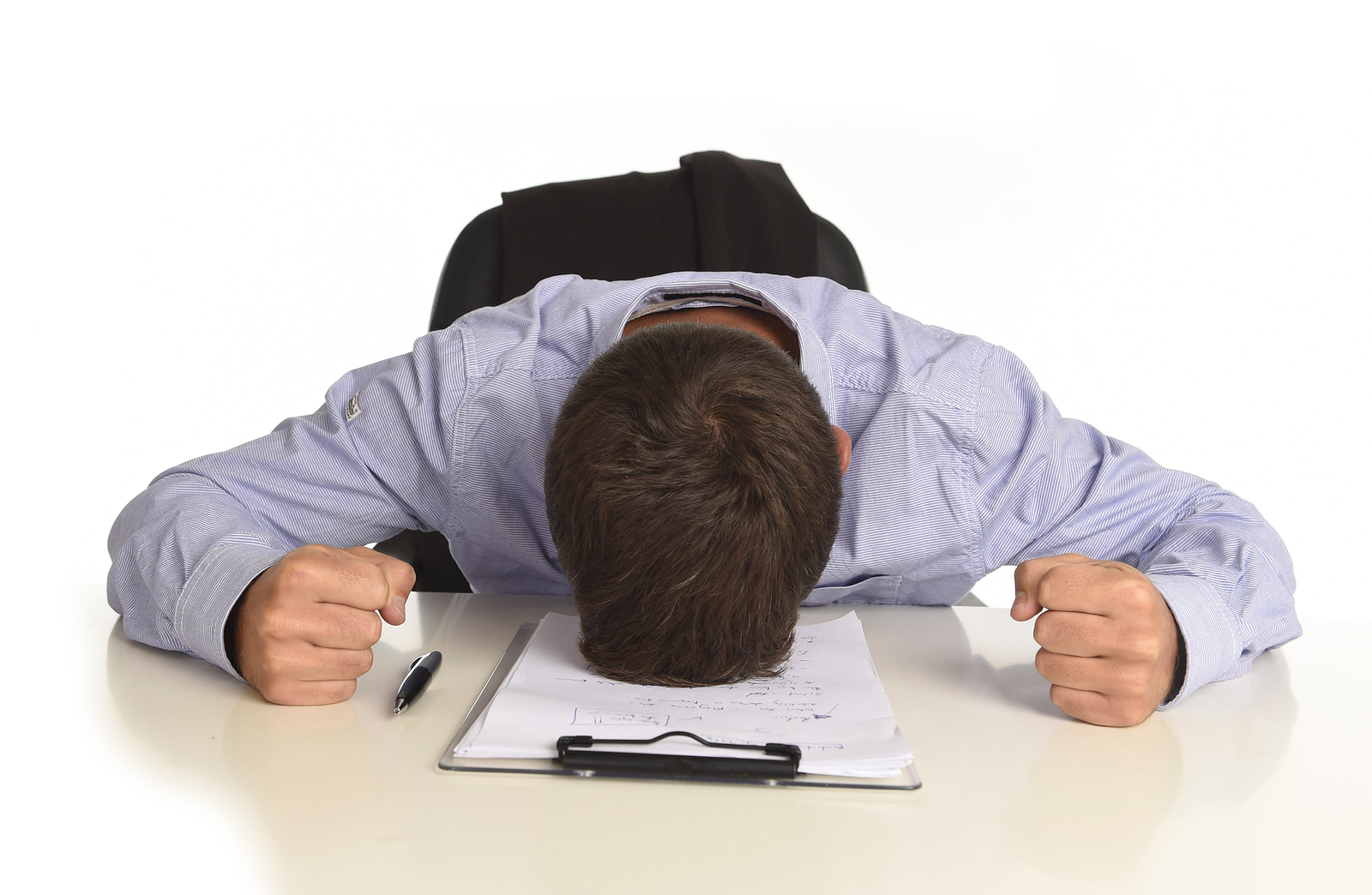 Oracle is so complex, staying current is unfeasible without a team of experts at your side. Get help today.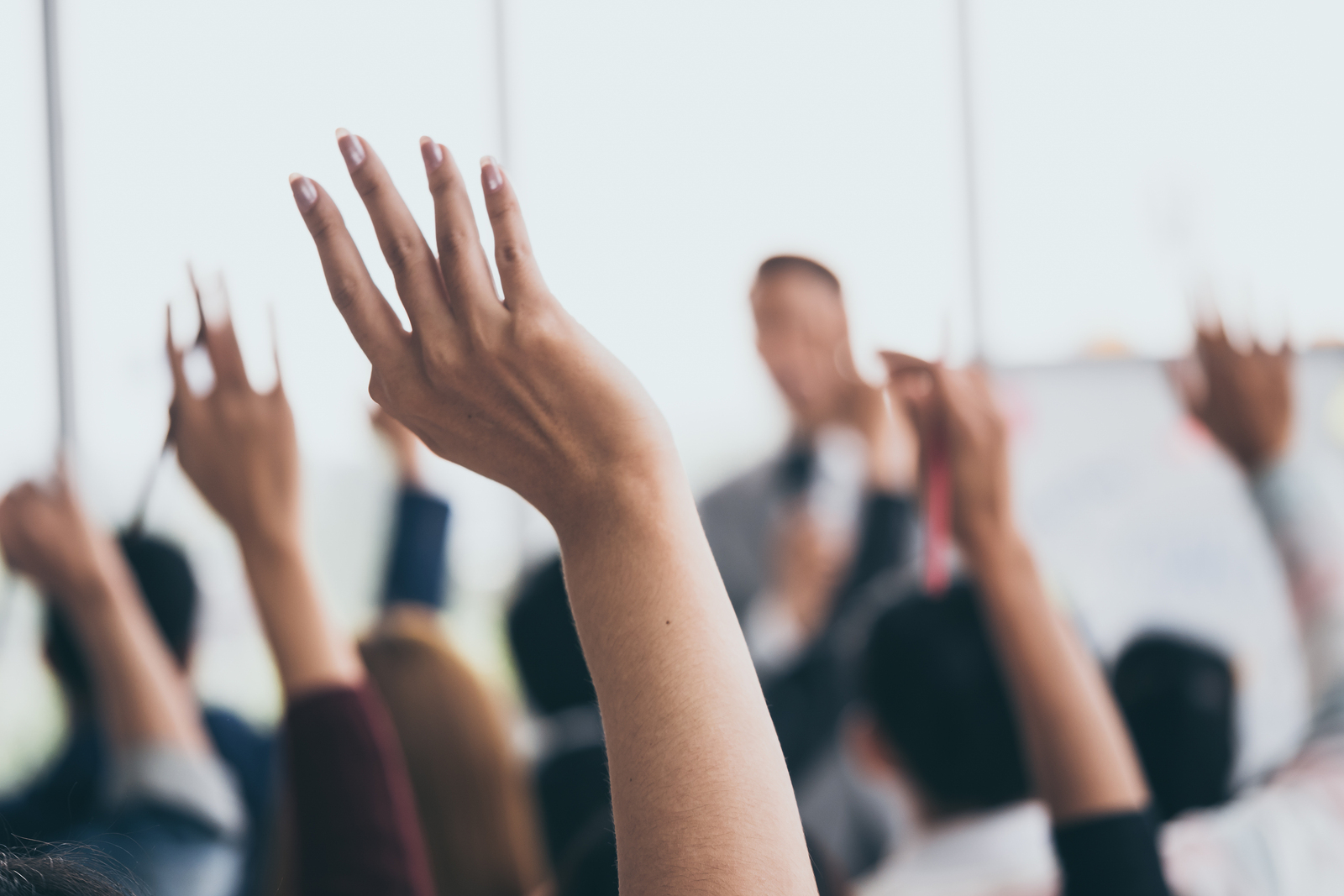 Whether it's online/on-demand training or custom workshops, Palisade Compliance has a solution for you.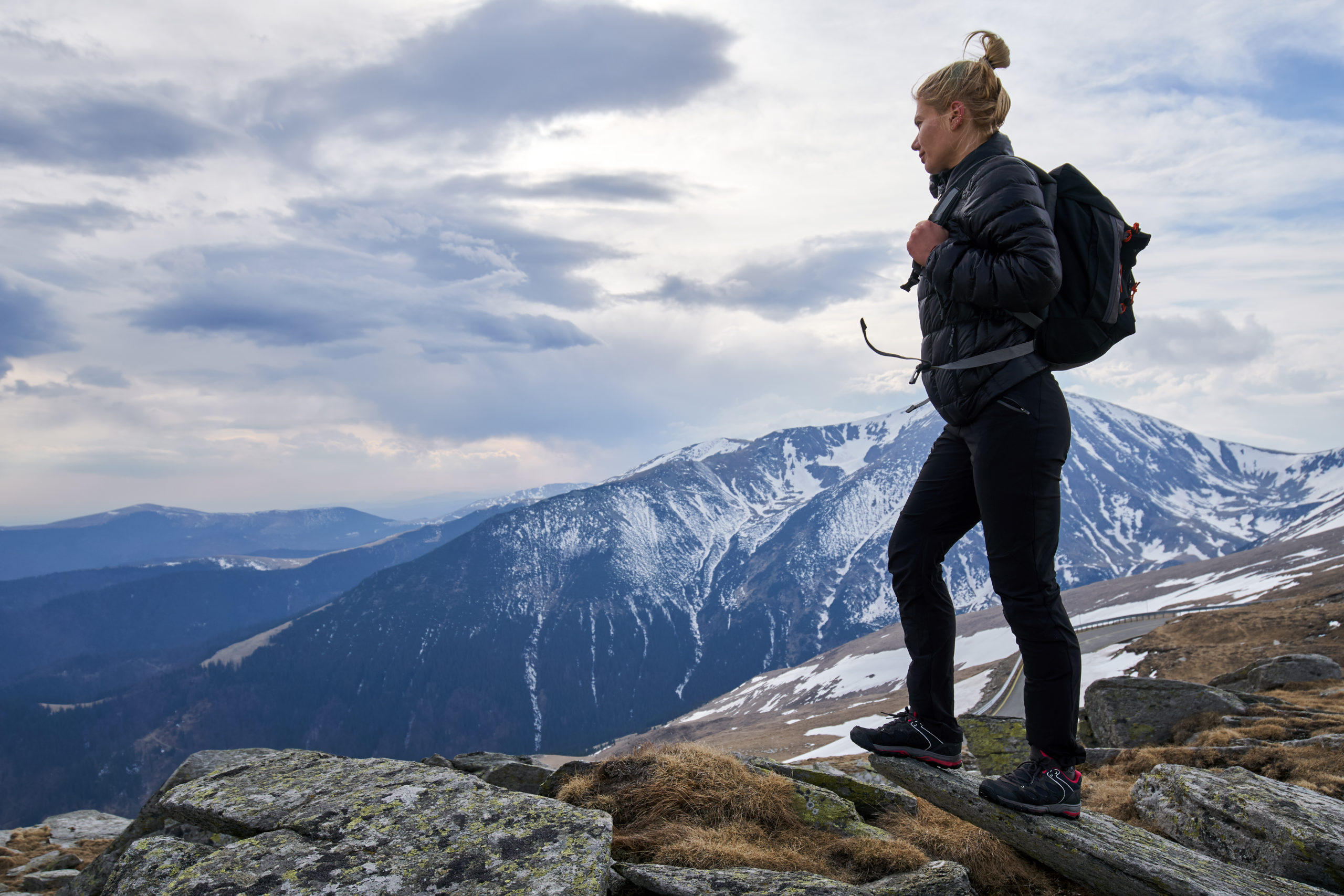 Move to the cloud you want, when you want. Don't be forced to do it Oracle's way. Move your way.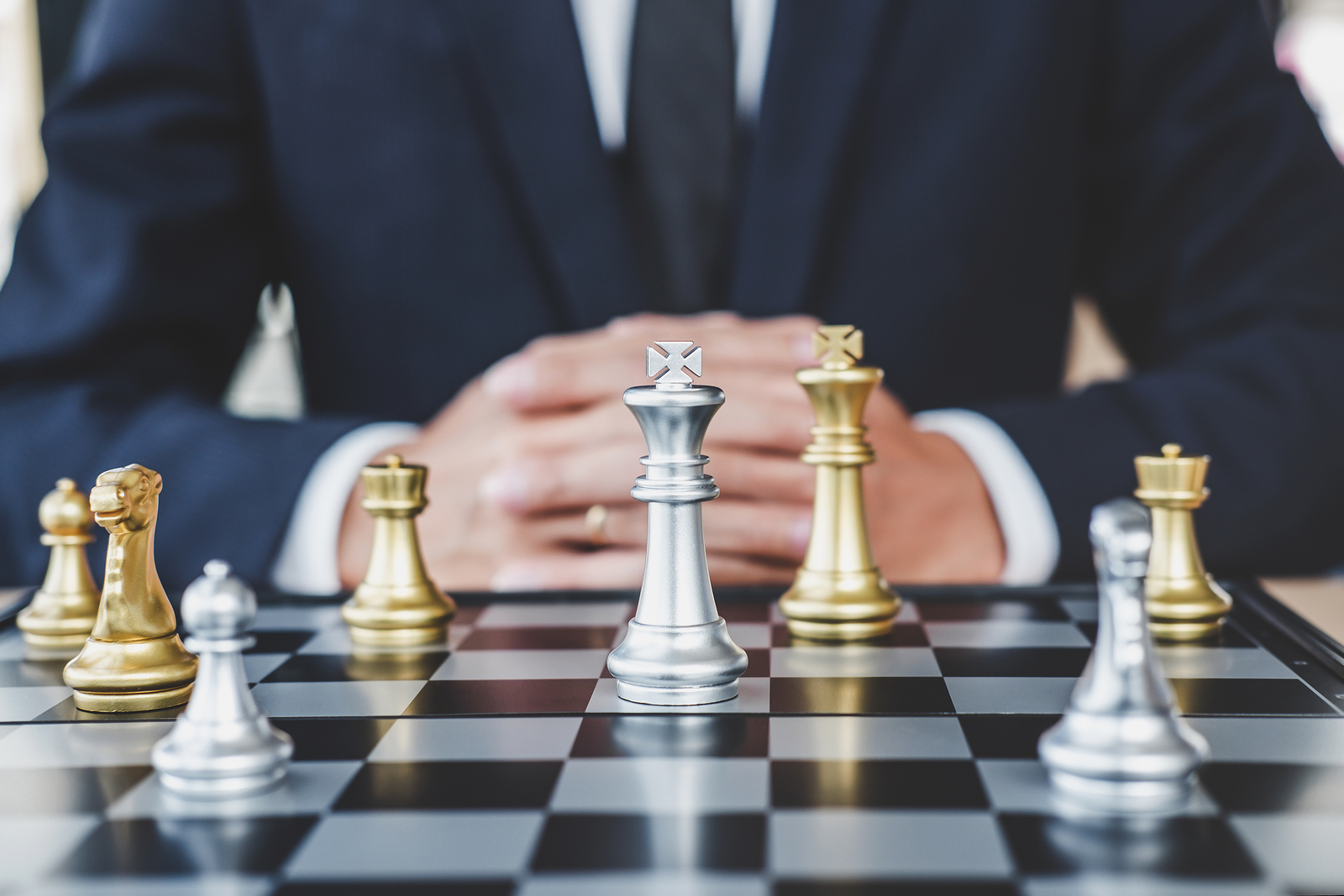 Oracle contracts have hidden traps and are impossible to understand. We know Oracle contracts better than anyone.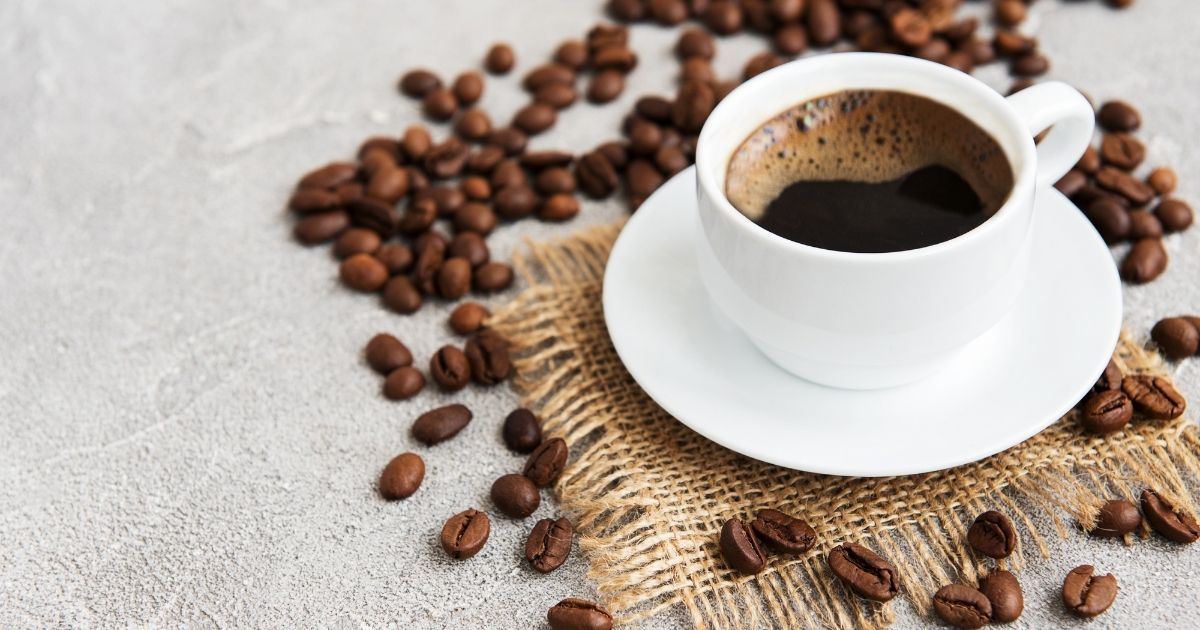 Oracle Java compliance works differently. Our program can help remediate potential compliance problems.
Not sure where to start?
Learn how we can help you take back control of your Oracle relationship.
Our Clients

Palisade Compliance has helped over 400 clients worldwide, in multiple industries.
Learn about our clients, case studies, and more.
Who We Are

Palisade Compliance stands out from all other firms working in this space. Our success is built on the expertise of our team, the proprietary technologies we've developed, our true independence from Oracle, and our customer focus. All this has allowed us to grow into the largest independent Oracle business advisory firm.
Resource Knowledge Base
We aim to empower you in your dealings with Oracle. Our team of Oracle experts has designed a range of in-depth content to help you clearly understand the key problems around Oracle software and cloud licensing. Access premium content now.
Whether you are looking to negotiate with Oracle or figure out what to do in the last year of your Oracle ULA, Palisade Compliance is here to help. Click here to read blogs about Oracle cloud, audits, compliance, and more.