Your Independent Oracle Experts
We are the leading independent provider of Oracle software and cloud licensing, contracting, cost reduction, and compliance advisory services.
How Can We Help You With Oracle?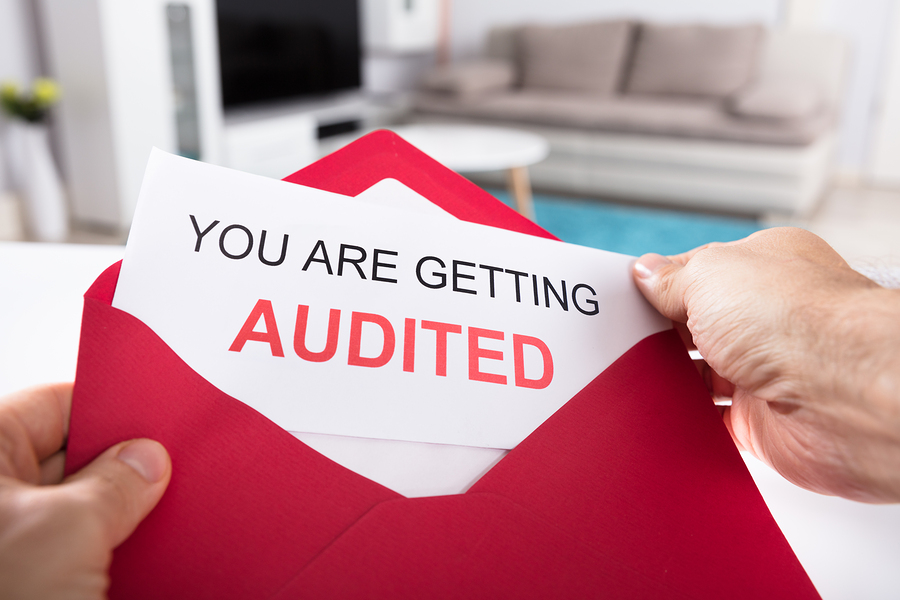 Don't go into an audit alone. One mistake could cost you millions. We can defend your company.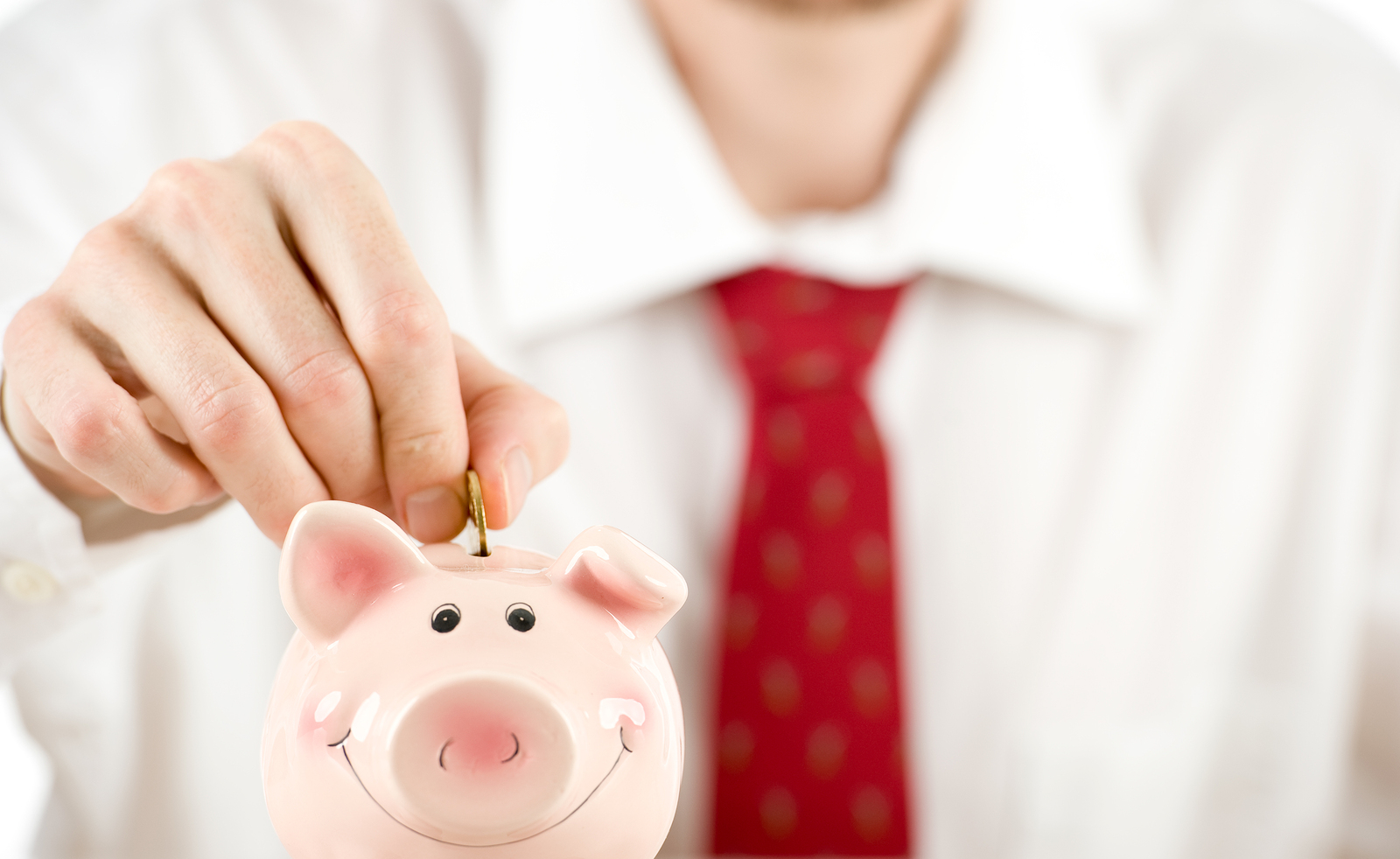 No one at Oracle will help you spend less with Oracle. Palisade will help you lower that support bill from Oracle.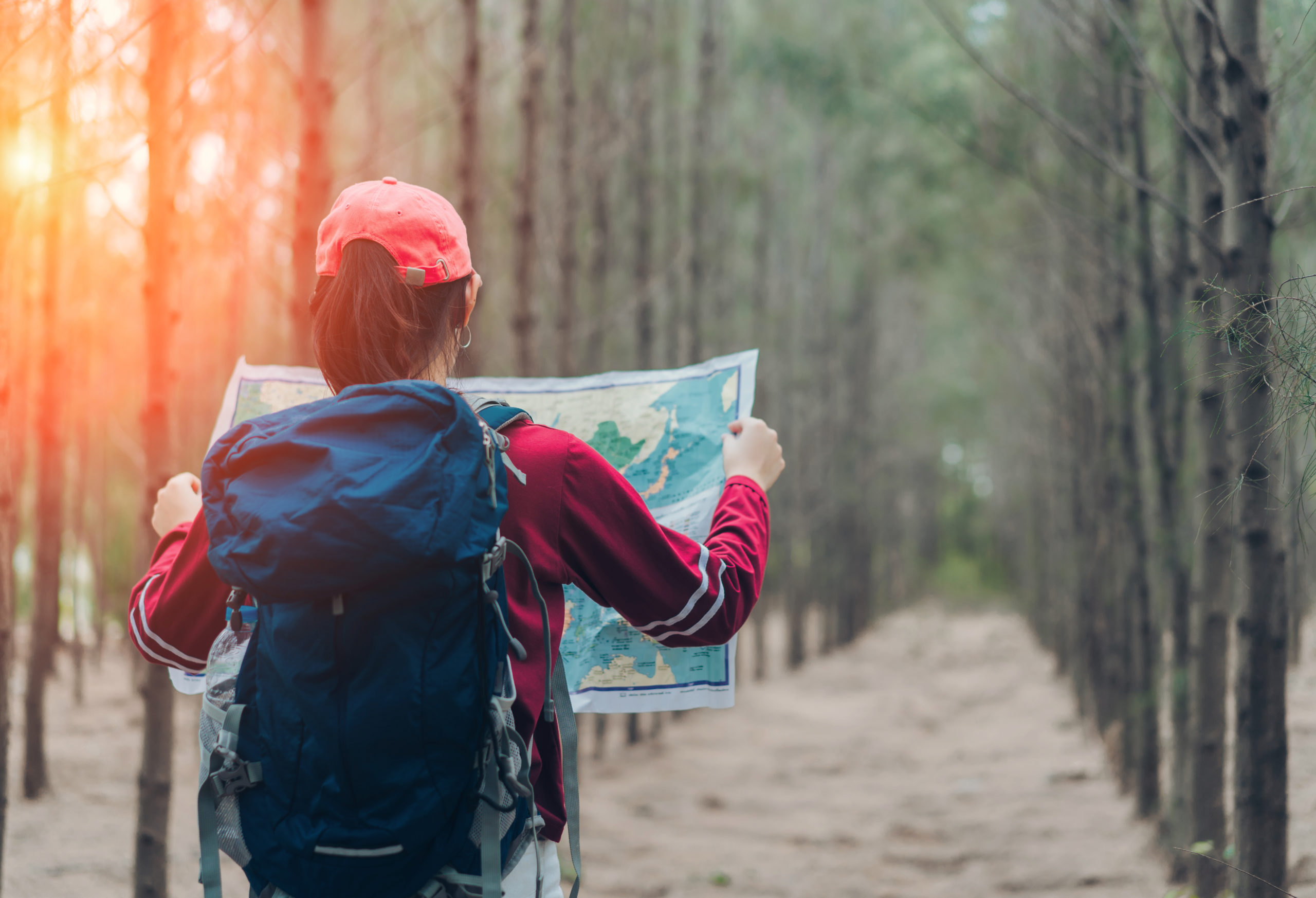 Be proactive and understand your compliance position before Oracle does it for you.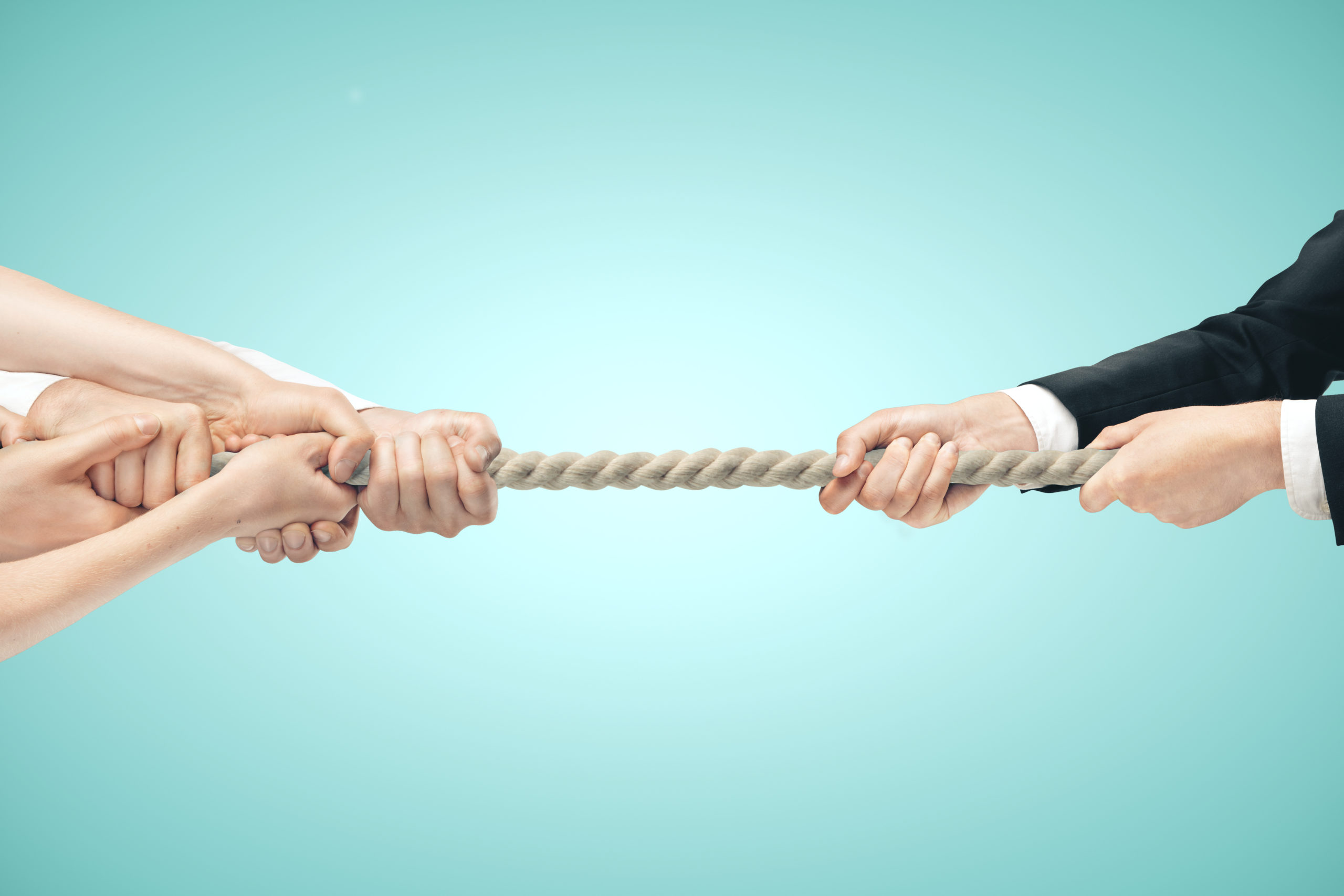 Complete ULA lifecycle support. Negotiations, management, and certification.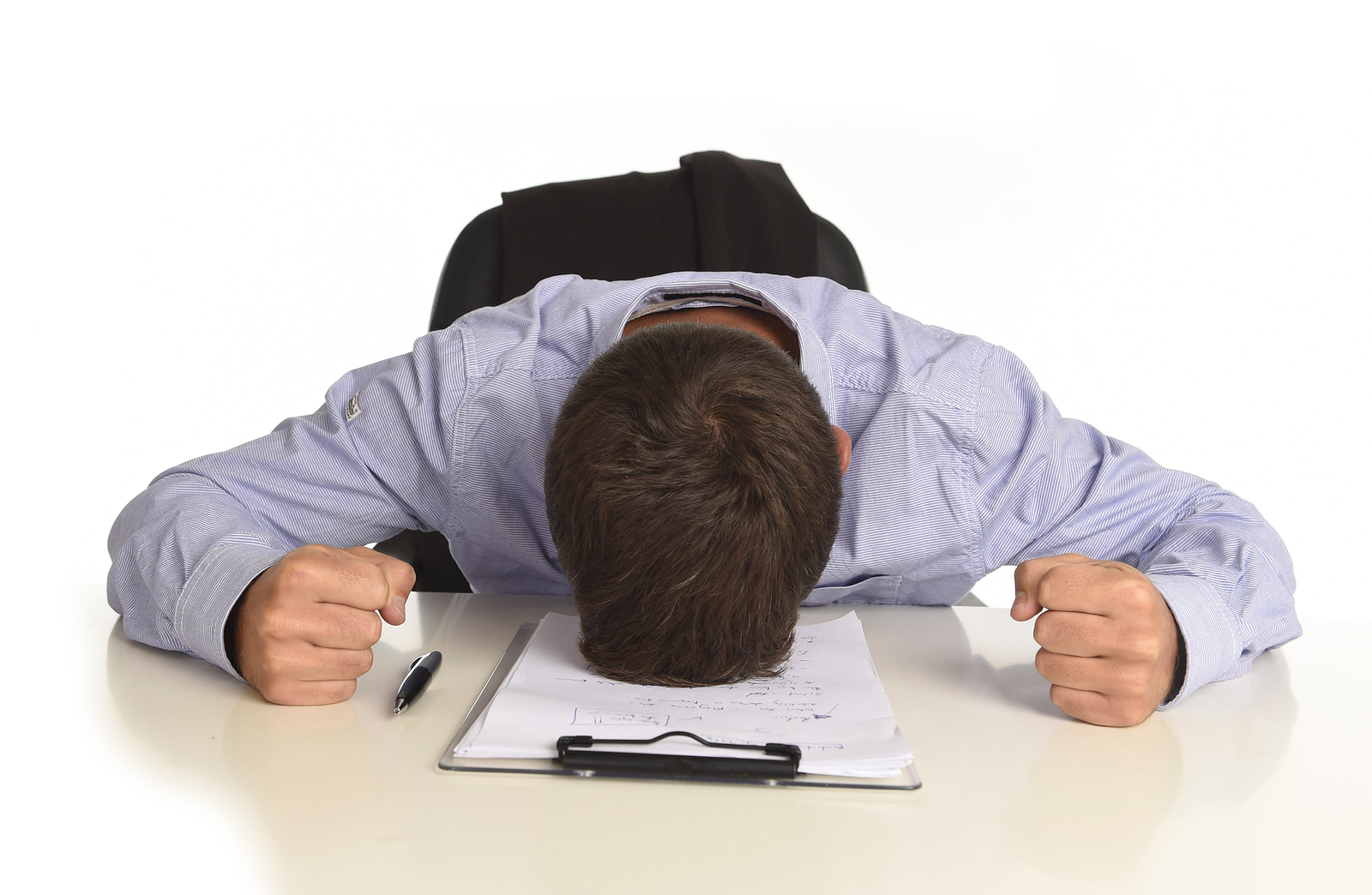 Oracle is so complex it's impossible to stay current without a team of experts at your side. Get help today.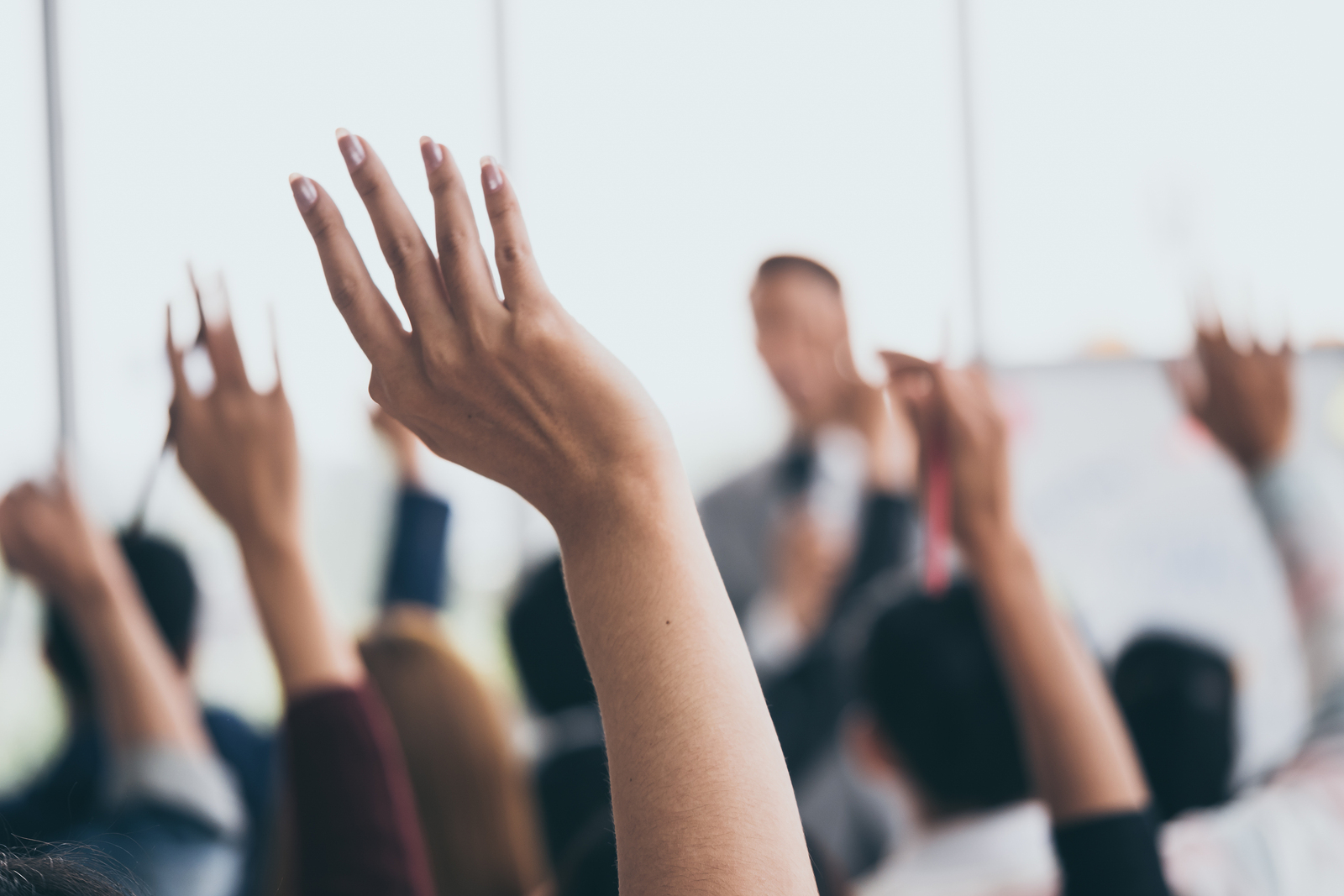 Whether it's online/on-demand training or custom workshops, Palisade Compliance has a solution for you.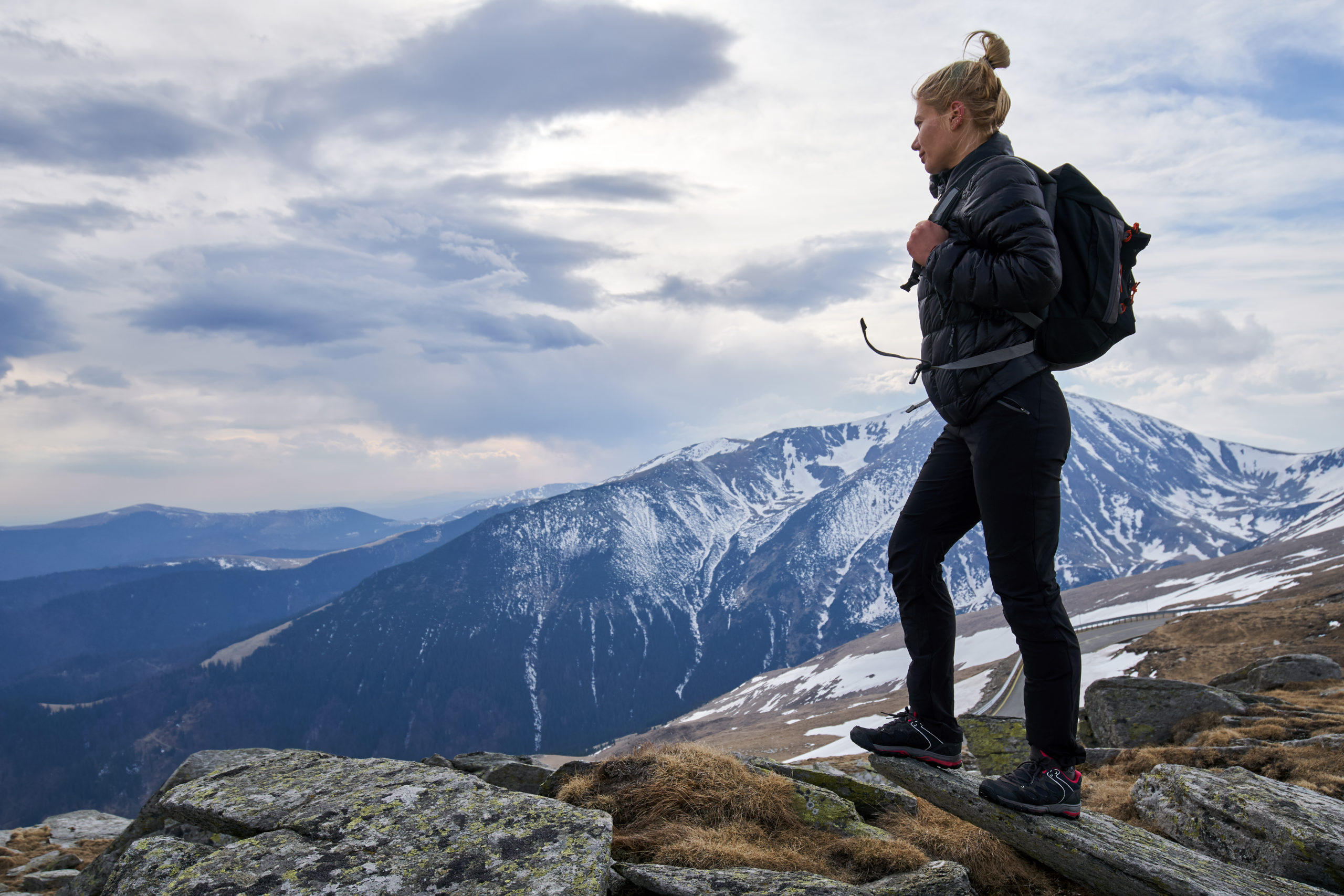 Move to the cloud you want, when you want. Don't be forced to do it Oracle's way. Move your way.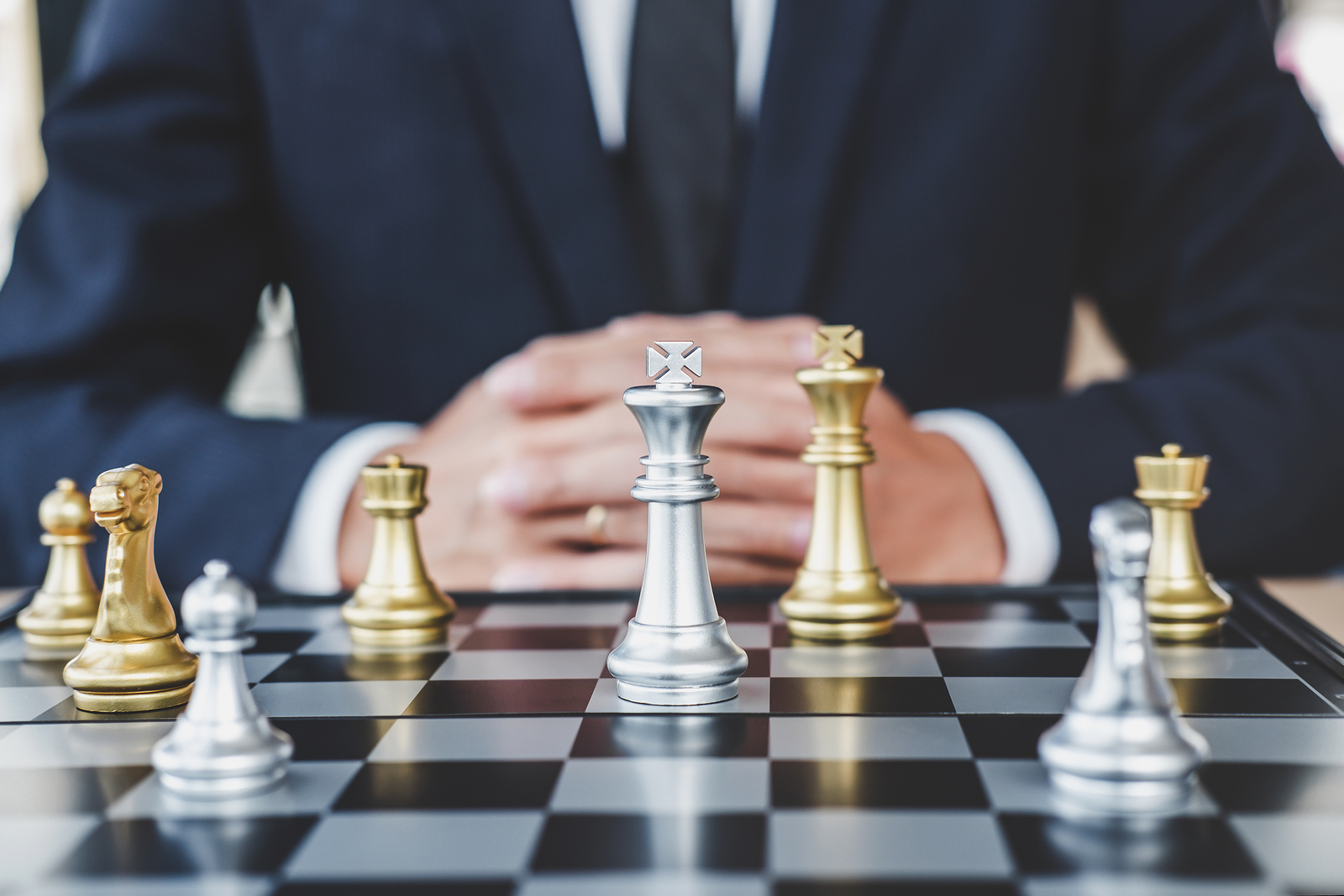 Oracle contracts have hidden traps and are impossible to understand. We know Oracle contracts better than anyone.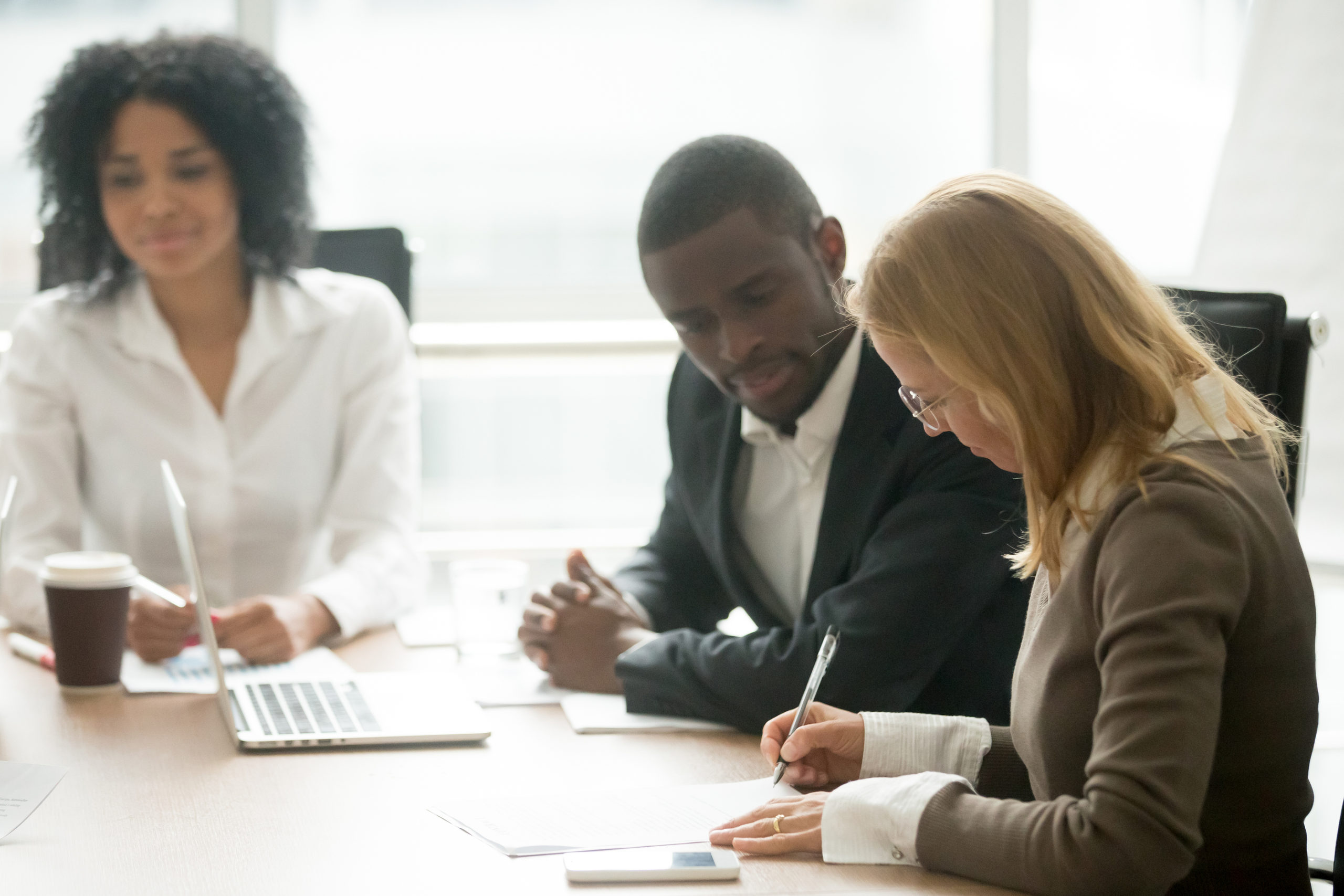 Our due diligence support helps uncover risks for companies undergoing a merger or acquisition.
Not sure where to start?
Learn how we can help you take back control of your Oracle relationship.
Who We Are

Palisade Compliance stands out from all other firms working in this space. Our success is built on the expertise of our team, the bespoke technology we use, our true independence from Oracle, and our customer focus. This is reflected in the results we've achieved for our clients.
General Services Administration (GSA)
Mars
State of Louisiana
Strategic Air Command
Hewlett Packard Enterprise (HPE)
Active Network
State of Oregon
Federal Aviation Administration (FAA)
Client Success Stories

An outdoor furniture manufacturer company followed Palisade's suggestions and rearchitected their Oracle environment into a configuration more in line with Oracle's policies. The company also converted some Oracle licensing, again at Palisade's direction, and remediated what potential non-compliance risk remained. As a result of Palisade's efforts, the liability was completely eliminated and the company proceeded with the acquisition.

Outdoor Furniture Manufacturer


Thanks to Palisade's audit, advisory, and negotiation services, a multinational financial services company successfully negotiated a new Oracle contract that aligns with their financial goals and technology roadmap. In addition to the new contract, Palisade provided the company with insight into their licensing and usage that was unavailable before. This knowledge will enable the company to maintain their leverage with Oracle as the two companies continue to work with each other.

Multinational Financial Services Company


At the end of the engagement, the Midwest manufacturer was able to confidently proceed with third-party support and realize substantial cost savings. Just as importantly, the manufacturer feels prepared for the possibility of an audit, if that's what the future holds.

Midwest manufacturer


Palisade served as a healthcare company's advisor,managing the Fusion and GoldenGate ULA certification process and guiding it along the way. Palisade assessed the company's architecture to identify what entitlements it was using and successfully certified at around 1,800 cores.

Healthcare Cost Management Provider
Resource Knowledge Base
We aim to empower you in your dealings with Oracle. Our team of Oracle experts has designed a range of in-depth content to help you clearly understand the key problems around Oracle software and cloud licensing. You'll learn best practice strategies for navigating the notoriously tricky Oracle waters and ultimately learn how to take control of Oracle.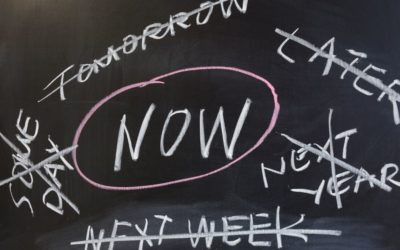 If you have an Oracle ULA that expires in May, then you are going through the process of figuring out what to do with that ULA. Do you renew? Certify your Oracle ULA? Or do something different? Typically, Palisade Compliance takes a neutral stance on this question....