Oracle License Management Services
Why We're Different
INDEPENDENCE

We are not an Oracle partner,
and don't have any Oracle affiliations

EXPERIENCE

Former Oracle LMS Auditors,
averaging 10+ years of experience each

CLIENT SATISFACTION

Our Net Promoter Score is 90,
and we have over 70 client references
LEARN MORE
What We Do
Palisade Compliance is the leading independent provider of Oracle software and cloud licensing, contracting, cost reduction, and compliance advisory services.
Resource Knowledge Base
We aim to empower you in your dealings with Oracle. Our team of Oracle experts has designed a range of in-depth content to help you clearly understand the key problems around Oracle software and cloud licensing. You'll learn best practice strategies for navigating the notoriously tricky Oracle waters and ultimately learn how to take control of Oracle.
Who We Serve
We service clients all around the world and work directly with CIOs, CFOs and General Counsel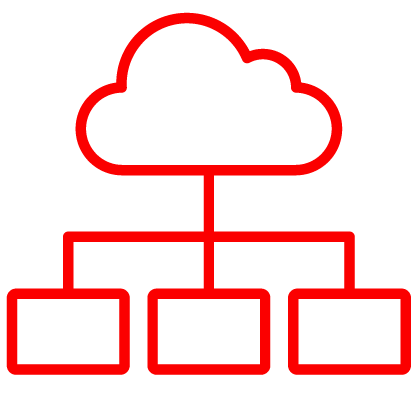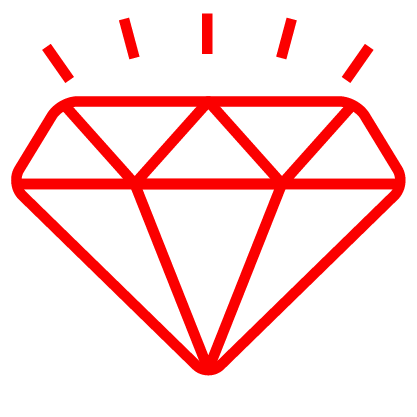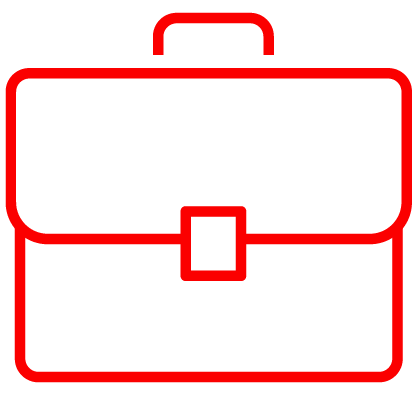 SUCCESS STORIES

An outdoor furniture manufacturer company followed Palisade's suggestions and rearchitected their Oracle environment into a configuration more in line with Oracle's policies. The company also converted some Oracle licensing, again at Palisade's direction, and remediated what potential non-compliance risk remained. As a result of Palisade's efforts, the liability was completely eliminated and the company proceeded with the acquisition.

Outdoor Furniture Manufacturer


Thanks to Palisade's audit, advisory, and negotiation services, a multinational financial services company successfully negotiated a new Oracle contract that aligns with their financial goals and technology roadmap. In addition to the new contract, Palisade provided the company with insight into their licensing and usage that was unavailable before. This knowledge will enable the company to maintain their leverage with Oracle as the two companies continue to work with each other.

Multinational Financial Services Company


At the end of the engagement, the Midwest manufacturer was able to confidently proceed with third-party support and realize substantial cost savings. Just as importantly, the manufacturer feels prepared for the possibility of an audit, if that's what the future holds.

Midwest manufacturer


Palisade served as a healthcare company's advisor,managing the Fusion and GoldenGate ULA certification process and guiding it along the way. Palisade assessed the company's architecture to identify what entitlements it was using and successfully certified at around 1,800 cores.

Healthcare Cost Management Provider
OUR CLIENTS
300+ Clients

Ranging from Fortune 500
to small private firms

Industry Agnostic

Our expertise expands across all
sectors of the stock market

Global Presence

We help Oracle customers
around the globe