Palisade Compliance has helped over 300 clients with their Oracle challenges. These clients span multiple industries throughout the world:
Palisade Compliance Case Studies
Curious to see what our clients have to say about working with us? Download our case studies to learn how we have helped our clients tackle different Oracle challenges, and take back control of their Oracle relationships. Each case study includes: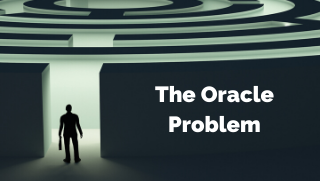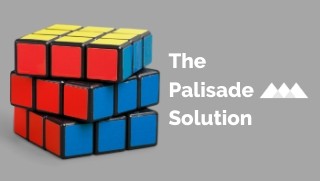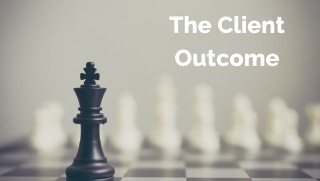 Our Overall Net Promoter Score: 94!
Our Q1 2020 Net Promoter Score: 100!
Palisade clients are so satisfied with our services and their success that they have gone above and beyond to support our mission. Our clients have agreed to public case studies, recorded videos, they are referenceable, and they have given Palisade Compliance a Net Promoter Score of 94! (Apple Net Promoter Score is 72.)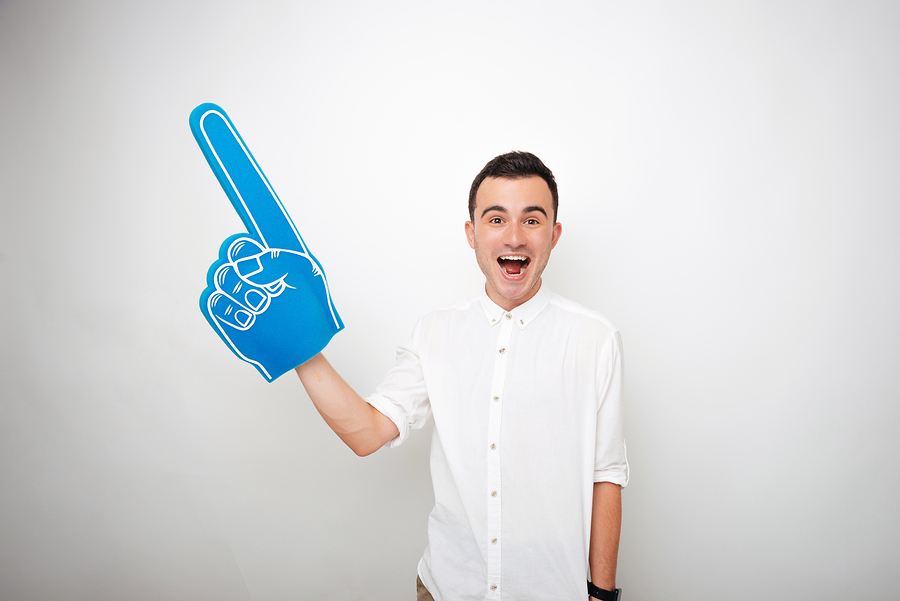 Client Video Case Study
See what Jeff Bachman, Vice President of IT at Dallas Market Center has to say about what it was like to take control and win an Oracle audit with Palisade's help.

An outdoor furniture manufacturer company followed Palisade's suggestions and rearchitected their Oracle environment into a configuration more in line with Oracle's policies. The company also converted some Oracle licensing, again at Palisade's direction, and remediated what potential non-compliance risk remained. As a result of Palisade's efforts, the liability was completely eliminated and the company proceeded with the acquisition.
– Outdoor Furniture Manufacturer

Thanks to Palisade's audit, advisory, and negotiation services, a multinational financial services company successfully negotiated a new Oracle contract that aligns with their financial goals and technology roadmap. In addition to the new contract, Palisade provided the company with insight into their licensing and usage that was unavailable before. This knowledge will enable the company to maintain their leverage with Oracle as the two companies continue to work with each other.
– Multinational Financial Services Company

At the end of the engagement, the Midwest manufacturer was able to confidently proceed with third-party support and realize substantial cost savings. Just as importantly, the manufacturer feels prepared for the possibility of an audit, if that's what the future holds.
– Midwest Manufacturer

Palisade served as a healthcare company's advisor,managing the Fusion and GoldenGate ULA certification process and guiding it along the way. Palisade assessed the company's architecture to identify what entitlements it was using and successfully certified at around 1,800 cores.
– Healthcare Cost Management Provider