Oracle Training and Workshops - Paliversity
Our online learning portal and custom training will equip you with an understanding of Oracle practices. You will be empowered to control your Oracle relationship – and potentially save millions.
Every company working with Oracle must have a team of individuals who are knowledgeable about Oracle practices as well as how Oracle deals with their customers.
Knowing what Oracle will do and what you can do will help your organization avoid the problems that others fall into, while at the same time empowering you to succeed. Because Oracle is always changing, and has so many touch points, your in house Oracle knowledge base must span multiple groups and stay current on the latest Oracle developments.
Palisade Compliance has developed two unique training solutions, each designed to inform and empower your organization in a way that best fits your unique requirements. Whether you are moving towards Oracle technologies, or away from them, knowledge is power.
In these customized sessions, your team will receive training and specific guidance based on your contracts, deployments, and situation. By training across all teams at once, your whole organization gains understanding of how Oracle controls their customers, and what you can do to break free. Graduates can then help other departments understand Oracle's practices, and how it's costing your company millions!
Practitioners access fundamental knowledge plus lessons learned from hundreds of Oracle audits, ULA certifications, and cost-reduction projects. Empower your SAM, procurement and vendor management teams to better understand what makes Oracle unique, and how they can partner with IT and legal to better control this major vendor. Avoid critical mistakes based on misunderstandings that Oracle counts on to increase their negotiating leverage.
Palisade Compliance custom Oracle workshops can be delivered on-site or remotely via web conference. The choice is yours!
Online Oracle courses on demand
Learn how to take back control from Oracle yourself with our on-demand interactive courses.
Do you have a pending negotiation with Oracle? Would you like real time access to the latest information on how and what to negotiate for the best results? Maybe you received an audit letter from Oracle and you want to know the best way to take control of it? Perhaps you are moving to the cloud or trying to certify a ULA and your team is desperate for information? We created Paliversity as an online learning portal to provide your organization with the Oracle information you need, when you need it.
Our training includes online modules on:
How to take control of your Oracle audit
ULA lifecycle best practices
How and what to negotiate with Oracle
Oracle Java licensing and recommendations
How to lower your Oracle support costs
Moving Oracle to the cloud
The list is constantly growing. Sign up for our newsletter to stay in the loop about Paliversity training.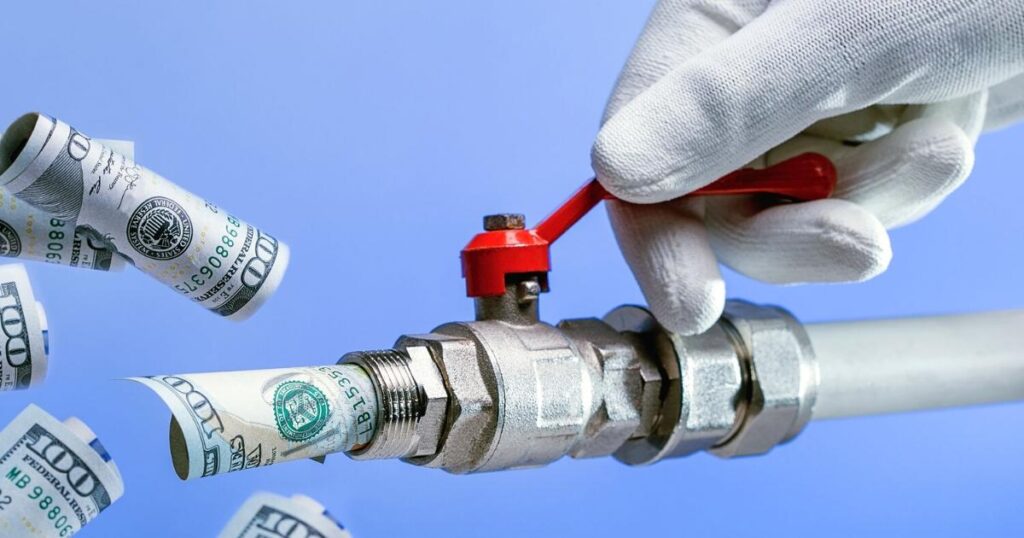 Reduce your Oracle support spend
We begin this module by analyzing Oracle's support business and their strategies to lock you into a series of annual support cost increases with no end in sight. After we review Oracle's strategy, we discuss the ways you can reduce your Oracle support costs. Every Oracle customer can reduce their support costs, it all depends on whether you will take control and do the required work.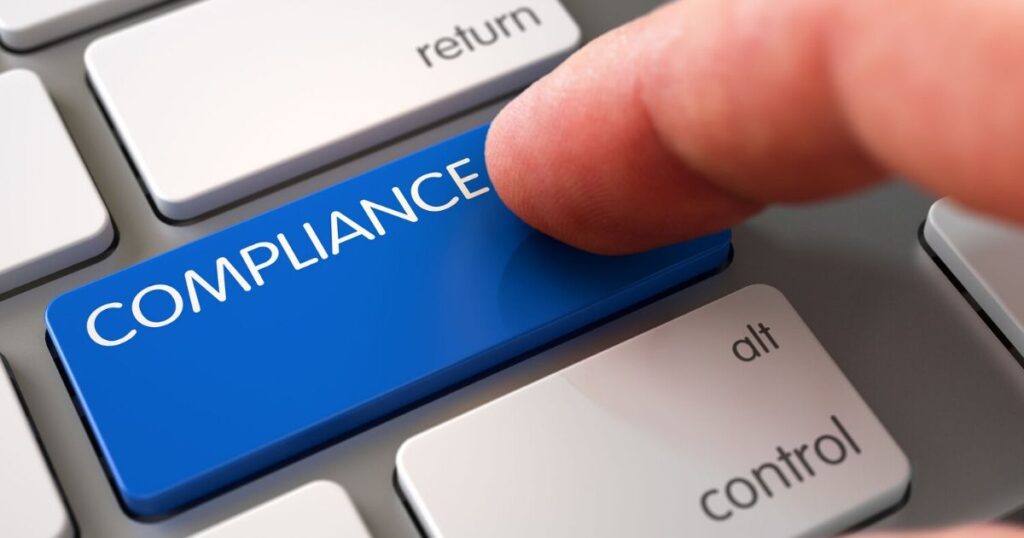 Oracle compliance best practices
Managing your Oracle estate, both on-premise and in the cloud, is a basic requirement for any Oracle customer. In this module, we will review best practices for managing your Oracle assets, drawing on the lessons we've learned from working with hundreds of clients, and what you can do today that will make a difference to your organization. Leveraging your knowledge will help you get the most from your investments, lower your costs, and avoid mistakes that can lead to multi-million dollar noncompliance findings. (Yes, there are cloud audits!) *This module is available in Spanish and German.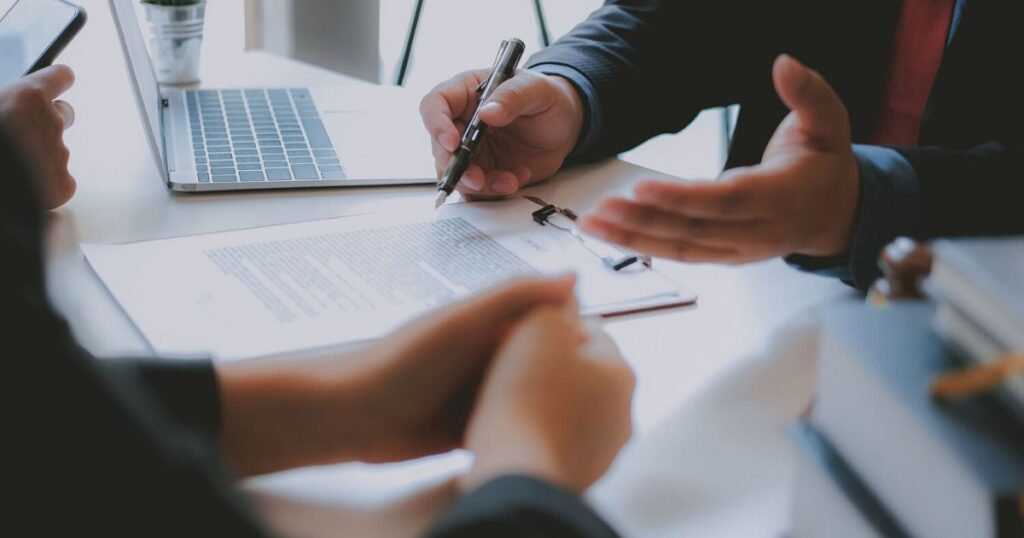 How to negotiate the best deal with Oracle
Everything with Oracle is negotiable, provided you have the right tools at your disposal. In this module, we analyze Oracle's contracting and negotiation strategies and how they leave you without the time or leverage required to negotiate a fair deal. We then pivot to how you can force Oracle to the bargaining table on your terms, and negotiate a contract that has better pricing and better terms for your organization.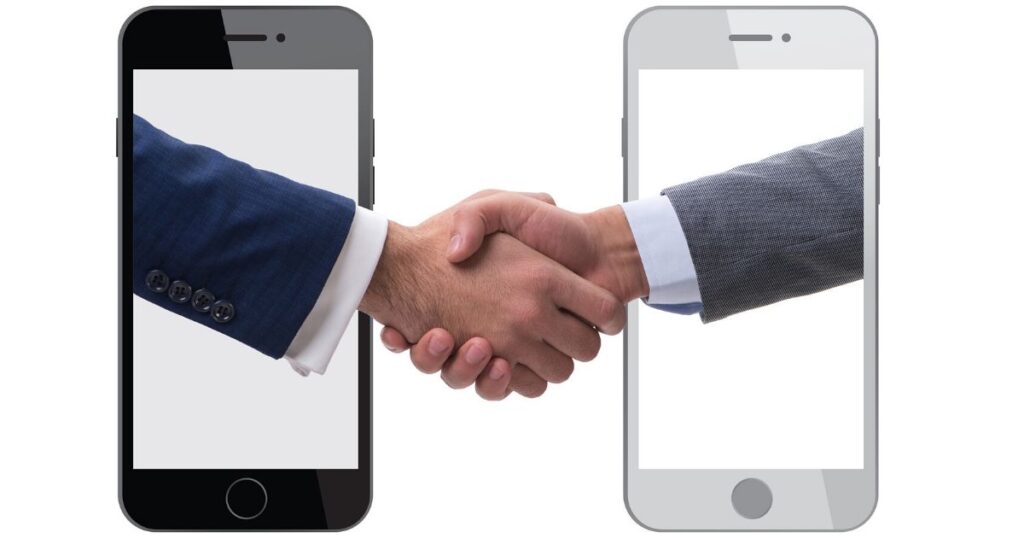 Take control of your remote negotiations with Oracle
In this module, we talk about how external circumstances can impact your business with Oracle and what you can do to take control of your negotiations. The goal is to help you come out of your Oracle negotiations with a better outcome, and also retain normalcy, so the process doesn't get out of control. You need to have time to continue all your job responsibilities, and not spend too much of your day on Oracle negotiations.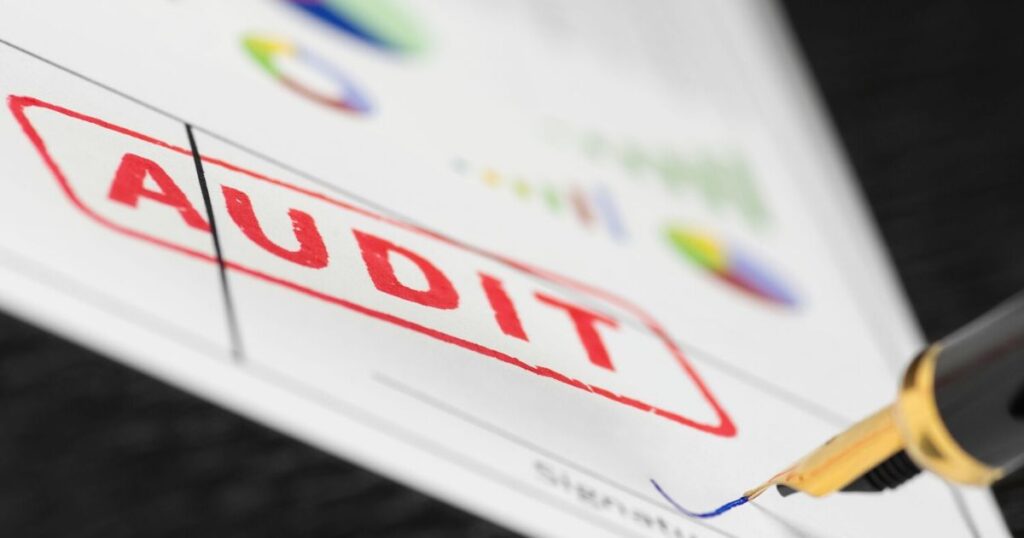 How to control an Oracle audit
This module details Oracle's strategy and tactics when conducting license audits through their LMS, SIA, and GLAS organizations. We review Oracle's approach and how you can use your contracts to seize control of the audit, make it transparent and fair, and ultimately pay less money to Oracle. This session was created and produced by the same team that successfully defended Mars, Specsavers, State of Washington, and GSA through their Oracle audits.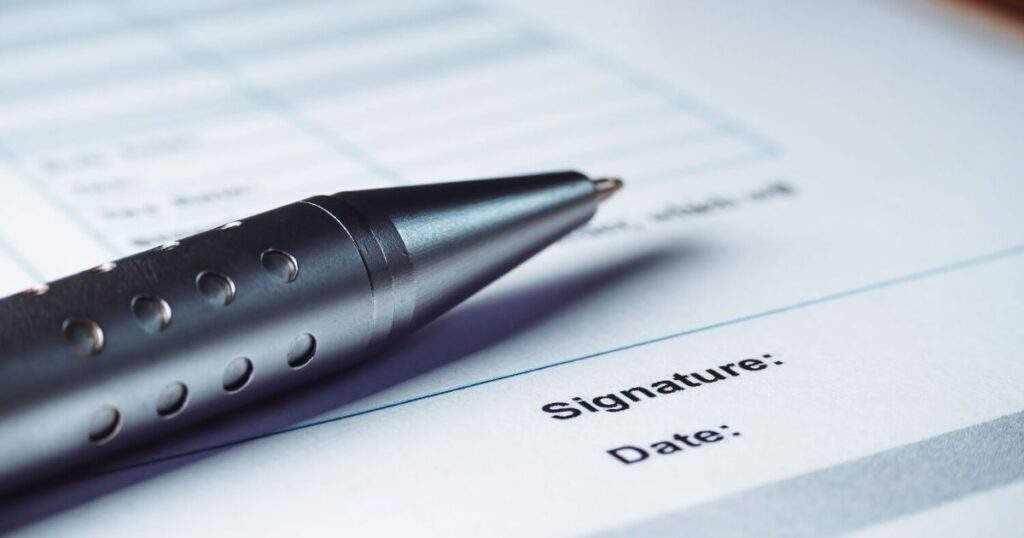 Introduction to Oracle contracts
Oracle contracts are among the most complex, confusing and risky agreements in the IT industry. This puts Oracle customers in a challenging position. In this module, we review Oracle's contract structure as well as the major terms that you should be aware of as you work with Oracle products and services. Understanding the complexity of your Oracle contracts, and managing their vagaries to your advantage, will help reduce your costs and risks, and help you stay in control of Oracle. This course should be a prerequisite for anyone contracting with Oracle.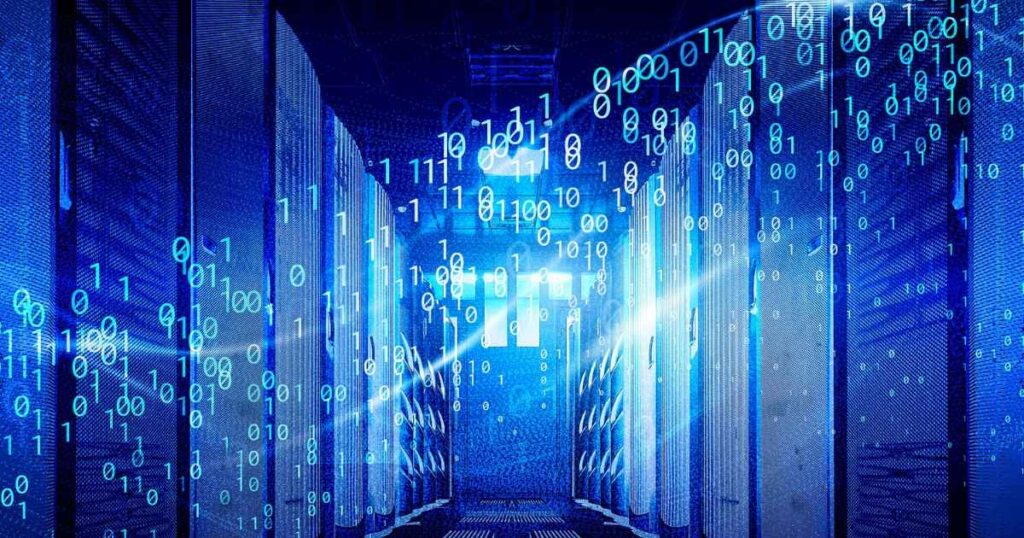 Measuring usage of database options and packs
Finding usage of the Oracle database is not difficult. Tools and scripts can do that. The most challenging aspect of an Oracle technology license audit is detecting usage of database options and packs that trigger extra-cost licensing events. This module reviews how you can determine whether you're using the Oracle options and packs that cause customers the most compliance problems.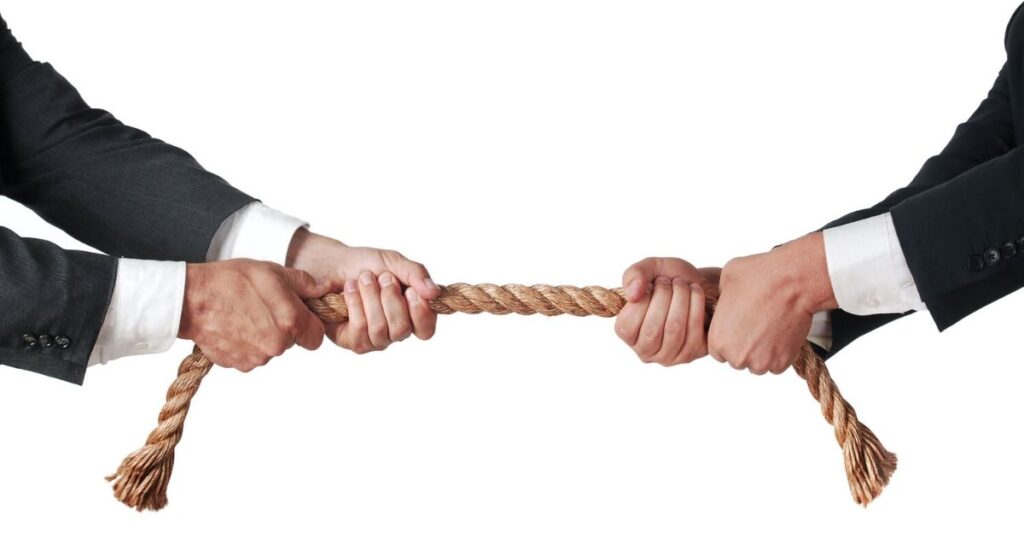 Oracle ULA lifecyle optimization
We review all aspects of Oracle ULA management: from negotiating the correct terms, to managing your ULA, all the way through ULA certification and post-ULA management. The materials in this course will help you get the most from your ULA investment, stay in compliance, and avoid the traps inherent in Oracle's ULA process.