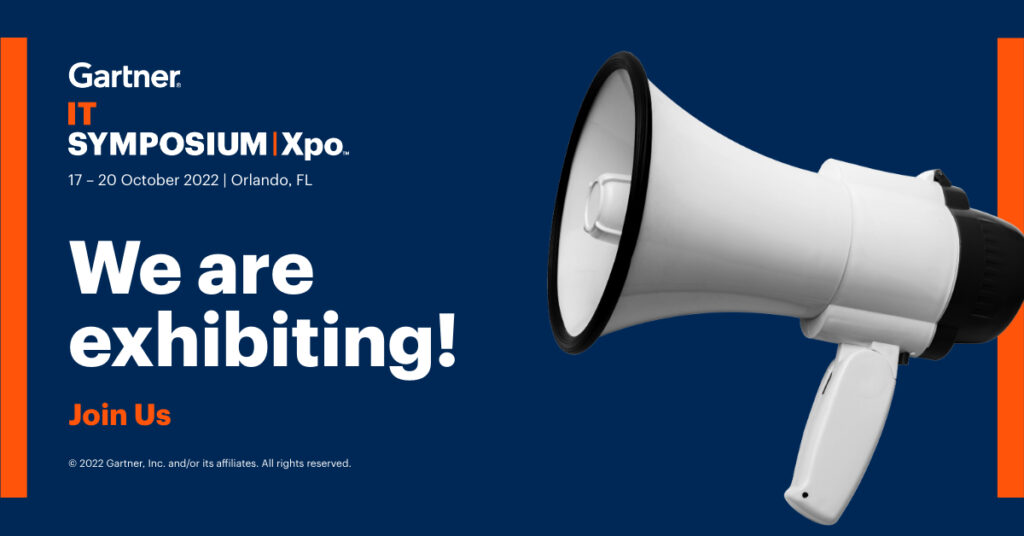 Gartner IT Symposium/Xpo | October 17-20, 2022 | Orlando, FL
Palisade Compliance will be exhibiting at Gartner IT Symposium/XPO 2022. CIOs and IT leaders will come together in Orlando, Florida, to discuss key topics, including accelerating digital business, the future of work, data, analytics and artificial intelligence, cybersecurity, executive leadership and more.  
Webinar details are posted here when they open for registration. Sign up for our newsletter to get notified about our latest, and on-demand webinars. Also, you can watch a selection of webinar recordings on our YouTube channel.