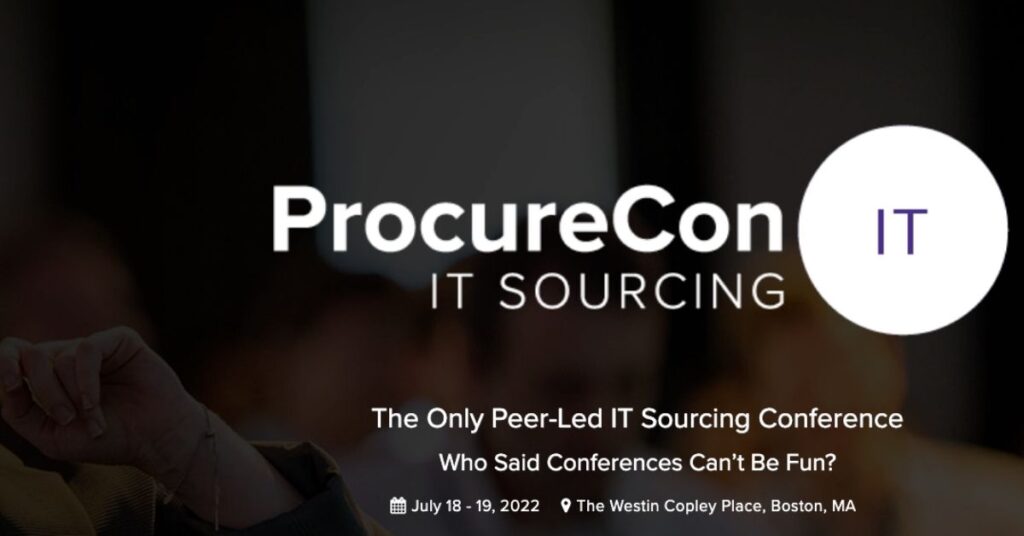 ProcureCon IT | July 18-19, 2022 | Boston, MA
Palisade Compliance will be exhibiting at ProcureCon IT. ProcureCon IT Sourcing is the only peer-led, senior-level procurement even solely dedicated to the unique challenges of the IT sourcing community.
Webinar details are posted here when they open for registration. Sign up for our newsletter to get notified about our latest, and on-demand webinars. Also, you can watch a selection of webinar recordings on our YouTube channel.