Oracle Support Cost Reduction
Our 3-step process will help you reduce your annual spending on Oracle support and maintenance and achieve sustainable cost savings.
Oracle customers of all sizes world-wide are looking for ways to achieve Oracle support cost reduction, especially technical support. Oracle, however, will do almost anything to hold on to their maintenance money machine. Support is a $20 billion dollar annual business for Oracle, with more than 90% margins.
To protect this revenue stream, Oracle has created a host of rules, policies, contract terms, business practices, and business processes all designed to keep you locked in and paying more each year. It's no wonder you feel frustrated and trapped!
Whether you're trying to modernize your business and pursue a digital transformation, or are simply looking for ways to minimize costs and survive in the current economic environment, reducing your Oracle spend is more important than ever.
No one at Oracle will help you reduce your support and maintenance costs. You must take the lead on your cost-cutting journey.  
You can reduce your Oracle maintenance and support costs!
The good news is that there are many ways to reduce your Oracle support bill if you have the right tools, starting with your next Oracle support renewal.
Palisade Compliance has empowered our clients to save millions of dollars in Oracle maintenance fees every year. 
Our 3-step Oracle support cost reduction plan is simple:
1. Stop spending more money with Oracle.
2. Reduce your existing support payments to Oracle.
3. Protect your savings from Oracle encroachment.
We believe that all three steps are required to achieve Oracle support and maintenance savings annually, and retain those savings over the long term.
Oracle support cost analysis and negotiation
Palisade Compliance has created proprietary technologies to analyze your Oracle spend and software usage. We take this information and apply our experience to give you options for making Oracle support cost savings, taking into account your specific business challenges and goals.
We have successfully negotiated agreements for Oracle support and maintenance renewals, including:
Master agreements

Consulting

Hardware
We have more than 200 years of Oracle experience on-staff. Our team of experts worked at Oracle and created and/or implemented many of the Oracle support policies in effect today! No other firm can match our organization's expertise.
Reach out to us today. Let's talk about how Palisade Compliance's approach can help reduce your Oracle maintenance and support costs.
Free Oracle support cost reduction resources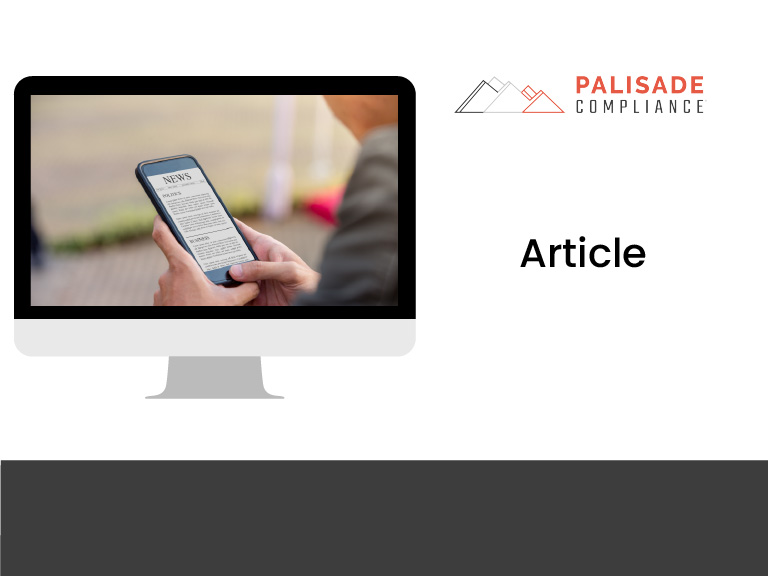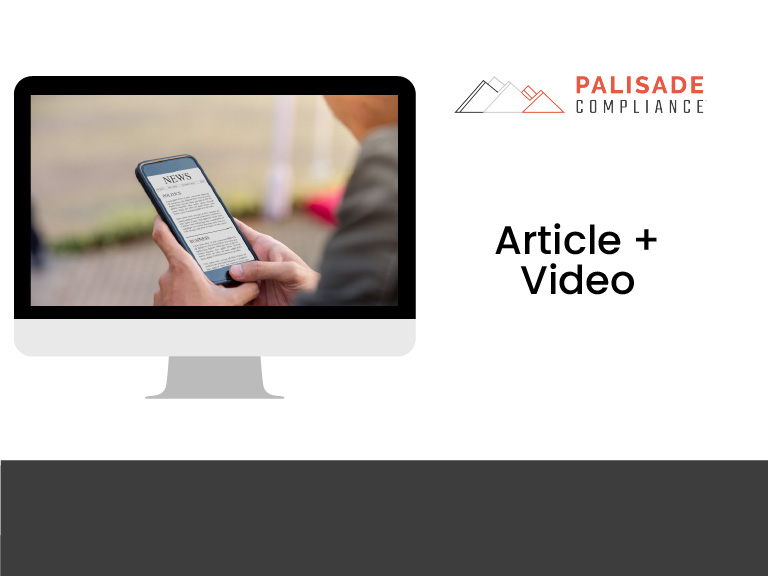 Download our case study:
In Successful Oracle Cost Reduction, learn how we helped Fuji Xerox Document Management Solutions reduce their Oracle maintenance costs by 75 percent.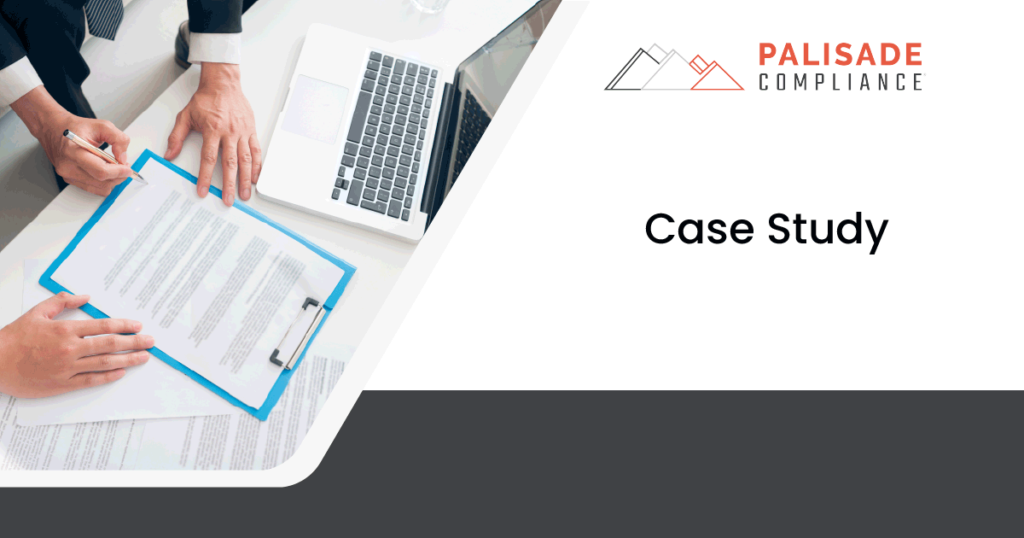 Learn how to do it yourself with Paliversity
Every Oracle customer can reduce their support costs. Our on-demand online course, "Reduce your Oracle support spend" will show you how!
Sign up for our newsletter
Get access to all of the latest Oracle information, upcoming events, webinars we're hosting, and newest collateral. You'll also get the first look into new Oracle training with Paliversity.