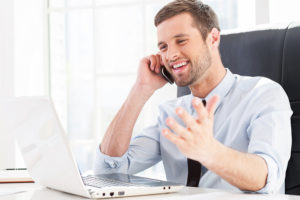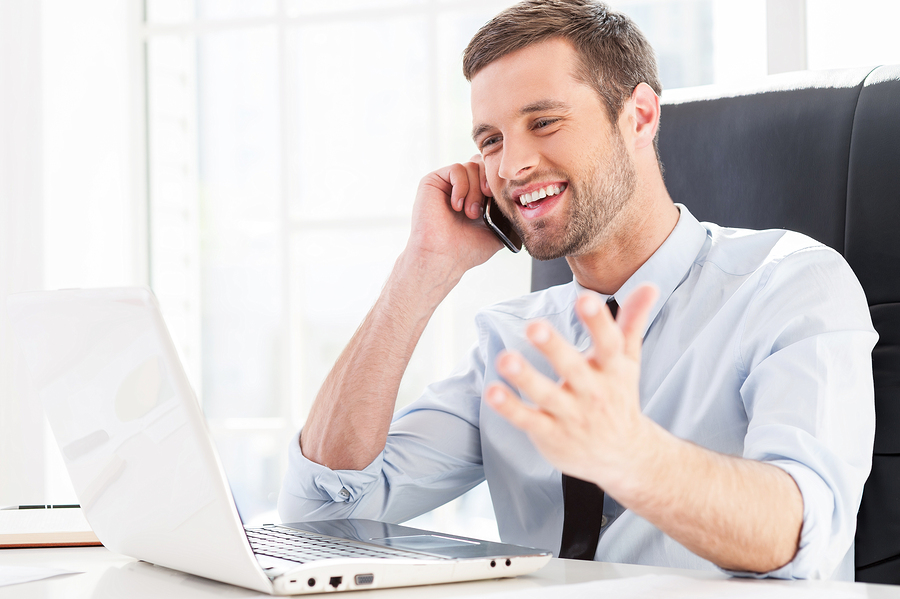 It is May 31, Oracle's end of financial year.  Also, the time of year when every IT, procurement, and management consultant becomes an "Oracle expert".
The good news about our success at Palisade Compliance is that we have inspired competition. Why good news? Because it validates that there is a thriving market for expert Oracle advice delivered in a responsible way.  The problem is a flood of companies (Oracle resellers, technical advisors, etc.) rushing into the space providing an inconsistent mix of advice that eventually can be used by Oracle to discredit the entire advisory community.
The terms "expert" and "responsible" are important. It takes more than a background at Oracle LMS to provide expert advice. It takes a blend of expertise from both sides (Oracle and customer) in Oracle contracts, policies, approval models, negotiation styles, and counting licenses.
Example: Most people in Oracle's LMS department rarely deal with customer license contracts. This is because contract terms are complicated, variable, and require a high degree of judgment to interpret. Contract terms also create substantial customer defense leverage, so LMS is highly motivated to ignore them.When Craig founded Palisade Compliance, his background running Oracle's global contracts and business practices, with resulting ownership of Oracle's worldwide license audit process, created Palisade's unique approach to our services.  After seeing this approach in action, even our experienced former-LMS staff acknowledge that a client is not receiving expert service without an understanding of how Oracle writes contracts for software, conducts current negotiations, AND audits license compliance.
Providing expert advice on Oracle is difficult, because no one person can truly understand everything to do with Oracle across all its hundreds of products. Oracle purchased more than 100 companies in the last 10 years, and delivering expert advice requires a team of experts with different backgrounds inside and outside Oracle.
Other advisors bring their negotiating expertise to the table at this time of year.  As a former "hired gun" negotiator, I can attest that negotiation tactics are a bad place to start any engagement with Oracle. Oracle has extensive experience in defeating standard negotiation tactics, is famously unconcerned about long-term customer relationships, and applies inconsistent pricing models that cannot be assessed from a cross-customer standpoint.  People who are successful in dealing with Oracle start from Oracle-specific expertise.  We then apply substantial negotiating prowess based on the customer's actual leverage, which can only be determined from a rock-solid compliance position.
One of the worst mistakes an Oracle customer can make is in assuming their compliance before starting negotiations. The fastest way for Oracle to derail your negotiating strategy is to ask questions about compliance, or use points from the negotiation to demonstrate your noncompliance. These are extremely expensive mistakes.
This point about assuming compliance is also an extremely important element of responsible advisory service. A responsible advisor is completely independent of Oracle influence, highly knowledgeable, upfront about their capabilities, and open about the work that needs to be done in order to assure a solid compliance position. Responsible advisors are also transparent about where analysis work is done and by whom.
With all of this in mind, here are 5 quick points to consider when choosing your Oracle licensing advisor.  Obviously, they are somewhat self-serving to Palisade, but they are also common sense.
Is the advisor completely independent of Oracle or other sources?
We define independence as a business model that does not make any money from the sale or marketing of Oracle (or a competitor's) software, services, or hardware. Period.
Obviously, independence means the advisor does not appear on Oracle's Partner Network website.  Oracle brings a substantial amount of pressure to bear on their partners, especially in a dispute between Oracle and the end customer.  Responsible Oracle partners refer their customers to Palisade, ensuring that their customers receive advice that is free of pressure from Oracle.
Independence also means freedom from Oracle's competitors. Somebody who trumpets their 'partnership' with an Oracle competitor, then insists their customers accept that competitor's interpretation of Oracle's policies cannot be considered independent.
Is the advisor an expert in the products/situation you have?
Most advisors consider themselves expert in Oracle database and options. Very few are expert in Oracle's middleware. And virtually none are expert in Oracle's applications from a contract/negotiation/audit perspective. The small one- or two-person team does not have the breadth of experience to provide complete advice in a complex environment. Even much larger firms tout their size, but do not have the experience with Oracle's applications.
Also, if a firm tries to do Oracle, Microsoft, SAP, IBM, etc… it becomes very tempting to view everything through the filter of their most familiar publisher.  This is how experts advise Oracle customers based on Microsoft or IBM concepts that have never been an Oracle program and leads to millions of dollars in compliance findings.  Look for the best of breed, and a sole focus on Oracle.
How recent is their experience?
Oracle changes policies all the time. Someone whose time at Oracle was years ago does not have the current knowledge necessary to expertly advise a client. Also, consider how silo-ed Oracle is, if a small advisor shop is touting cross-product expertise, be suspicious.
Does the advisor have experience in contentious negotiations or disputes with Oracle?
This goes beyond the independence mentioned above. Someone can be totally independent, and have years of LMS experience, while being totally inexperienced in resolving disputes from the customer side of the table. Many of these advise an unwise game of "chicken" with Oracle. Your advisor should recognize that you have a substantial Oracle investment, and are going to need to be in control of your relationship after the current issue is resolved.
Does the advisor claim that they have a tool that will do everything? If so… run.
There is no tool, from Oracle or anyone else, that will audit all of Oracle's products across your enterprise.  Responsible SAM tool publishers (and Palisade works with them all) admit this.  It takes a mix of process, scripts, Q&A, and expert judgment to reach your Oracle compliance position.  New entrants to this space try to skip over this by proposing an apparently technological solution, only to eventually have data analyzed manually overseas.  Your advisor should be up front with how data will be collected and analyzed, as well as where and by whom the data will be accessed.