Palisade's 30-Day ULA Strategy Assessment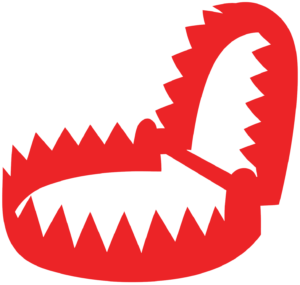 The Unlimited License Agreement is Oracle's preferred way to sell their software. There is a reason for that. Over the years, ULA contracts have generated billions of dollars for Oracle, while trapping their clients into an endless cycle of expensive ULA renewals. While a ULA can be beneficial for Oracle's clients, these contracts are filled with contractual and procedural "gotchas." Oracle wants you to stay in the ULA so badly, they have inserted their LMS Audit Group into the ULA management process. Unfortunately, companies entering ULAs with Oracle do not have the Oracle specific expertise, Oracle contract/policy knowledge, and ULA planning background that is required to get the most from these contracts and then get out of them. These companies feel trapped!
Palisade's 30-Day ULA Strategy Assessment is designed to help you break free from Oracle's cycle of renewals and cost increases. Our 30-Day ULA engagement provides companies a quick and easy way to assess their current ULA position, design a plan to manage their ULA, and set a course of action that will provide for maximum flexibility so you can achieve your corporate goals of getting out of your ULA or renegotiating a better agreement with Oracle.
Who Can Benefit From This Service?
Any Oracle customer in a ULA
Any point in a ULA – whether you have a new ULA or you are months from the expiration date
Companies looking to exit or extend their ULA and renegotiate
How Does It work?:
Sign up by using the link below
Palisade will review your ULA contracts
Palisade will generate a 5-7 page report outlining your ULA position and recommendations on how to proceed to achieve your goals
Palisade will hold a final ULA Strategy Optimization Session with your team to review the report, answer any follow up questions, and get you started on a path to take back control from Oracle.
About Palisade Compliance: With over 300 clients around the world, 200 years of Oracle experience on staff, and 100% freedom from Oracle, Palisade Compliance is the leading independent provider of Oracle software and cloud licensing, contracting, cost reduction, and compliance advisory services.
Simply fill out the form below to get started.