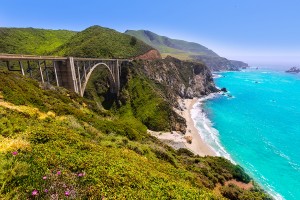 Offering our services in partnership with other companies, Palisade maximizes benefits to clients by delivering a wider scope of services and solutions.
Oracle partners use our referral program to connect Palisade with customers who need expert help in managing their Oracle estate.
Professional services firms work with Palisade as part of larger technology or finance initiatives with their largest clients.
Law firms leverage our expertise as expert witnesses, and in an advisory capacity, enabling their lawyers to provide more comprehensive advice to their clients.
Mergers & acquisitions firms reference Palisade to acquiring companies so they can enhance their due diligence and avoid deal-breaking Oracle license risk.
Spend management advisers work with Palisade to ensure their advice to clients does not put them out of compliance with complex, vague Oracle license agreements.
---
Palisade works on a referral or sub-contract basis with the largest names in these categories. To explore your unique scenario, or make a referral, contact us.