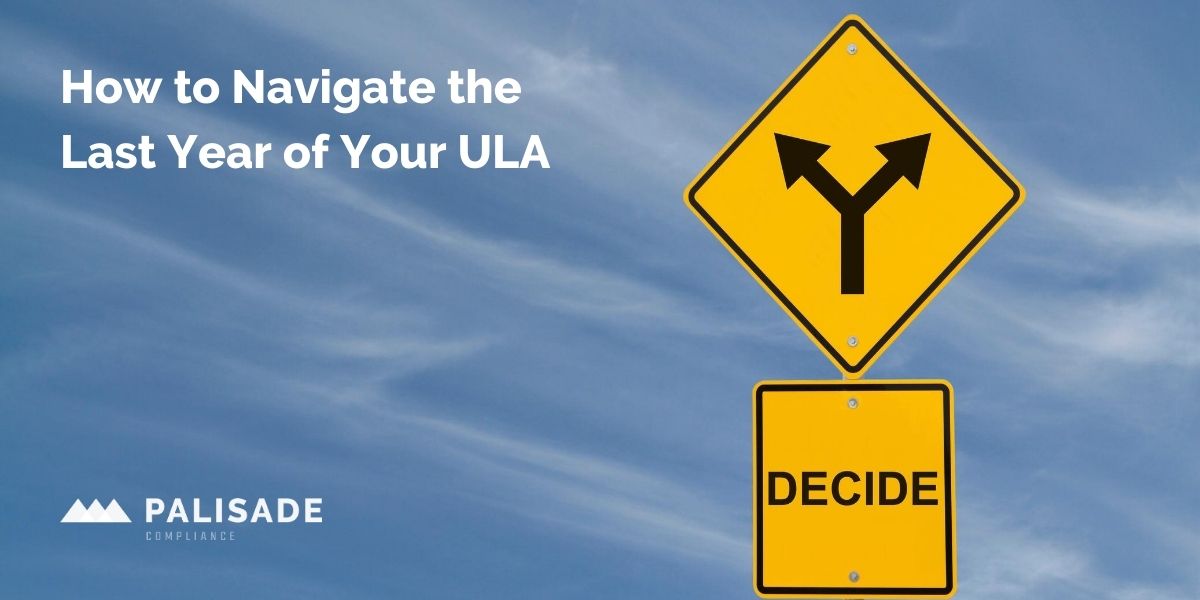 How to Navigate the Last Year of Your Oracle ULA
White paper
Our whitepaper helps you to understand the choices you have during the last year of your ULA.
The reality with the ULA is that it can be an amazing contractual vehicle for your, OR for Oracle. It's up to you to determine who gets a good deal when you sign an Oracle ULA.
The last year is the most critical time in your ULA lifecycle. The 5 steps outlined in this paper will give you the knowledge on what to do in the last year of your ULA to get the best deal from Oracle.
Keep in mind that when looking for help in your ULA journey, your advisor should be completely independent of Oracle (no Oracle partners or resellers) and have in house technologies to analyze and optimize your Oracle usage.
Download our white paper and we'll walk you through what you need to know!