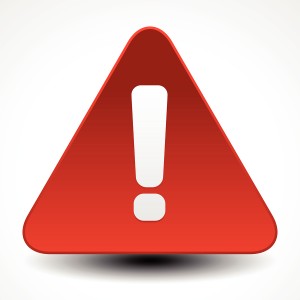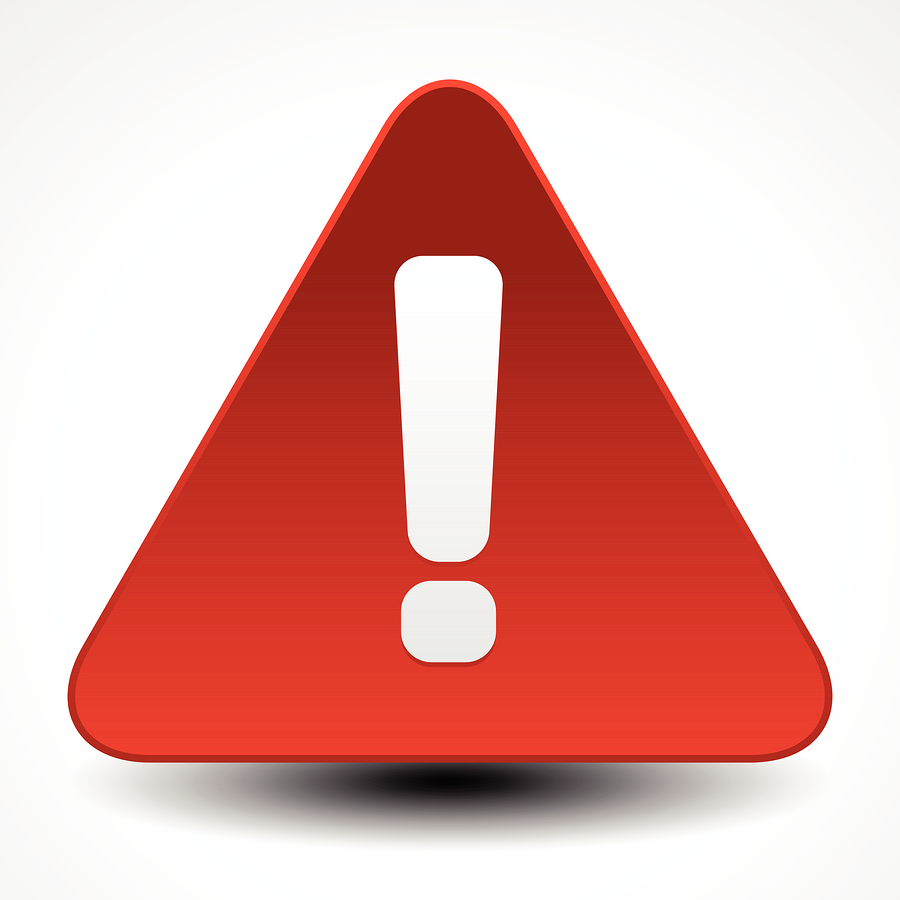 Oracle just announced the release of Oracle Database Standard Edition 2 (SE2). Oracle's Standard Edition databases have long been the go-to option for companies who don't need all the bells and whistles of the enterprise database. Standard Edition is also a lot cheaper than enterprise. Using Standard Edition was a great way for companies to ease into the Oracle ecosystem. However, as Oracle increasingly struggles to meet revenue targets (missing 5 of 6 quarters), they are now changing the rules around Standard Edition licensing. These changes will make it harder to stay in compliance with your license grant and will put thousands of customers at a higher risk of audit from Oracle. You'll be surprised when we tell you who is at the highest risk.
What is Database Standard Edition 2?
SE2 was released on September 1, 2015.
Initial version is 12c, or to be more precise 12.1.0.2.
Pricing for SE2 is $17,500 per Processor, and $350 for NUP.
NUP minimum is 10 per Server.
RAC is included – allowed on servers with a maximum capacity of 1 socket each, with a maximum of 2 servers in a RAC cluster.
Can only be licensed on servers with a maximum capacity of 2 sockets.
Can only use a maximum of 16 CPU threads (limit is engineered into the program).
If used in a RAC environment, each instance is limited to 8 CPU threads.
Who is most at risk?
If you are new to the Oracle Standard Edition world and your first purchase is SE2, under these new rules you will have a very difficult time staying in compliance with your license grant, mostly because hardware manufacturers are releasing machines with much higher capacity than what is allowed for Oracle SE2. However, these newbies will at least have the advantage of knowing the rules before sinking their money into Oracle Standard Edition products.
The real victims of these new policies are existing Oracle Standard Edition customers.
Businesses relying on Oracle SE products now have a host of licensing gotchas to deal with.
Existing SE customer who want to upgrade:
If a customer wants to upgrade its currently licensed database SE or SE1 to version 12.1.0.2 or later, they will have to migrate to SE2 (migrate/migration – must be documented via the executed Ordering Document).
The binaries are the same, so technically the migration is seamless.
If a customer upgrades to 12.1.0.2 without the migration of licenses, Oracle may find them out of compliance and subject to major financial penalties.
A migration requires that you trade in your existing licenses for the new licenses with possibly some fees or at least support renewal for the next 12 months, and you agree to the new terms of SE2 as outlined above.
Migration from SE1 will also result in a 20% uplift in the support costs.
These customers will have to agree to the SE2 license definitions and rules, including new minimums and restrictions.
Premier Support for all releases of SE and SE1 will end on September 1, 2016.
Existing SE customers who have a guaranteed price hold:
If you have spent money with Oracle and invested in SE licenses, you may have negotiated a go-forward price for future purchases of SE licenses. This has always been a great way for a business to manage future expenses and make purchases more predictable.
Now the rules have changed. If a customer has SE or SE1 on a price hold, Oracle will only honor the discount level, but the customer will have to purchase SE2 and agree to the new definitions, rules, and minimums. This means you can't get the product you contracted for at the price you contracted for.
What does it all mean?
Well, it means that Oracle is looking to generate some serious revenue by restricting your ability to use SE products on reduced hardware capacity with more limiting terms.
If Oracle can get customers to move off of Standard Edition and onto Enterprise Edition Database, then it is a win for Oracle.
Problems facing customers will come in many different forms. For some customers it may be a matter of ensuring they continue to have support. For others it will be an inability to stay within the restrictions of SE2. For example, it will be more and more difficult to find a new server that will not exceed the maximum capacity for CPU threads.
One alternative for customers is to stay on the 12.1.0.1 release of SE and receive no support services (once support ends), while continuing to be forced to make support renewal payments. Let's restate that … customers who want to stay on an earlier version of SE can do so, but they will most likely continue to pay for support after Oracle stops providing support. Why? Oracle's matching support and support repricing policies (it's complicated!).
Not to be the grim reaper here, but Palisade Compliance also notes that existing SE customers should be prepared for increased audit activity from Oracle related to Database Standard Edition, Standard Edition One, and Standard Edition 2. Oracle Audit (LMS) goes where the money is. In this case, there will be money to be made by Oracle LMS auditing Standard Edition customers. Ask yourself … why wouldn't they audit you?
Have you received an audit letter from Oracle LMS? We can help you.