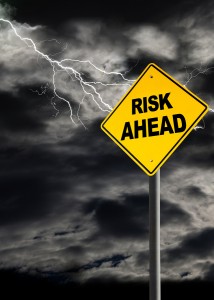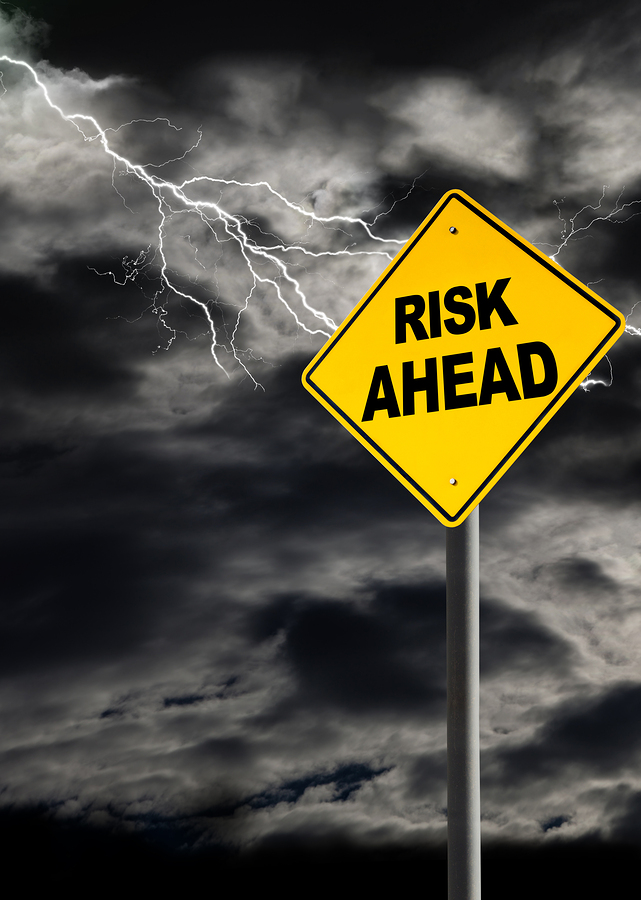 I am no stranger to procurement and the request for proposals process. As a former federal contracting officer, purchasing director, and after leading the teams that replied to RFPs for Dell – you could say I am somewhat of an expert.
Please consider this friendly advice, therefore, from a fellow traveler.
There are dangers in the RFP process when procuring Oracle software or professional services related to Oracle licensing. We have seen a number of cases where admissions made by the procurement or technical team of a customer during the RFP process (either in the RFP itself or in the Q&A that follows) provided a roadmap to potential compliance issues. Oracle can then use these admissions to put pressure on a customer when that customer looks likely to buy a competing technology.
It is probably best to think of purchasing Oracle licensing and related services in the same way you would purchase any other sensitive issue. During the process, you will be asked to give information about existing technology, the license estate, how it is used, etc – and this is where the appearance of your organization's non-compliance can emerge.
It is also important when considering the risks in an RFP to realize the difference between technical competence and licensing knowledge. The temptation is for most organizations to use their internal IT staff or external IT experts to conduct the compliance assessment. These people will be the first tell you that while they are technically knowledgeable, Oracle licensing is a separate and highly specialized discipline. So it makes sense to separate the technical and licensing advisory tracks.
Many CIOs and CFOs are insisting on an independent, unbiased advisor to review outgoing RFPs. This advisor reviews the RFP and Q&A to ensure potential noncompliance is identified from the RFP documents, so they it can be mitigated before the RFP is issued.  Obviously, this advisor will have a substantial insight to the opportunity and should not be eligible to bid themselves.  You should also require that they certify that they receive no marketing or finder's fees of any kind. This eligibility limit and certification is a common approach in highly sensitive contracts.
Independence is critical. If a potential advisor is too close to the sales or audit organization at the software publisher, the pressure the publisher can bring to bear makes a conflict of interests almost inevitable.
The RFP process is designed to ensure that your organization receives the best value for money.  An RFP for additional Oracle does not occur in a vacuum, and it can be discouraging to save $50,000 through the RFP process, only to face a multi-million dollar audit threat.
The best defense against this is to be demonstrably in compliance with your complex Oracle software licenses, particularly since Oracle's definition of 'compliance' is a constantly moving target.  At Palisade, we help clients ensure compliance, and advise on new purchases, so that our clients are ultimately in control of the Oracle relationship.