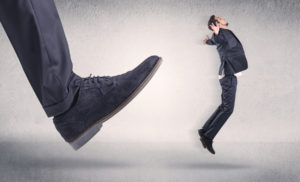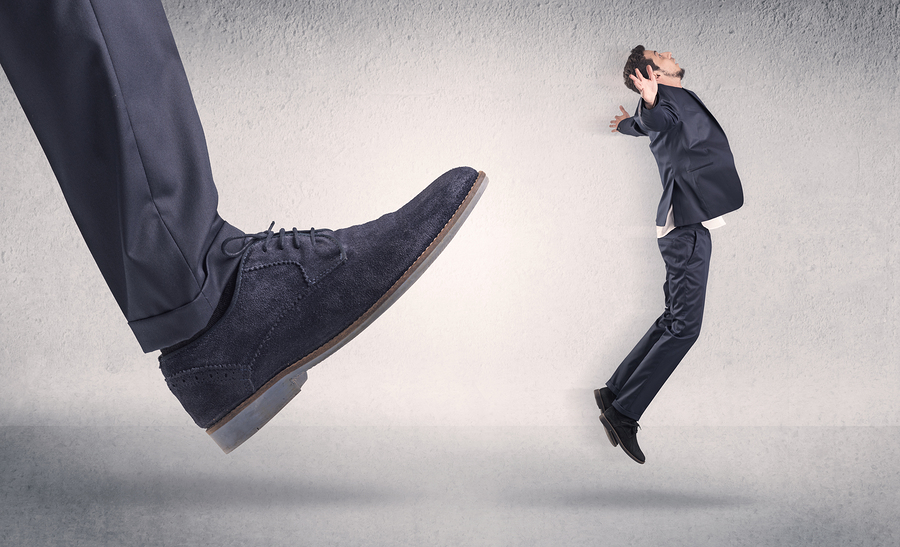 If you read my blog, then you know I'm constantly talking about the importance of being independent of Oracle. Well, when I started Palisade in 2011 I didn't have the same understanding of the need for independence as I do now. I did always recognize the importance of not being an Oracle reseller. But at the time, I was willing to be in the Oracle OPN (Oracle PartnerNetwork) and accept the restrictions of that relationship. In fact, there was a time when Palisade was a silver partner in Oracle's partner network. So how'd that turn out for us and our clients?
Let me give you some background. Palisade joined the OPN shortly after we opened shop. It was a good way to get some information on Oracle products and licensing, but it didn't really give us anything we couldn't get by applying our years of experience and doing our research. What it did do was limit our ability to effectively market our services to our clients. Whenever I would write something for publication, I would always ask myself, "what will Oracle think of this?" In the end that wasn't great for our clients because we were limited in how we got our message out to the market. I always wondered who wasn't hearing us because we were self-censoring.
I also wondered if having an OPN relationship also impacted our ability to defend and represent our clients. I don't think it did, but that is always a doubt you have when there is a potential conflict. Given what happened next with Oracle, I don't think it had any meaningful impact.
You notice I said we "used to be" an OPN member. Palisade is no longer an OPN member. It's not because we had some epiphany on the need for this level of independence. Actually, it's because Oracle kicked us out of the OPN program! That's right; we were booted via a one page FedEx letter. They never told us why, but my guess is we had some tough battles with their LMS audit team and our customers were the beneficiaries. Oracle's LMS team probably didn't like that. I'm just guessing here. In the end, it really doesn't matter why they kicked us out.
It turns out that was the best thing to happen to Palisade and for our clients! I no longer had to worry about how Oracle would react to our messaging. We never did care about Oracle's reaction to us when it came to our client advocacy. However, now we were truly free. Not only me, but the entire Palisade Compliance team embraced this independence with a fervor I could not have predicted. Our clients and the entire Oracle customer base have all benefited because we are completely unencumbered by any Oracle entanglements. I don't know if I would have publicly exposed Oracle's Nuclear Option LMS audit strategy, or gone public with how we defended Mars in their Oracle audit, or even weighed in on Oracle forcing cloud sales by auditing, like they did with City of Denver, if we were still an OPN member.
About that letter from Oracle that kicked us out of the OPN…it's hanging in a frame on my office wall. It's a badge of honor for all our clients. I treasure that letter, and I treasure the independence we can bring to our clients.