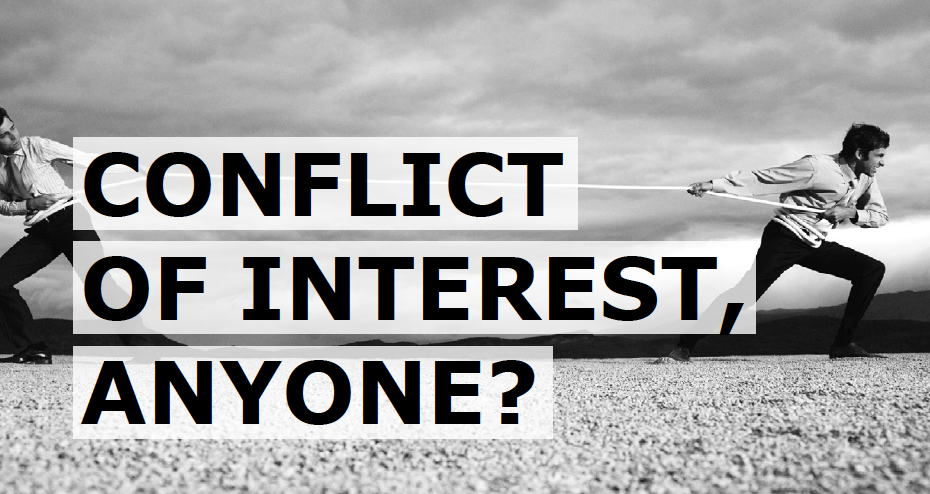 eBook: Why Independence is Key When Choosing an Oracle Advisor
Every company has the right to receive true, accurate, and unbiased advice on their Oracle contracts and compliance positions. Only firms that are truly independent of Oracle can provide the required impartial counsel necessary to assist those companies to remain in compliance with their contracts and reduce their Oracle spend.
To ensure your company is receiving guidance from an Independent Firm, we at Palisade Compliance make a Declaration of Independence from Oracle.
Unfortunately, finding an independent advisor can be just as tricky as deciphering your Oracle licensing fees, as conflicts of interest can take a variety of forms. That's why, at Palisade Compliance, we have a Declaration of Independence that spells out the rules of operation we've found are necessary to remain customer-centric. This eBook walks through the mandates and provides a downloadable Declaration of Independence that you can use with your Oracle advisors.
Download our independence eBook for a look at:
Palisade's Declaration of Independence from Oracle.
A checklist on how to choose an Oracle advisor.
An Advisor Declaration of Independence from Oracle.