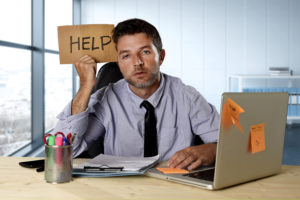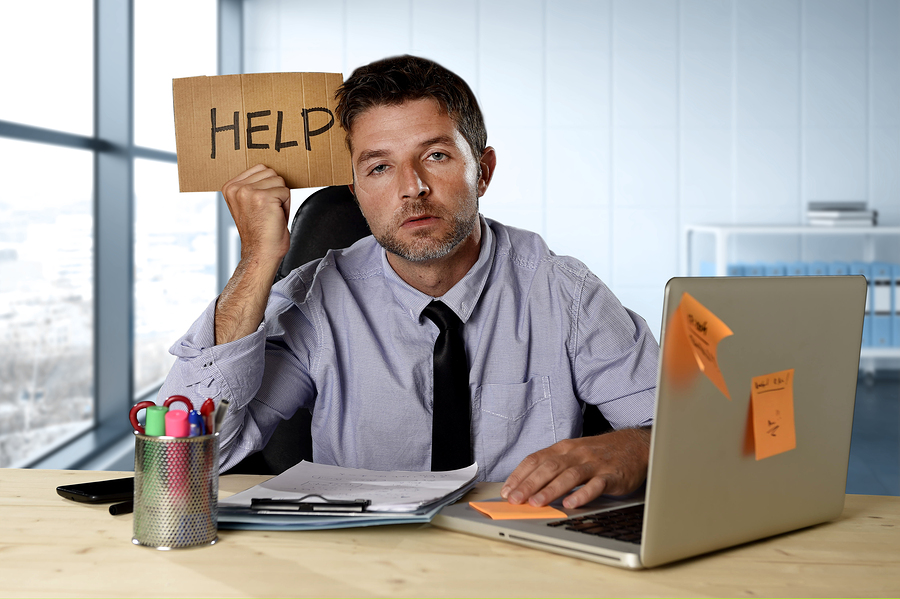 Today marks 90 days since Oracle's end of fiscal year blow out. Otherwise known as 'the only time of year that Oracle becomes somewhat reasonable as they try to get deals over the line.'
Many of you signed deals with Oracle as part of that May rush…and each of those deals requires your company to take action to maintain compliance. Fail to do so, and day by day your risk from Oracle increases.
After May 31st, it was completely understandable to be tired of Oracle. Tired of the slapped-together sales emails that were later 'unapproved' by headquarters. Weary of vague threats of audits if you 'don't do this cloud deal'. Sick of escalations to your executive team when you asked too many questions…
…but your responsibilities started (or intensified) when you signed that deal. Unlike many types of purchasing, the obligations aren't on just on Oracle, they are also squarely on your shoulders.
Palisade clients benefit because they have knowledge of these obligations (contractual, policy and technical) and are actively managing them. Even the obligations that Oracle has changed in the last 90 days, because with our expert advice they see the risk and can handle it. They are in control of their Oracle relationship.
Our clients will be the first to tell you that control is the best antidote to Oracle fatigue. That's why so many of them are references.