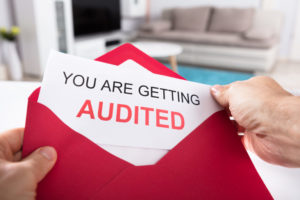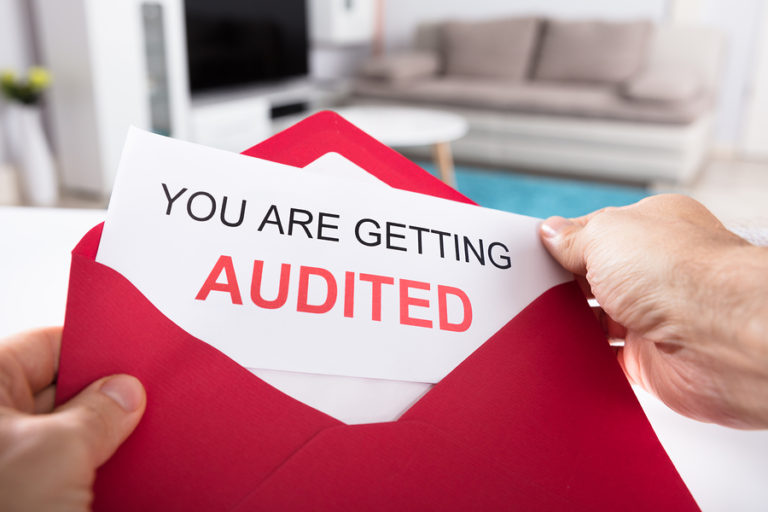 We have been contacted by far more companies in Europe that are being audited by Oracle. We did some research and found out that Oracle has expanded their audit staff to offshore countries such as Romania. Previously, they were simply doing data analysis for the audit staff who were employed locally in each European country. However, the audits are now driven by staff in Romania without any local involvement.
We are also seeing Oracle scrutinizing customer agreements instead of simply looking at deployments. They are reviewing where is Oracle deployed, who are using it and how. Many of these customers were previously audited by Oracle and then implemented compliance checks. Now are found that they are non-compliant contractually. Oracle also wants to make their audits more expansive, and now wants to audit all of Oracle SW, Database, Middleware, Applications and now Java, instead of just technology products.
To reduce your risks of an Oracle audit, you should take the following actions:
Review all of your license agreements to determine any gaps
If you have not been audited in 18 months, take the necessary steps to check your license position
Contact a firm independent of Oracle to get a better handle on your licenses and contracts
There are ample opportunities for cost savings for customers that take a pro-active approach to license management. In the past 2 years, we have seen 150% growth in EMEA and we now have staff in the UK, Ireland, France & Sweden. We will be speaking at Gartner ITSV in London 26-28 of September and in Barcelona 4-8th of November. Visit our events page for our booth and speaking information, or arrange a 1:1 meeting with us through the Gartner event portal.