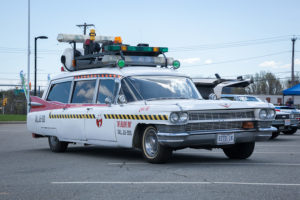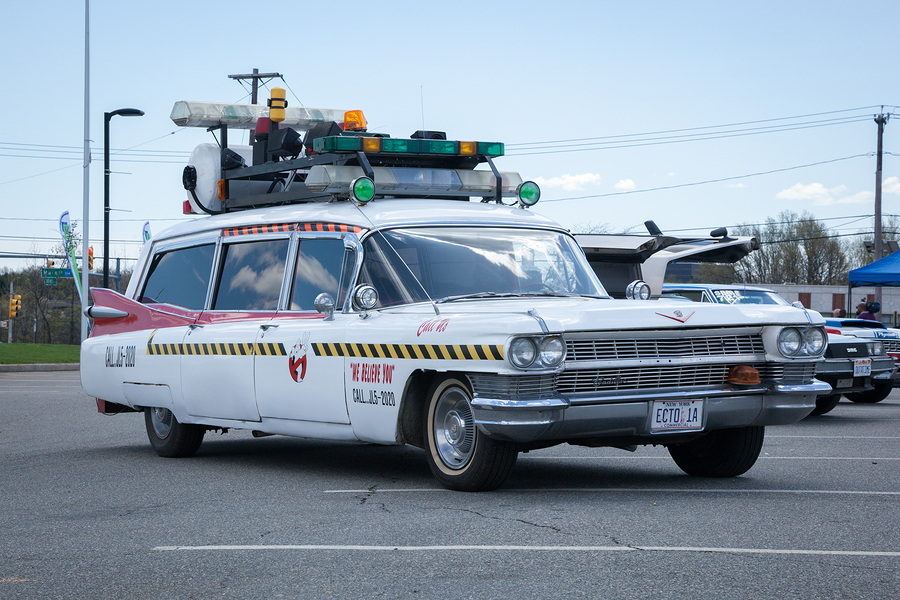 Trying to decide the best organization to engage with regarding supporting your Oracle License ecosystem can often be difficult.   The "industry" is relatively new and there are no real standards.   However there are organizations such as Gartner and others who can assist in helping a client determine the profile of a consulting organization that best meets the client's needs. We have found that our clients consistently tell us that the following attributes are most important to them:
·       Independence – No ties to Oracle; not even being part of the Oracle Partner Network
·       Focus – Expertise focused on Oracle licensing verse trying to be experts and multiple enterprise software solutions
·       Depth and breadth of expertise – "more than 2 people and a spreadsheet"
·       Strong contract expertise in addition to technical licensing experience
·       Proven experience with small clients through Fortune 50 clients
·       Breadth of Oracle experience with entire product set
·       Staff – background and years of experience
Obviously your organization will have their own process to decide who is best to assist them in the Oracle licensing space.  Similar to engaging with any business consulting organization experience, trust, and ultimately results are the best indicators.
Palisade is independent of Oracle and makes no money from Oracle. Our delivery team is comprised of former Oracle professionals with decades of Oracle experience. Contact us if you'd like to know how we can help you take back control of your Oracle relationship.