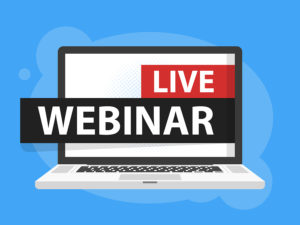 Oracle's year-end is fast approaching, and with that it is likely that many of you have support and licensing agreements with Oracle that are up for renewal or expiring. We are well aware of the stress that can cause you and your organization in the scramble to get the best deal.
To help guide your organization through what to expect and what to avoid when you're dealing with Oracle, Palisade and Rimini Street are presenting the following live webinar:
5 Pitfalls of Oracle Licensing and Support
Date: March 28th, 2018
Time: 11:00 am Pacific Time / 2:00 pm Eastern Time
Oracle audits could cost you millions. Audits may force higher license and maintenance costs, and combined with traditional support model could put your organization at risk. Help protect your company from potentially increased license and support fees, penalties and downtime by attending this important webinar.
Learn how:
Using unlicensed products and options can be an easy trap
Virtualization "done wrong" will cost you
To deal with surprises in Oracle contracts
Traditional support model can put operations at risk
High maintenance costs can stifle productivity and innovation
Please join us for this informative online session that will be co-hosted by the CEO and Founder of Palisade Compliance, and former GVP of License Management Services at Oracle®, Craig Guarente, along with Dan Ashton of Rimini Street.
You can sign up here.