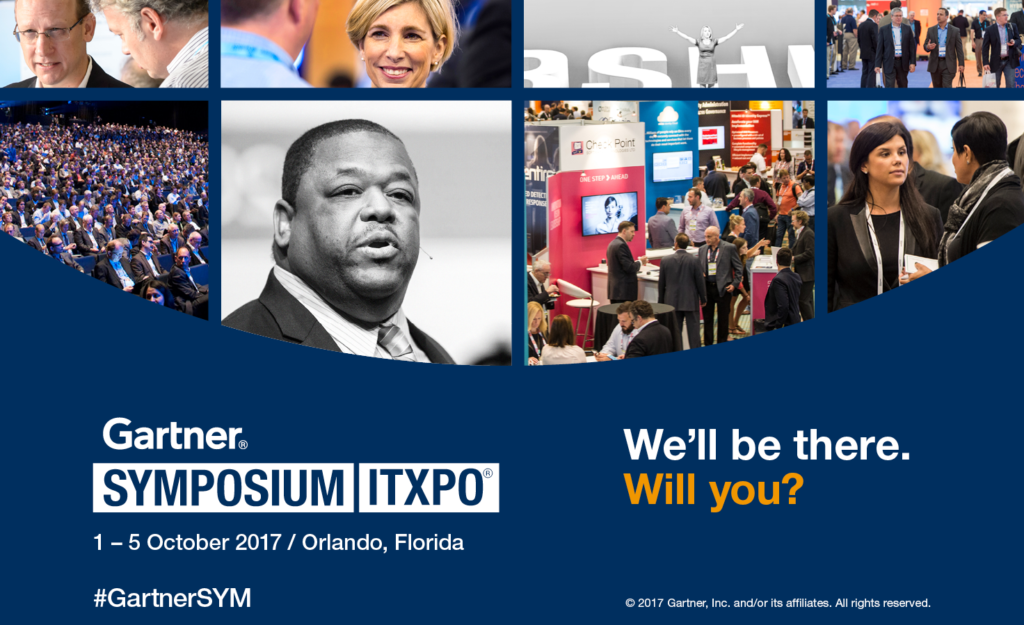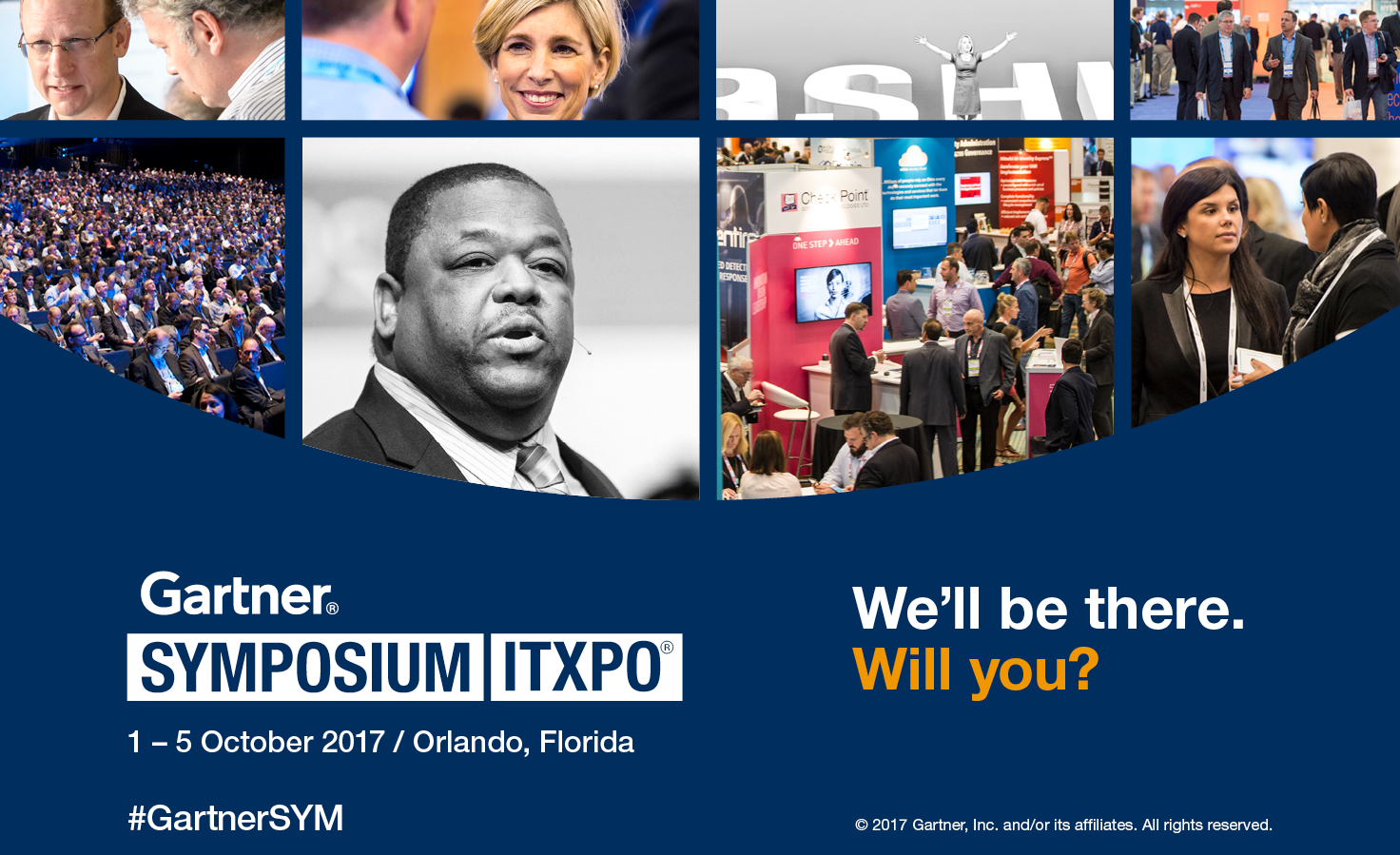 Palisade is returning to the Gartner Symposium/ITxpo in Orlando on October 1-5. We will be at
booth 348
, which is located in the
Atlantic Hall
of the Walt Disney World Dolphin Hotel.
Our CEO Craig Guarente will be speaking on a Byte Size Insight panel on Monday, October 2 at 3:15pm to 4:00pm on Using Sourcing and IT Services to Drive Cost Optimization. The panel will take place at the  ITxpo Stage 1 in the Atlantic Hall.
Craig will also be presenting on Wednesday, October 4th at 12:15pm to 12:35pm about breaking the shackles of your Oracle contracts. His talk will take place  at the ITxpo Stage 1 in the Atlantic Hall.
Session Title: Breaking the Shackles of your Oracle Contracts
Session Description: Oracle contracts trap customers into unending cycles of noncompliance and cost increases. Unable to break free, many companies sign expensive ULAs or are audited into submission by Oracle.
In this session, you'll walk away knowing:
How Oracle leverages their contracts to trap customers
Tips to break free and spend less with Oracle
Date: Wednesday, October 4
Time: 12:15pm
Location: ITxpo Stage 1 Atlantic Hall, Walt Disney World Dolphin
---
Follow the instructions below to add Craig's talks to your agenda:
1. Log into Gartner's Event Navigator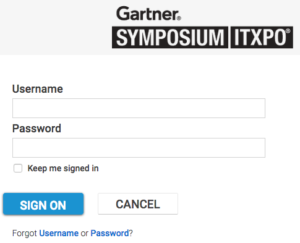 2. Click on Event Agenda in the top left navigation, search "Palisade", and click the search button: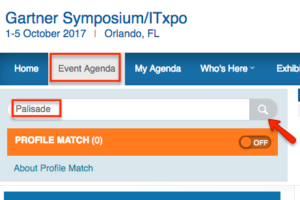 3. Click the "+" sign to add it to your agenda:


4. That's it! We'll see you there!