PALISADE COMPLIANCE EDUCATION WEEK
In 2021, we've seen a change in how Oracle audits as well as a change in how they license Java. With Oracle's ever-changing landscape, it can be difficult to keep up and stay in compliance. In order to help Oracle customers gain the knowledge they need to stay in control of their Oracle relationship, we've created the Palisade Compliance Education Week.
Each day will focus on a different Oracle challenge – from ULAs to audits to Java. We will be releasing content corresponding to each theme. This content has been curated to provide information and guidance on several challenges that Oracle customers face.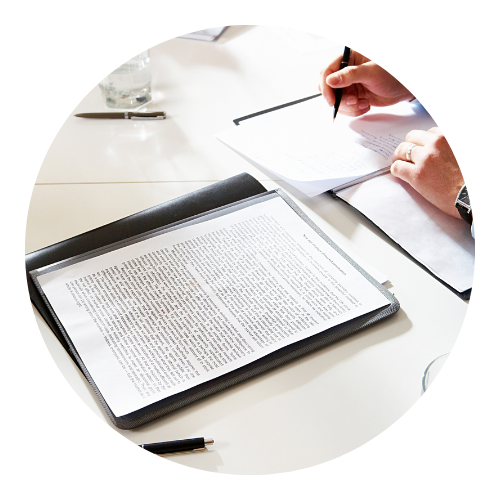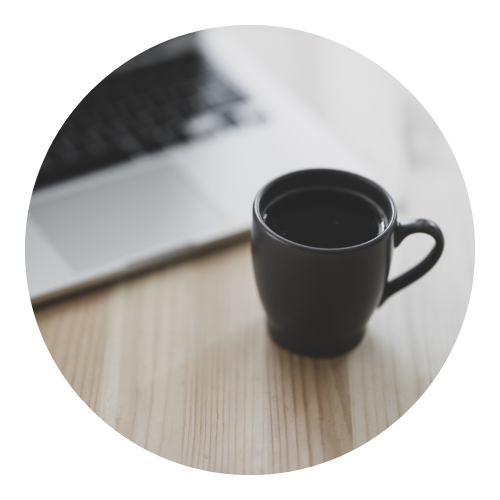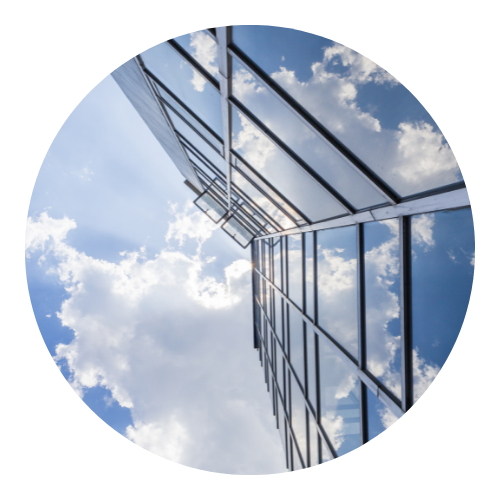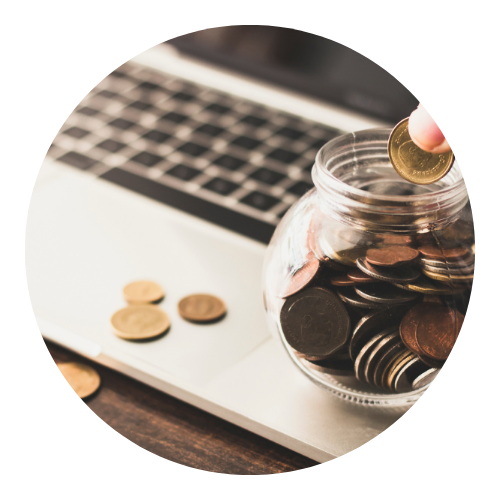 Education Week featuring Paliversity
Everyone who signs up for Education Week will also receive free access to Paliversity. Paliversity is the free online training portal built and maintained by the expert team at Palisade Compliance. Our goal is to spread our knowledge of Oracle licensing, compliance, and contracting so companies and governments all over the world can take back control from Oracle. All courses and materials on Paliversity are completely free.
Below are some of the courses available on Paliversity: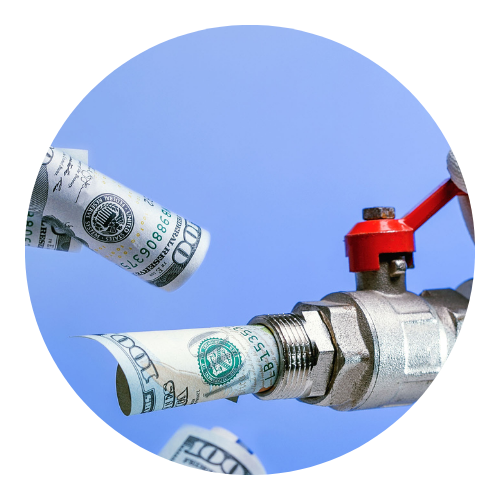 Reduce Your Oracle Support Spend
In this seminar, we review Oracle's support strategies to lock you into a series of annual support cost increases, and 10 ways you can reduce Oracle support costs.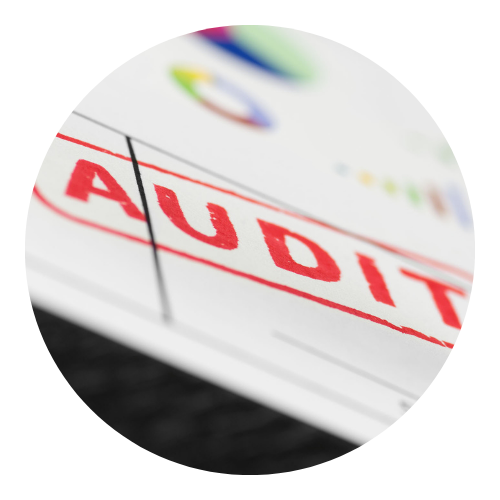 How to Control an Oracle Audit
This seminar details Oracle's strategy and tactics when conducting license audits through their LMS, SIA, and GLAS organizations.
Introduction to Oracle Contracts
In this seminar, we review Oracle's contract structure as well as the major terms you should be aware of as you work with Oracle products and services.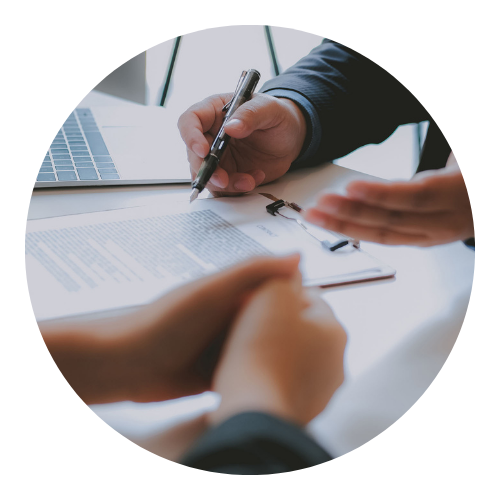 Negotiate the Best Deal with Oracle
In this course we analyze Oracle's contracting and negotiation strategies and how they leave you without the time or leverage required to negotiate a fair deal.
Register Now
Fill out the form below to register.  
Have any questions?
Click the button below to contact us.