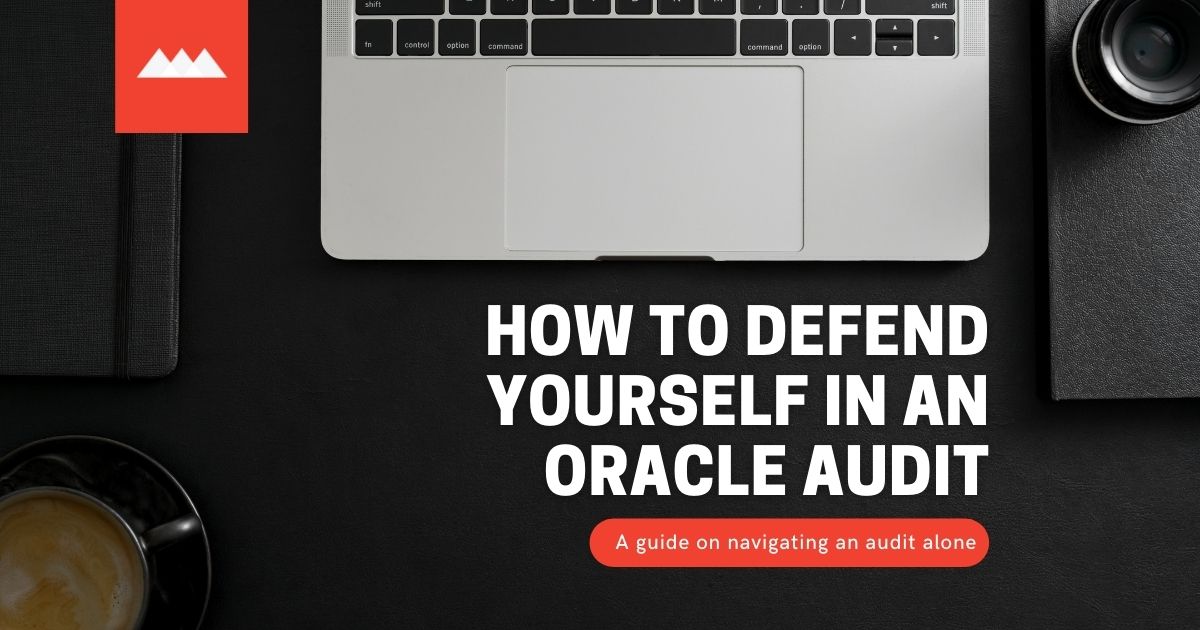 How to Defend Yourself in an Oracle Audit
While Palisade Compliance is the leading provider of independent Oracle audit defense services, we understand that some companies are able to defend themselves from Oracle without the need to hire us.
We've created this guide, How to Defend Yourself in an Oracle Audit that you can use if you are trying to go at an audit alone. In this guide, we outline the two main goals you should have when defending yourself:
First, you must know your compliance position before Oracle knows it.
Second, whatever your compliance position is, you must drive the audit to the best outcome for your position.
After we review these goals, our guide takes you through the 5-Step Palisade Audit Defense methodology that you can deploy on your own. These are the same five steps we help our clients through when they engage Palisade for assistance.
If you can defend yourself on your own, you should. We don't want you to spend your money on anything (including Palisade) if you don't need to. However, if you need more help, Palisade Compliance is only a click or call away.
---
More Resources:
See how Palisade Compliance helped Dallas Market Center with an Oracle Audit.
Download our evaluation sheet on how to choose an Oracle advisor.