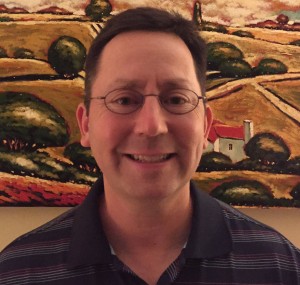 Palisade Compliance, the leading independent provider of Oracle software license compliance, negotiation and audit representation, announced that David Arnold has joined the company as a Director of Service Delivery.
During David's 12 years at Oracle License Management Services (LMS), he advised executives at Fortune 100 corporations on their licensing posture. He led teams that developed tools and processes evaluating license compliance across technology, ERP and CRM product lines.
David also spent 2 years at a Fortune 500 company where he was the Director of Software Asset Management. He led a team that developed an internal software asset management application and associated policies along with conducting internal software audits.
Palisade CEO Craig Guarente said, "David joining the team expands our ability to advise large clients on their Oracle business and licensing relationships. His seniority and background in working with senior executives, coupled with his detailed knowledge of Oracle's products, make him a perfect fit for the unique team we are building at Palisade."