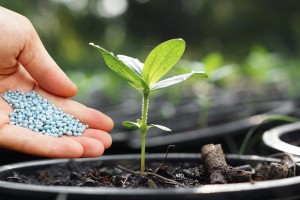 I get this question all the time: Is the beginning of the audit, during the audit, or at the end when you have the "final report" from Oracle LMS? Let me answer this question with an old Chinese proverb. It goes like this: "When is the best time to plant a tree? The best time was 20 years ago. The second best time is today." This proverb is perfect when dealing with Oracle licensing and audits. The best time to get help is before you are audited. The second best time is today.
Oracle compliance issues are much more time consuming, complicated, and expensive when they are uncovered through an Oracle LMS audit. The more proactive you are managing your own Oracle compliance situations the more freedom, options, and cheaper the resolution will be.
Now, what if you are being audited, when should you get help? If I say "when you get the audit letter" that won't help the hundreds or thousands of business currently under the gun of an audit. So, the best I can do is to advise you to get help now. It's never too early and it's never too late. IT IS NEVER TOO LATE. You can't change what's happened in the past, but your actions can have a tremendous impact on the future of your audit.
Have I told you I used to run the Oracle audit and contracting teams? Or that the Palisade Compliance staff is filled with ex-Oracle LMS auditors? We specialize in Oracle license management services and our expertise will help you proactively manage your Oracle relationship.