Palisade's Oracle Audit Protection Plan
No matter how prepared you are for an Oracle audit, they are still costly, time consuming, and stressful. If it seems like that is part of Oracle's plan, it is!
Even those companies who follow best practices and get help during an audit from an independent expert can feel the pain. You must spend time and money identifying a consulting firm to help, go through the proposal process, and then scramble through contracts to bring that consulting firm on board, all while the audit clock is ticking and Oracle is gathering data that will be used against you in their audit!
Palisade's new offering changes everything about the best practices in responding to an Oracle audit.
The Palisade Oracle Audit Protection Plan is an annual subscription service that provides our subscribers instant access to our industry-leading Audit Defense services at a fraction of the cost.
The program is simple: sign up with Palisade, and if you are audited by Oracle during the term of your subscription, then Palisade will defend you throughout the audit at no additional cost.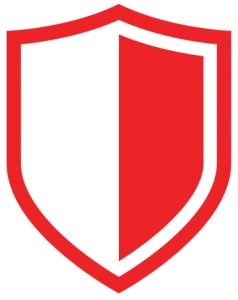 Benefits of Palisade's Audit Protection Plan:
Immediate access to Palisade's independent expert team from day 1 of your Oracle audit allowing maximum flexibility in all aspects of your audit. You will save millions on Oracle fees by starting your defense before Oracle can make you prove a stack of negatives.
Peace of mind knowing that you will take control of the Oracle audit and force Oracle onto a level playing field where all your contractual rights are protected.
Proven track record of 90%+ reduction in audit fees and penalties to Oracle by following the Palisade Audit Process.
About Palisade Compliance: With over 300 clients around the world, 200 years of Oracle experience on staff, and 100% freedom from Oracle, Palisade Compliance is the leading independent provider of Oracle software and cloud licensing, contracting, cost reduction, and compliance advisory services.
Please fill out the application below to apply for Palisade's Oracle Audit Protection Service. You can be signed up in as little as two days.