Palisade's 45-Day Oracle Assessment Program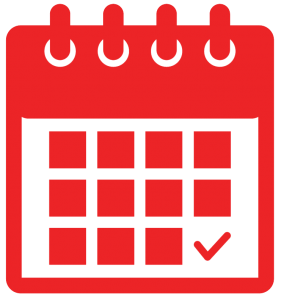 Oracle is known as one of the most difficult vendors to manage. While you are looking for the freedom to chart your own path, Oracle's contracts, technologies, processes, and policies are all designed to lock you into the Oracle way.
Whether your goal is to move towards Oracle or away from Oracle, the first step on that journey is having a thorough understanding of your Oracle risks and opportunities across multiple departments and functions.  Only then will you have the confidence to move in the direction of your choice.
To help you achieve the freedom and independence you deserve, Palisade has created our Oracle 45-Day Assessment Program. This program gives you an independent and factual understanding of your entire organization's performance in key areas, how it compares to other companies' performance both inside and outside your specific industry group, and what you can do to improve your position and increase your flexibility with Oracle.
Areas covered by this assessment include:
Oracle Audit Risk Probability
Oracle non-compliance risks factors
3rd party cloud contract and license readiness
Oracle contract management capabilities
Oracle license management capabilities
Overall company overview
Recommendations on next steps to eliminate risks and take advantage of opportunities
The Oracle Assessment Program is completed in 45 days (can be faster depending on your organization's response timing.) You will receive:
An assessment report scoring your performance in each area compared to peers.
A webinar to review the assessment with a Palisade expert, giving you a unique opportunity to ask questions without the risk of betraying weaknesses to an Oracle auditor or reseller, gaining additional insight into your Oracle position.
About Palisade Compliance: With over 300 clients around the world, 200 years of Oracle experience on staff, and 100% freedom from Oracle, Palisade Compliance is the leading independent provider of Oracle software and cloud licensing, contracting, cost reduction, and compliance advisory services.
Simply fill out the form below to get started.