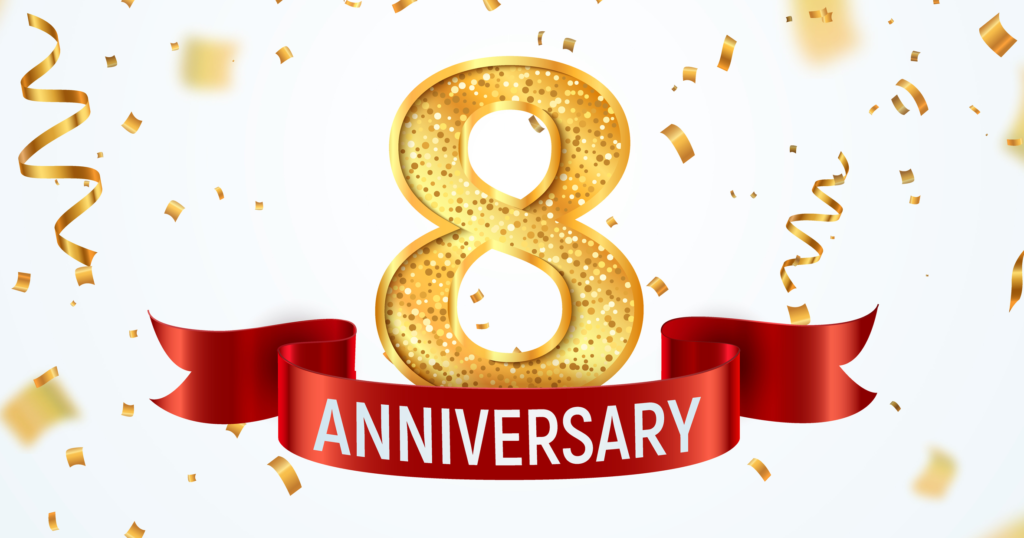 Palisade just celebrated our 8th anniversary. As I look back on the work we've done with our clients, I'm amazed by how consistent Oracle's behavior is even in a time of tumultuous change.
What's changed with Oracle in 8 years?
Eight years ago, Oracle was using Audit Bargain Close to get money from customers. Today it's Audit Bargain Cloud. Eight years ago, Oracle customers were deluged by a flood of Oracle sales people. Eight years later, and Oracle has created new categories of sales and increased the number of people calling on customers.
Eight years ago, Oracle customers' number one complaint about Oracle was their high costs. Fast forward to today and the number one complaint around Oracle is still the cost.
We can help you spend less money with Oracle
The problem is only going to get worse. Oracle CEO Mark Hurd has publicly stated that Oracle wants to increase your costs by 3 to 4 x. The battle is coming to a head as you try to lower your Oracle spend while Oracle tries to increase it, and lock you into their cloud. This may be the last opportunity to lower your Oracle spend!
To help our clients reduce their spend, Palisade Compliance has rolled out our Oracle cost reduction program. This initiative is designed to assist any Oracle customer, no matter the size, and no matter the status with Oracle. Simply put, if you spend money with Oracle, we can help you spend less.
You can also watch our on-demand webinar to find out how to reduce the amount you spend on Oracle support. There are more than 10 ways to reduce your Oracle support spend. Don't just renew, first reduce!
One big change by our friends in Redwood Shores is Oracle's new audit clause. Also, take a look at our blog and find out what Oracle is doing that could put you at risk.