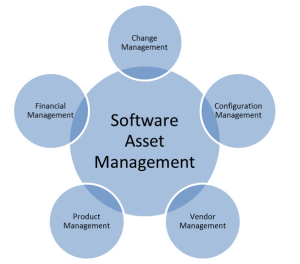 Palisade Compliance has advised over 200 clients on their Oracle licensing and compliance.  Our clients range from multinational Fortune 50 clients to small privately owned firms.  Many of these clients have started SAM organizations and have acquired (or are looking to acquire) tools to help them with their Oracle compliance.
Because of this, Palisade Compliance is in a unique position to assist our clients with their Oracle SAM and discovery tool acquisition process as well to assess the quality of their implementations as they relate to Oracle.
Palisade is an independent firm and does not make money from the sale of any software. This, plus our vast client experience, enables us to give our clients a unique perspective when they are evaluating and implementing SAM organizations and tools.
Contact us to learn more.