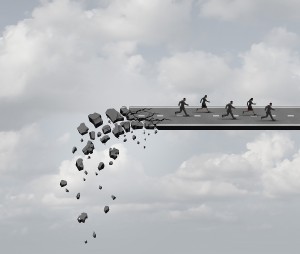 Oracle license management is not a one-time project.  Your Oracle licenses are perpetual which means your obligations to stay in compliance are perpetual. Many companies now realize this, and they have developed teams and processes and acquired technologies to help them live up to these responsibilities.
Focusing on your Oracle licensing is the first step in the process of successfully managing your Oracle assets.  The second step is having the right expertise to create your plan, optimize your implementation, and ensure success. Ultimately you don't know if your SAM program is successful until you are audited by Oracle. Having said that, no one wants to find out there is a gap during an Oracle audit.  That  gap in knowledge will cost you millions of dollars.
To help our clients with their ongoing Oracle license management, Palisade has created a comprehensive program where we assess your team's knowledge, processes, effectiveness, and readiness. Our Oracle License Management analysis will help your organization avoid the traps that most companies fall into while at the same time maximizing every opportunity available to you. The Palisade Compliance team built many of the audit policies in use by Oracle today, and we can help your company navigate through them.