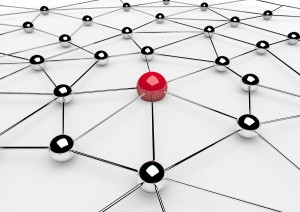 Oracle does not make it easy for their clients to manage their licenses and stay in compliance.  Vague contracts, unclear policies, aggressive license auditors, and changing technologies are just some of the obstacles Oracle's customers face.  Add to this the pressures faced by every company to be more efficient and generate more profits. While Oracle compliance is not your day job, if you are an Oracle customer, managing your licenses and staying in compliance is a requirement for you to be successful.  Failure to stay in compliance and manage your Oracle assets will result in penalties and multimillion dollar unbudgeted expenses.
Palisade Compliance is the world's leading independent Oracle licensing and contracting advisory firm.  Our founder, Craig Guarente, spent 15 years at Oracle and was their Global Vice President of Contracts and Business Practices as well as the Global Process Owner for Oracle's LMS Audit teams. In 2011 Craig started Palisade with a mission to empower clients to take back control of their Oracle relationship.  Over the last five years, we've built a delivery organization comprised 100% of former Oracle auditors and contracts professionals while creating our unique methodology proprietary technologies.
Palisade Compliance has developed a complete set of license compliance and license management services to support our clients. These include:
In addition to our unmatched Oracle experience, Palisade Compliance is completely independent of Oracle.  We are not Oracle resellers and we make no more or less money should you decide to spend more or less on Oracle.  Our only goal is your success.
Contact us to learn more about our license compliance services.