Oracle®'s complex contracts can impact corporate restructuring. We can help.
Oracle licensing and contracting is complex, risky, and can often result in multimillion-dollar unexpected expenditures for even the best-prepared customer. These risks grow exponentially for companies that are in the midst of corporate restructuring including mergers, acquisitions, and divestitures. Oracle contracts are designed to limit your licensing flexibility, and Oracle sales teams are trained to uncover and exploit any advantage to create leverage and drive up revenue.
Many firms see acquisitions as a way to streamline operations and reduce costs. If you spend a dollar on Oracle support, and the firm you acquire spends a dollar on Oracle support, then it's only natural to think the combined firm will spend $1.50 on Oracle support. 1+1= 1.50. Unfortunately, that's not how Oracle views it. Oracle protects their support revenue like no other firm.  Support is extremely high margin for Oracle and they will do anything to maintain it. Therefore, in this scenario, Oracle will want you to spend 3 dollars with them.  1+1=3.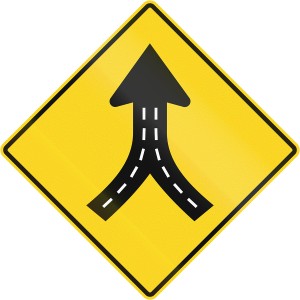 Palisade Compliance offers a host of services specifically designed to help our clients through the M&A due diligence process. Our services include:
Contract Assessments – What are the risks and opportunities embedded in all your Oracle agreements?
Contract Optimization – Take your current contracts and renegotiate with Oracle.
Compliance/Audit Risk Assessments – What will your compliance position be as you execute on your strategy?
License Optimization – Recommendations on future state strategy and infrastructure from a licensing and contracting perspective.
Support/Maintenance Cost Reduction Assessments – Using Palisade's 13-point support reduction plan methodology we will evaluate your ability to reduce support costs and supply recommendations to achieve your goals.
Palisade Compliance provides our Due Diligence Support services to Oracle customers, private-equity, venture capital, and law firms.
Contact us to talk about how your Oracle contracts can impact a corporate restructure.