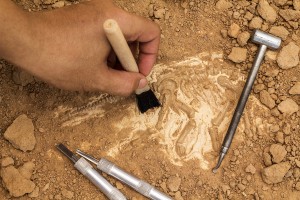 Contracts are at the center of your business relationship with Oracle. Every interaction with Oracle starts and ends with a contract. Not only are these contracts critical, but you probably have many Oracle contracts. Oracle has been in existence for over 35 years and has done over 100 acquisitions. Your contract estate includes a collection of master agreements, license orders, cloud contracts, support renewals, from many different vendors (Peoplesoft, Siebel, BEA, JD Edwards, Sun, etc.).
Most Oracle customers simply do not know what is in their contracts, how to extract the most value from them, and how to identify the hidden risks. Many firms do not even have copies of all their Oracle contracts.  Oracle, on the other hand, has all of these contracts and knows exactly what is in them.
Palisade Compliance has developed a contract assessment methodology that uncovers these risks and opportunities, sheds light on your Oracle entitlement, and offers guidance on how you should proceed with Oracle. Central to this service is our proprietary Contract Opportunity and Risk Evaluation (CORE). The CORE provides our clients with a detailed analysis of all your Oracle agreements and how they can impact your business and your plans. The CORE is often the first step to take back control from Oracle.
Ready to understand your Oracle contracts? Contact us.